Culture
21 Secret Dominatrix Words And Phrases You Should Know If You Wanna Play

The kinky world of BDSM is purposefully hard to get into and understand, that's part of the fun but it's also a necessity. Vanilla people aren't comfortable with the idea that someone likes to be tied up, gouged, or led around like a puppy. In response to this, a lexicon of BDSM words had to be created to make this secretive lifestyle even more of a mystery.
Dominatrices live at the top of the BDSM food chain. They look cool, they get to use tools, and they have a glossary of sadomasochism words that make them seem like a dungeon scholar who can happily talk the psychology of pain while wearing a leather motorcycle cap. If you've ever wanted to make friends with people in the BDSM world, or if you just want to see what's out there, read up on these kinky terms. You never know, you might see something that you like.
These BDSM slang terms will blew your mind, and might make you want to slide into some leather pants and get down to the dungeon with your dominatrix of choice.
BORK - Don't Try This At Home, Or At All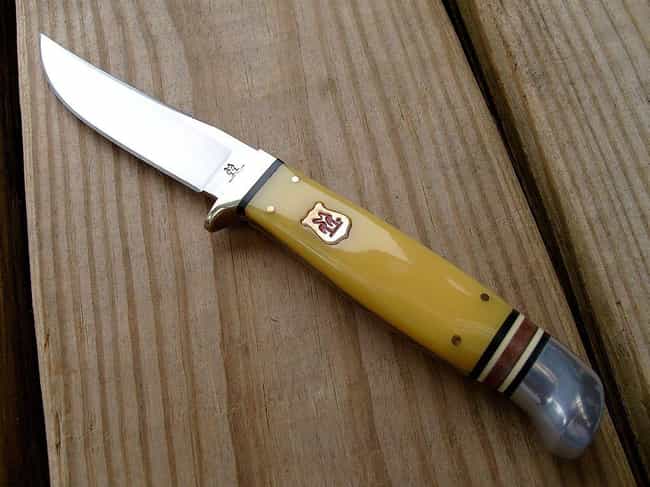 BORK, or Balls Out Risky Kink, is a form of BDSM where there's a huge risk of injuring yourself or someone else (bagging, for example) even when you're working under the most cautious of conditions. If you're going to risk everything with some BORK then you should be aware that everything can end suddenly, and painfully.
S.A.M. - Helps You Strike A Pose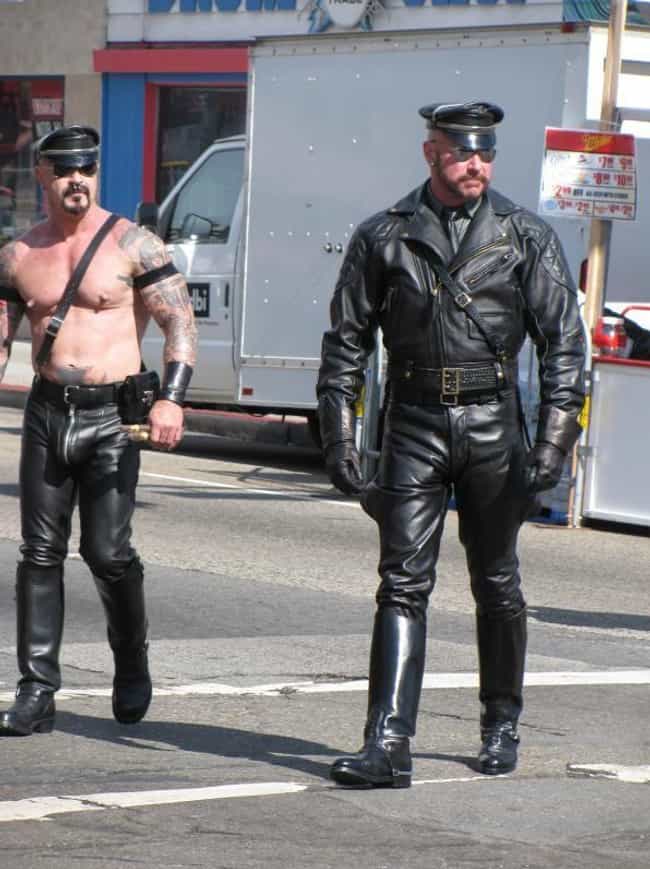 S.A.M. actually has a couple of meanings, the most prominent referring to gay men who get decked out in leather so they can "stand and model" at the bar. S.A.M. can also mean "smart ass masochist," or people who are non-submissive masochistic bottoms who become deliberately disobedient and disrespectful to their dominants in order to provoke punishment as part of their submission. A lot of doms aren't really into S.A.M.s because they see as someone who is "topping from the bottom."
Bagging - Aesthetically Pleasing Suffocation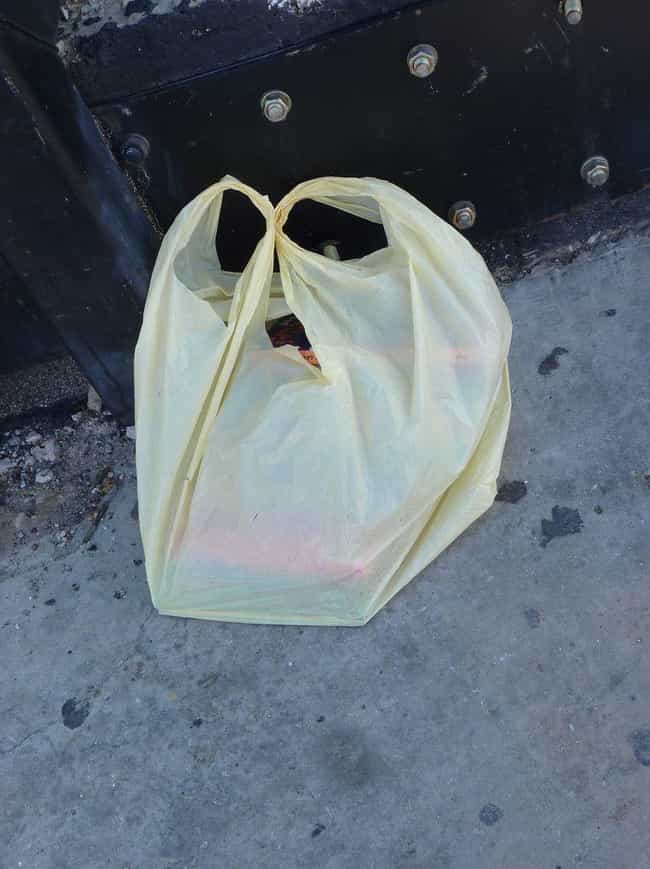 You know that thing where people put plastic bags on their heads in order to kill themselves? Well that's also a thing in the BDSM community except there is 100 percent less dying (or probably 99 percent, someone has had to have an accident at some point). Bagging is also known as "breath play," which barely scratches the surface of how dark it really is. The whole process involves at least two people and a clear plastic bag to really make the visual of the scene pop.
Keenhole - Where Even Your Earlobes Get A Workout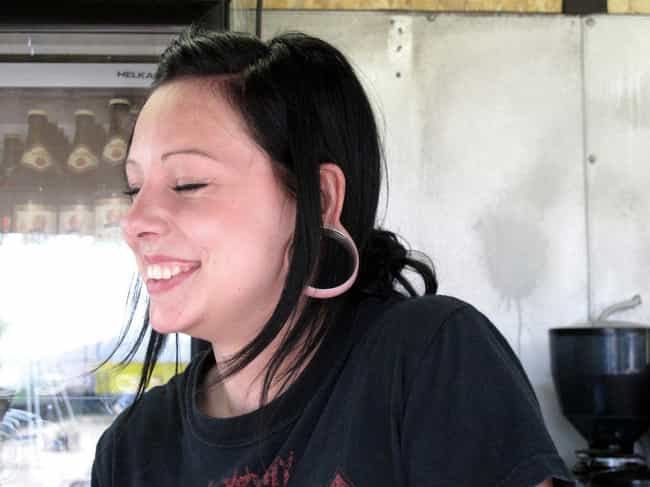 Extreme body modification plays into the world of BDSM, specifically large ear gauges. When people are keenholing they're penetrating their partners earlobes with their penis, or whatever phallic thing they have in mind. There's also something called "dirty keenholing" that takes this already extreme practice to new heights (or maybe it's new lows).