Hotels

Secret Hotels in the US

When you are looking for a place to stay you can go to some the big guys like Hilton and Hyatt, or if you are a little more adventurous you can try staying at one of these Secret Hotels. Just because they are considered Secret Hotels, doesn't mean that you need a password or secret handshake to get in. You do have to be willing to stay off of the beaten path, though, even that might not true. Imagine, there are amazing hotels right where you never looked before.
Whether in New York, Los Angeles, Boston or even Las Vegas. Secret Hotels in the US are everywhere, you just have to look in the right spot. The list below is a compilation of some of the best Secret Hotels in the
United States
.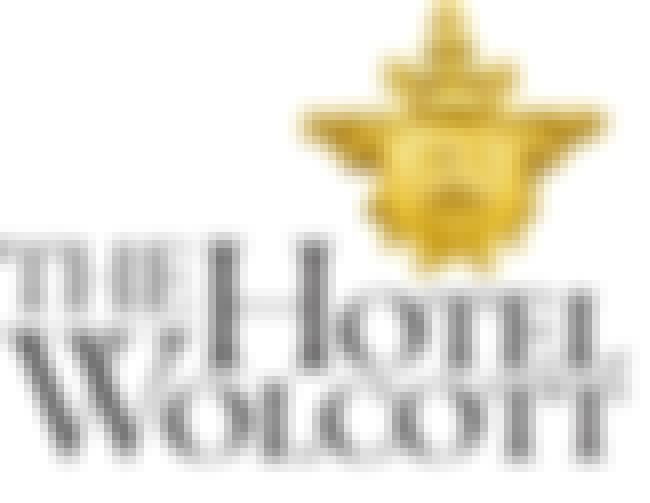 Best Among Affordable New York City Hotels.
Located at :
4 West 31st Street
between 5th Ave and Broadway
Check them out
here
.
2
East Village Bed and Coffee
Located at:
110 Avenue C
New York, New York 10009
Check them out
here
.

3
The Westin Jersey City Newport
Located at:
479 Washington Boulevard
Jersey City, New Jersey 07310
United States
Visit their site
here
.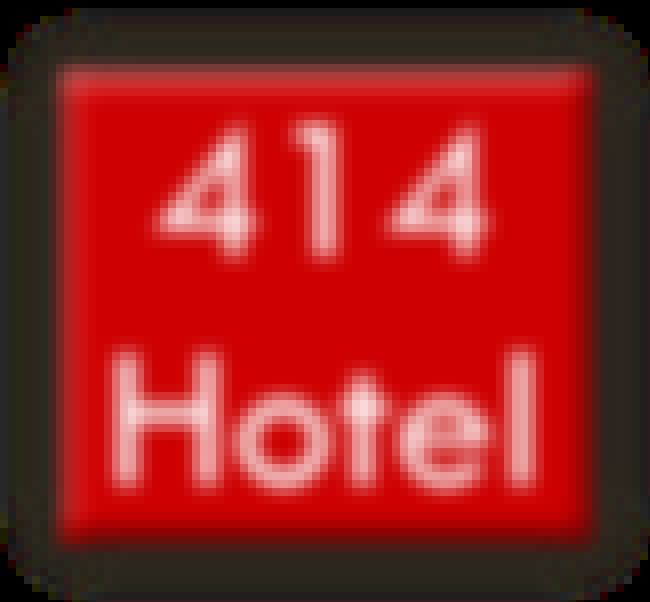 The Hotel 414 is a home-away-from-home getaway in the heart of Midtown.
Located: 414 WEST 46TH STREET
NEW YORK, NY 10036
Visit them
here
.