Weapons

Secret Nazi Weapons

174 votes
37 voters
9.6k views
Follow
A list of secret, weird or innovative weapons that were actually developed, by the Nazi's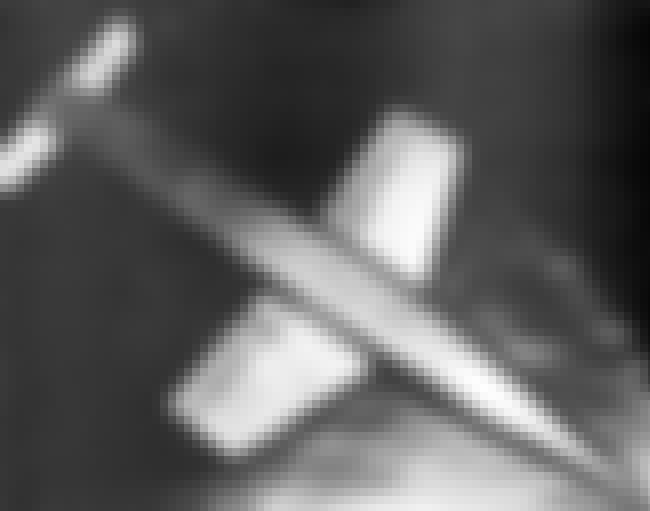 Intended to reach the continental United States, the bombers of the Amerika Bomber project, were designed to carry 3 to 6.5 ton payloads from the Azore Islands to targets like New York City.
The program encompassed multiple airplane proposals and was mainly concerned with developing any kind of aircraft that could make the flight from Germany to the U.S. while also carrying enough explosives to do serious damage.
Most of the targets the project had in mind were aluminum and aeronautical companies in the United States. Hitler's forces hoped that carrying out aerial attacks from a land base against the United States, would force the U.S. to build up a large antiaircraft defense. This would also require the country use more of its antiaircraft capabilities for its own defense rather than for that of Great Britain.
Is this interesting?