Retail
Retail Workers Share Their Secret Codes

Retail stores have many codes to alert employees to danger or unusual circumstances without worrying customers. These messages cover a range of occurrences, from a building fire to calling in a threat, with a few meddlesome codes in between.
Retail is one of the most demanding and stressful job industries. There are positive aspects of working in retail (employee discounts), but there are also downsides (dealing with unruly customers). For the more calamitous events, secret codes are there to help. Whether it's a shoplifter or something more terrifying like a missing child, the systems alert employees to urgent situations. Stores can use these codes for a bit of fun and, on occasion, to save lives.
If Someone Says 'Roger' Over The PA System, A Shoplifter Is Afoot
Redditor /u/amzetty reported "Roger" is code for a shoplifter at the unnamed store where they work.
"Anytime we have a suspected shoplifter, someone announces, 'Roger, you're needed in (insert department),' over the PA, promptly followed by numerous bored employees showing up. It's all very subtle. Roger is the name of our store's pet turtle."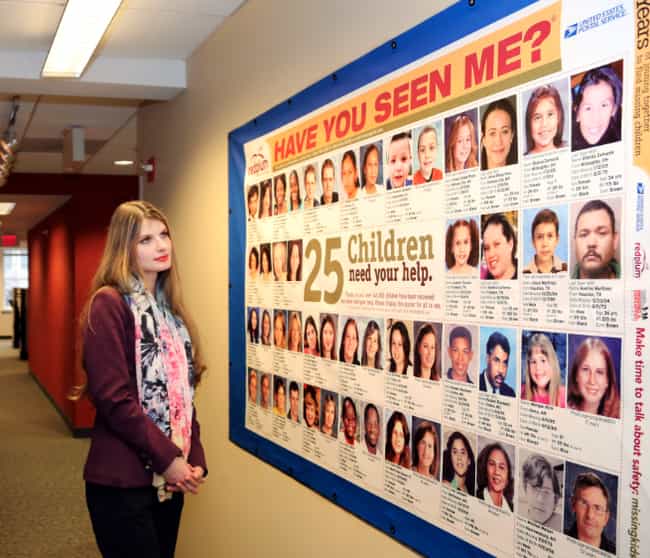 'Code Adam' Means A Child Is Missing
The universal code for a missing child is "Code Adam," though Target seems to use "Code Yellow" instead. The system got its name from Adam Walsh, the son of America's Most Wanted host John Walsh. Ottis Toole allegedly kidnapped 6-year-old Adam from a Sears department store in 1981 and later murdered him, which prompted John to start his series searching for wanted criminals.
Though the code was born out of a terrible circumstance, the incident also led authorities to create a national system to track and detail the whereabouts of sex offenders in the United States.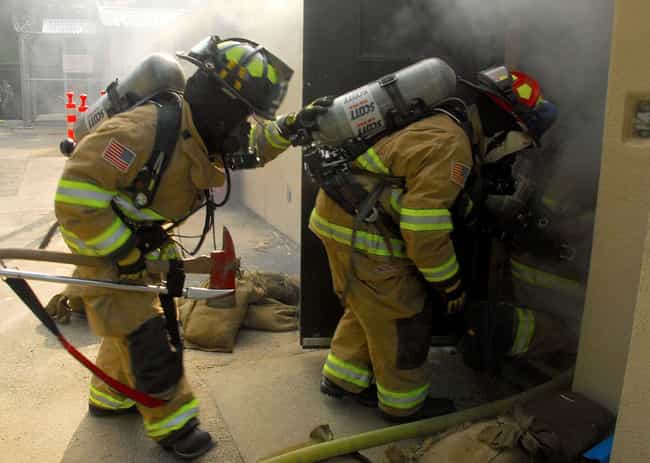 'Code Red' Means There Is A Fire In The Building
Redditor /u/PrincessMads posted a picture of an employee badge from Walmart. A "Code Red" means there's a fire somewhere on the premises. A Target employee message board confirmed the code has the same purpose at their stores, too.
These codes tell employees the authorities are on their way and notify employees to evacuate.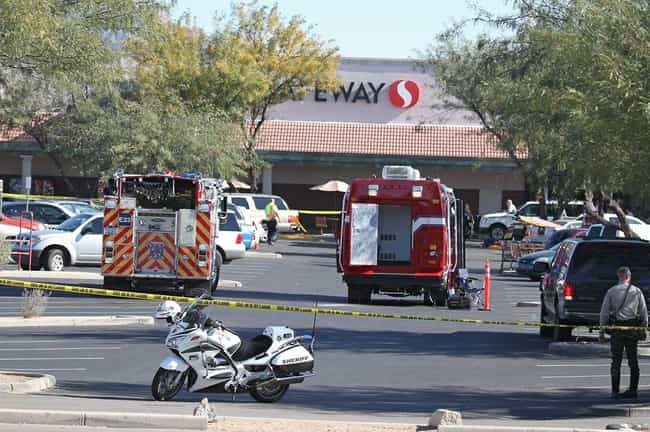 'Code Brown' Means A Shooting In The Store
At Walmart, a "Code Brown" indicates a shooting in the store. In other locations, this code can refer to a general threat; it isn't limited to a shooting.