interesting

The Most Interesting Facts About the U.S. Secret Service

1.1M views
34 items
Follow
List Rules Vote up the most interesting facts you didn't already know about the Secret Service
The Secret Service is a very... secretive group. But who is the Secret Service? Always watchful, always keeping close tabs on their charges, the Secret Service has a long history of protecting presidents, vice presidents, their families, foreign dignitaries, and even presidential hopefuls.
When we look behind the scenes of politics in America, the Secret Service is almost always there. This list is full of interesting facts about the Secret Service that you may find extremely surprising. On this list, you'll find modern-day Secret Service facts and historical Secret Service facts. Since its origins as a part of the Department of the Treasury, there are a lot of fascinating stories about the agency and the way it has shaped presidential lives and politics.
Dig into this elite part of the Department of Homeland Security below!
1
Abraham Lincoln Established the Agency the Day He Was Assassinated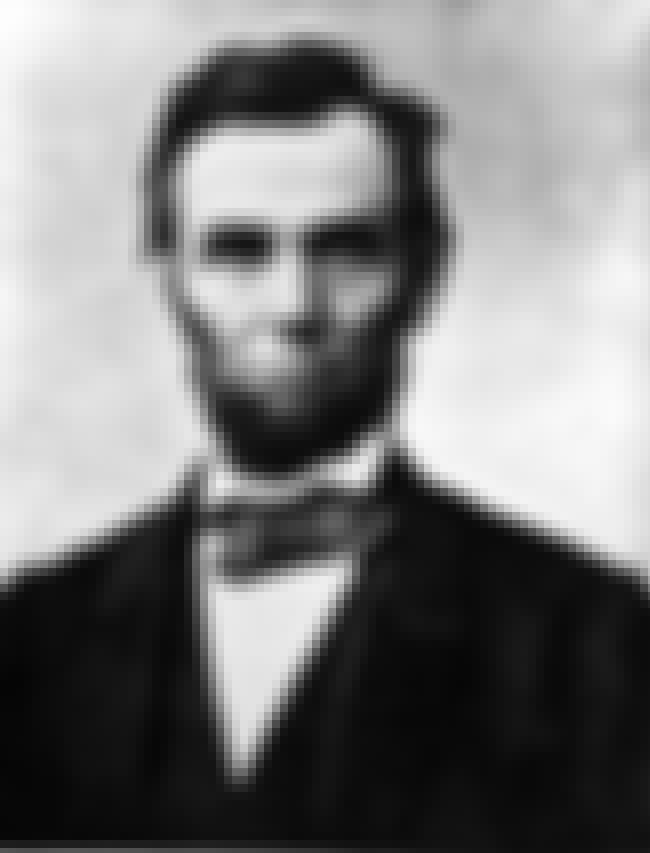 In a bit of sad irony, President Abraham Lincoln established the Secret Service on April 14, 1865 - the day John Wilkes Booth shot him. However, it would be another 36 years before presidential protection became part of the organization's duties.
Source:
Reader's Digest
2
There Has Never Been a Traitor in the Secret Service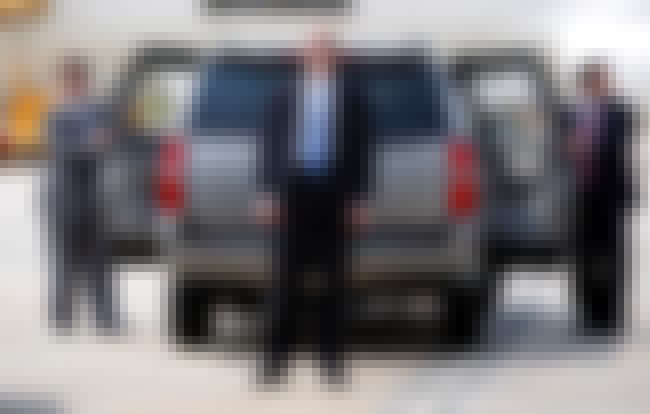 While the NSA, CIA, and FBI have all been infiltrated by crafty foreign agents, the Secret Service has a clean record on that front.
Source:
Reader's Digest
3
The FBI Came Out of the Secret Service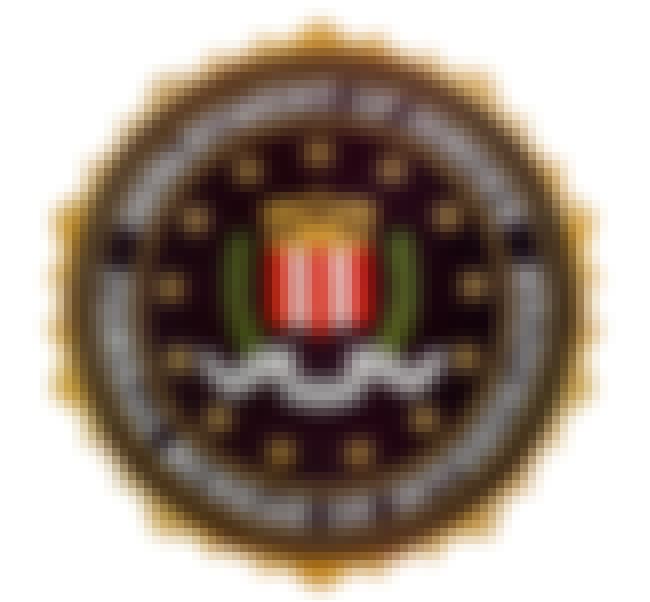 In 1908, the Department of Justice needed agents to conduct investigations on a national level, so they pulled from the Secret Service. Those nine agents became the Bureau of Investigation (they added the "Federal" part of the name later).
Source:
Reader's Digest
4
Secret Service Agents Actively Kept FDR's Disability Hidden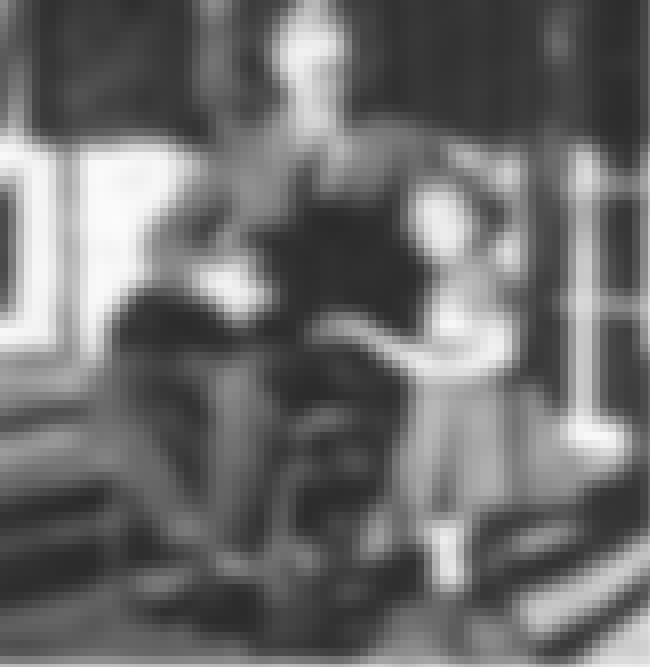 The Secret Service, protecting President Franklin Roosevelt's public image with regard to his disability (polio took away the use of his legs), would frequently go after paparazzi snapping pictures of the President in a state he would not appreciate, such as being carried by agents when his wheelchair couldn't handle the terrain. Photographers would have their cameras confiscated or "accidentally" destroyed.
Source:
Mental Floss