Celebrity Facts

Potentially Gay, Bisexual, Or Queer Stars Of Golden Era Hollywood

The party scene during the Golden Age of Hollywood is legendary; just imagine the biggest, most beautiful movie stars in the world mingling in the Hollywood Hills. Despite the almost non-stop press blitz to which these stars were subjected, not every aspect of their lives was public. You may be surprised to learn those parties were filled with stars you never knew may have been part of the LGBTQ+ community. Some screen legends, like Rock Hudson, for example, came out of the closet later in life. Outing other allegedly queer actors of the silver screen remains controversial, given they aren't around to speak for themselves.
See if your favorite actor or actress from American cinema's golden age made this list of questionable LGBTQ+ Golden Era Hollywood stars. Which one shocks you most? Which did you suspect all along? Leave your thoughts in the comments section below.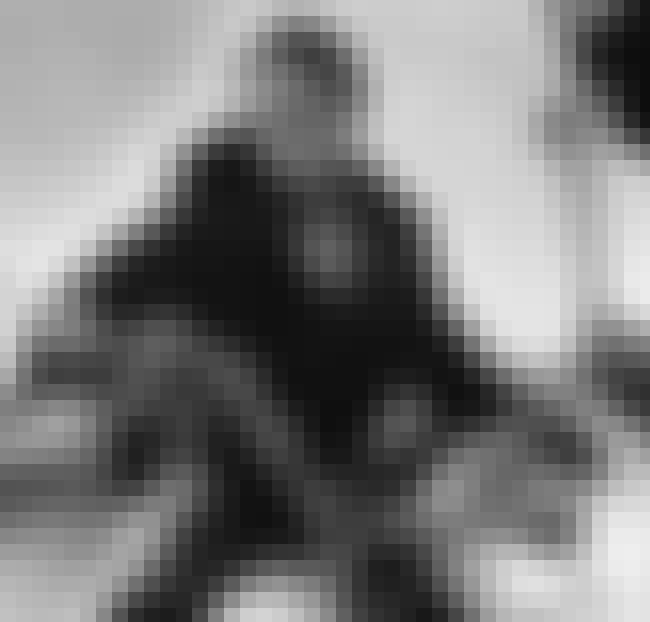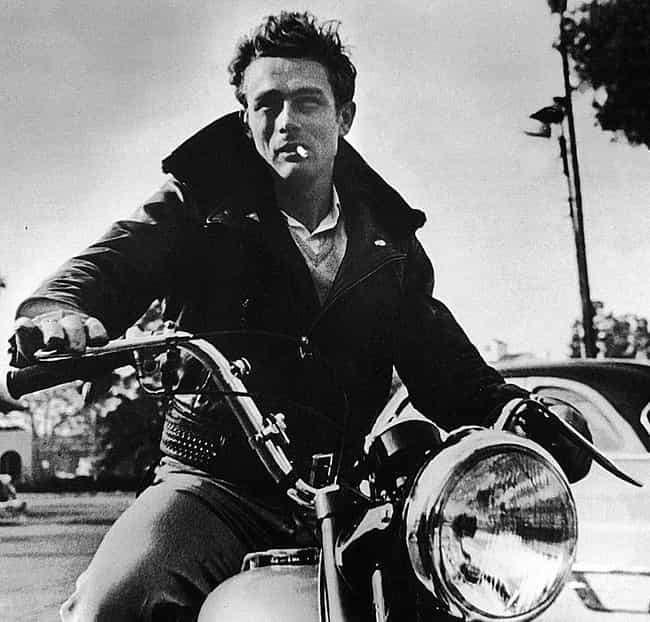 Despite only appearing in three films, the cultural status of James Dean as a disillusioned rebel is just as strong in the 21st century as it was at the height of his popularity. Dean passed in 1955, at age 24. Rumors swirled around his sexuality in his heyday, and persist today. No one knows for sure what how the Rebel Without a Cause star identified.
Since the 1970s, several books have attempted to out the Giant actor. For example, in 1975, Jonathan Gilmore, a close friend to Dean, wrote The Real James Dean. In the book, Gilmore claimed he and Dean engaged in intimate encounters.
Also Ranked
#56 on The Greatest Actors Who Have Never Won an Oscar (for Acting)
#6 on The Coolest Actors Ever
#90 on The Best Actors in Film History
#47 on People We Wish Were Still Alive
see more on James Dean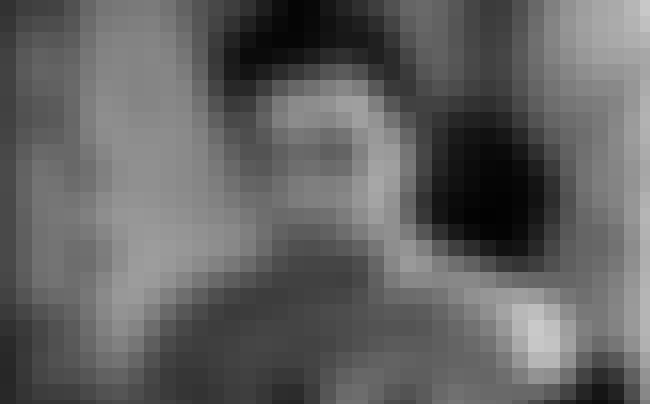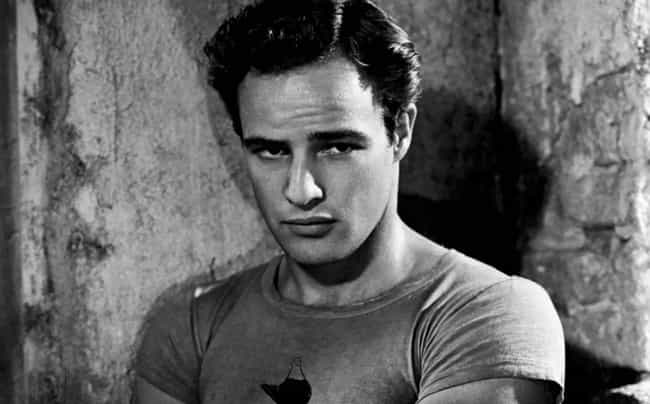 Two-time Academy Award winner Marlon Brando is largely considered one of the greatest screen actors of all time. There's no doubt Brando exudes intense masculinity. The Godfather patriarch was married three times.
Many allegations suggest Brando was bisexual. The rumored affair that has been most persistent over the years was an alleged encounter with James Dean. However, Darwin Porter's biography, Brando Unzipped, claims the actor had intimate relationships with Cary Grant, Montgomery Clift, and Sir John Gielgud.
In 1976, during an interview French journalist, Brando said: "Homosexuality is so much in fashion, it no longer makes news. Like a large number of men, I, too, have had homosexual experiences, and I am not ashamed."
Also Ranked
#20 on The Coolest Actors Ever
#6 on The Greatest Actors & Actresses in Entertainment History
#5 on The Best Actors in Film History
#25 on Which Actor Would You Bring Back for One Final Movie?
see more on Marlon Brando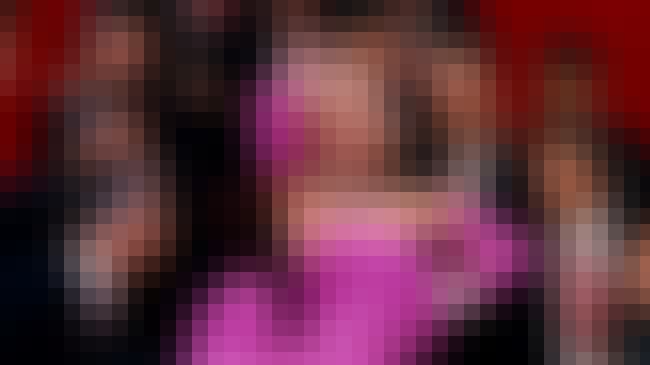 It's been more than 50 years since Marilyn Monroe passed away unexpectedly in 1962 at age 36. However, the Hollywood goddess still tops any list of blonde bombshells. Monroe was married three times, and two of her marriages were extremely high profile: her second was to New York Yankee Joe DiMaggio and the third to Pulitzer Prize-winning playwright Arthur Miller, respectively.
The Gentlemen Prefer Blondes star allegedly admitted to having intimate encounters with Joan Crawford and Marlene Dietrich.
Also Ranked
#60 on The Best Actresses in Film History
#19 on The Most Beautiful Women of All Time
#31 on People We Wish Were Still Alive
#60 on The Hottest Celebrities of All Time
see more on Marilyn Monroe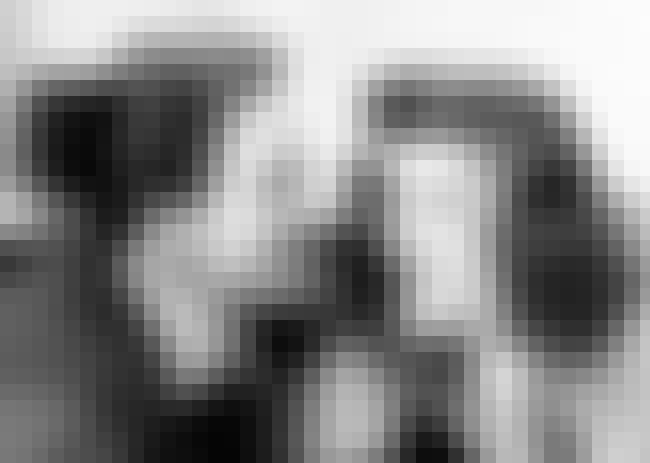 Katharine Hepburn is perhaps the most renowned actress in the history of Hollywood, with four Academy Award wins over a 60-year career. In 1999, she was named the Greatest Female American Screen Legend by the American Film Institute.
By several accounts, Hepburn's 25-year relationship with frequent co-star Spencer Tracy was more about friendship than attraction. Screenwriter and gay rights activist Larry Kramer claimed of the famous couple, "Hepburn and Spencer Tracy were both gay. They were publicly paired together by the studio. Everyone in Hollywood knows this is true, but of course I haven't seen it printed anywhere."
Also Ranked
#3 on The Best Actresses in Film History
#5 on The Greatest Actors & Actresses in Entertainment History
#1 on The Best Actresses to Ever Win Oscars for Best Actress
#41 on Which Actor Would You Bring Back for One Final Movie?
see more on Katharine Hepburn