family

Beloved Family Classics That Are Chock-Full Of Tragedy

385 votes
121 voters
3.6k views
12 items
Follow
Embed
List Rules Vote up the movies that you never realized are total tear-jerkers.
There's nothing quite like a good, wholesome family movie to help you unwind after a long day. Luckily, Hollywood cranks out an endless stream of films designed to fill audience's hearts and CEO's wallets. With so many movies coming out, its easy for film executives to miss the occasional understated plot point, which results in a ton of classic movies that are full of tragedy, even though they're marketed as family-friendly.
Even if you're a certified film buff, there are still probably a few films you never realized are super sad. On the surface, these movies often appear pleasantly light-hearted, but a closer look proves that they're chock-full of murder, abuse, and mayhem. Sometimes the misery unfolds on-screen, but other films simply leave plot threads hanging that spell doom for their plucky protagonists.
Hollywood movies sometimes get criticized for focusing too much on "happily ever afters," but in reality, they're pumping out all sorts of secretly depressing family movies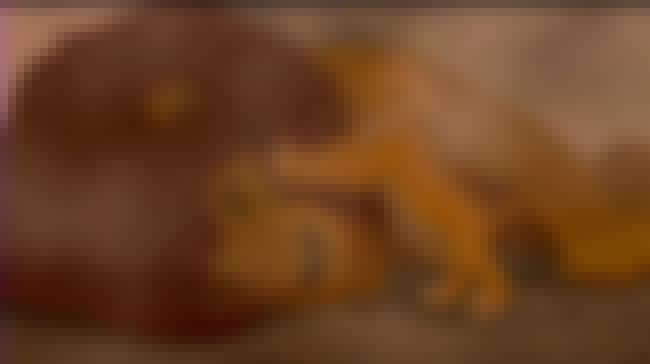 While there's a lot of obviously dark stuff happening in The Lion King (a certain father being trampled to death springs to mind), in the end, the rightful king reclaims his throne and restores balance to the circle of life. The finale is set to some kickin' Elton John music, and it's absolutely uplifting.
While it's not entirely clear how long Simba was gone, no other male lions appear to have been born during his absence. Scar is the only male lion in a sea of lady lions, and yet it doesn't appear that any new cubs were born. Was he practicing celibacy, or was he killing them before they became a threat? See, in real life, lions are known to routinely kill their young, so its highly possible that Scar eliminated all his future competition.
Actors: Whoopi Goldberg, Jeremy Irons, Matthew Broderick, James Earl Jones, Rowan Atkinson, + more
Initial Release: 1994
Directed by: Rob Minkoff, Roger Allers
Also Ranked
#4 on Musical Movies With the Best Songs
#1 on The Best Animated Films Ever
#33 on The Most Rewatchable Movies
#10 on The Best Musical Movies of All Time

Is this movie unexpectedly sad?
see more on The Lion King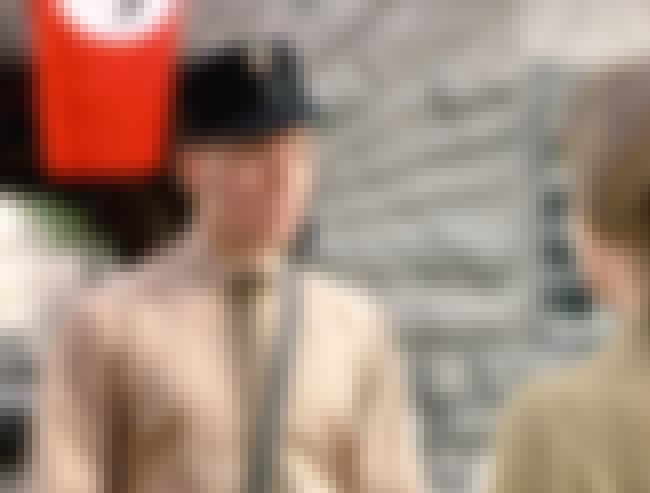 The Sound of Music is a timeless musical that showcases some of the best songs Richard Rodgers ever wrote. In the film, the Von Trapp family learns to love each other by accepting Maria Rainer (Julie Andrews) into their fold, then works together to escape the Nazi onslaught.
While the majority of the film wraps up nicely, Rolf (Daniel Truhitte) — the lovable postman — ends up becoming a Nazi. After the credits roll, that cute boy who's seen dancing around a water fountain with Liesl (Charmian Carr) presumably goes on to kill and oppress Jewish people and Allied troops. If he survives the war, he'll surely be tried for crimes against humanity.
Actors: Julie Andrews, Christopher Plummer, Eleanor Parker, Nicholas Hammond, Heather Menzies, + more
Initial Release: 1965
Directed by: Robert Wise
Also Ranked
#11 on The Very Best Oscar-Winning Movies
#1 on Musical Movies With the Best Songs
#90 on The Most Rewatchable Movies
#20 on The Best Movies About Music

Is this movie unexpectedly sad?
see more on The Sound of Music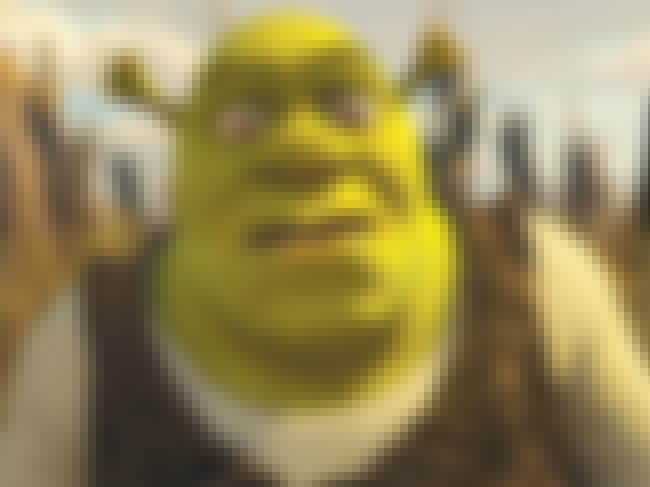 In the Shrek films, the titular ogre departs from his isolated swamp and learns to accept himself and others for who they are. By the time the third film ends, he's gotten married, made a few close friends, and regularly pitches in to help his kingdom.
That's all wonderful, but why was he in that swamp in the first place? Well, in Shrek the Third, we learn that his parents were horribly abusive. At one point, Shrek tells Artie that his dad tried to eat him, and that he's afraid of repeating the cycle of abuse with his own children. That's some heavy stuff for a movie with a talking donkey that loves waffles.
Actors: Cameron Diaz, Justin Timberlake, Eddie Murphy, Amy Poehler, Julie Andrews, + more
Initial Release: 2007
Directed by: Chris Miller, Raman Hui
Also Ranked
#60 on The Best Third Films In A Movie Series
#55 on The Best CGI Animated Films Ever Made

Is this movie unexpectedly sad?
see more on Shrek the Third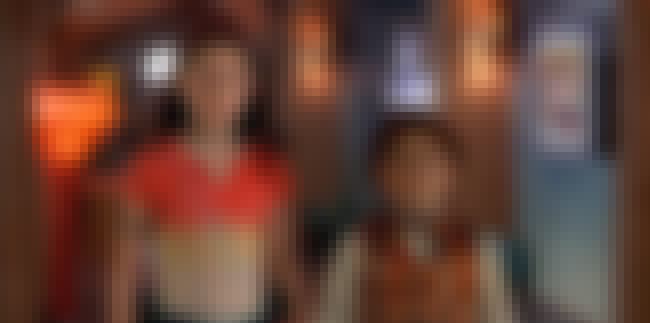 Upon its release, Spy Kids ignited the imaginations of children across the planet. After all, what could possibly be cooler than teaming up with your family to become secret agents and take down the bad guys?
While that admittedly does sound sweet, there is one slight problem with the Cortez family. Most of the adults are highly-trained, and use non-lethal tactics to take out their enemies, but Uncle Machete (Danny Trejo) is a straight-up murderer. The director, Robert Rodriguez, has confirmed that the uncle is the same Machete who stars in the Machete films. In his own franchise, Machete takes pride in his ability to murder basically everyone. While spying can often be dangerous, it's pretty uncomfortable to see the violent, ex-Federale mentoring young children.
Actors: George Clooney, Teri Hatcher, Carla Gugino, Antonio Banderas, Alan Cumming, + more
Initial Release: 2001
Directed by: Robert Rodriguez
Also Ranked
#37 on The Best Movies for Tweens
#48 on The Best Movies for Families
#6 on The Best Science Fiction Family Movies
#42 on The Best Movies for Kids

Is this movie unexpectedly sad?
see more on Spy Kids