Comic-Con

See No Evil 2's Kaj-Erik Eriksen's UFO Abduction Must-Haves

Kaj-Erik Eriksen loves Jim Beam, Swiss Army knives, and dogs (though not necessarily in that order). The veteran actor, perhaps best known for roles on television series like "The 4400" and "Boston Public," will soon be unrecognizable (because he'll be covered in blood and gore) in his role as Seth in the upcoming horror film See No Evil 2.
Set after the carnage of the first film, Eriksen's character teams up with morgue attendant Amy (Danielle Harris) in an attempt to stop psycho killer Jacob Goodnight (WWE's Kane) from returning from the dead and once again terrorizing the living. Ranker caught up with Eriksen and Harris at 2014's San Diego Comic-Con and chatted about movies, mishaps on the sets of horror movies, and the importance of showing up with booze.
On a balcony overlooking the San Diego Bayfront Harbor, after hearing that Eriksen (who was nice enough not to complain about the fact that he was slowly roasting in the relentless summer sun) would be moving on from "blood, guts, and gore and murder to sunshine and smiles" in his next project, we decided to flash back to yet another genre he had spent some time with and ask what five items would be in tow should he be abducted by aliens like the ill-fated souls on "The 4400."
The less-than-bronzed (but increasingly pink) actor, whose character was not one of the 4400 abducted on the show, gave answers both practical and OBVIOUSLY necessary (i.e. numbers 3 and 5) to the question of "What five things would you take if you knew you were about to be abducted by aliens." Compare your answers to his, here on the list of the five items See No Evil 2 star Kaj-Erik Eriksen would bring if he got abducted.
See No Evil 2
premieres in theaters October 20th, 2014. See the trailer
here
.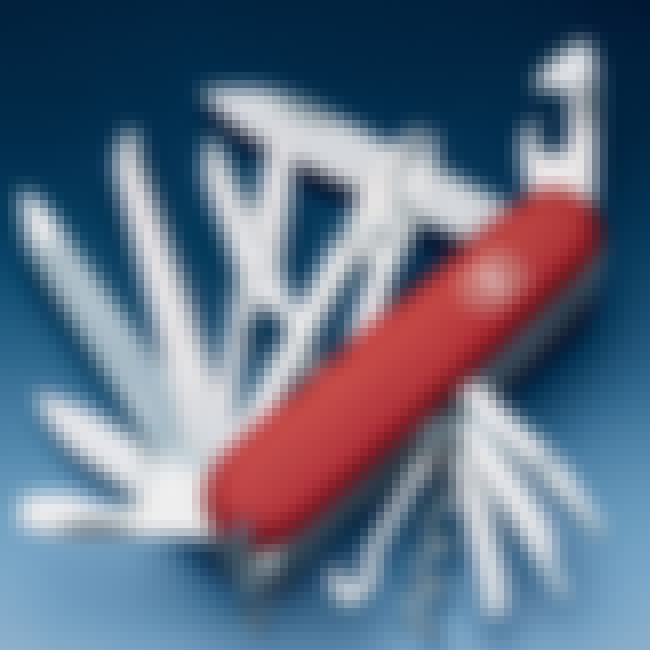 Eriksen, a collector of the excessively handy multi-tools, didn't hesitate to name this as his #1 item to bring if abducted by aliens. Hopefully - in addition to a knife, fork, magnifying glass, saw, small blade, large blade, corkscrew, squeegee, and whatever else the iconic blades come equipped with these days - the knife of choice will include some version of Google Translate in case the aliens aren't fluent English speakers.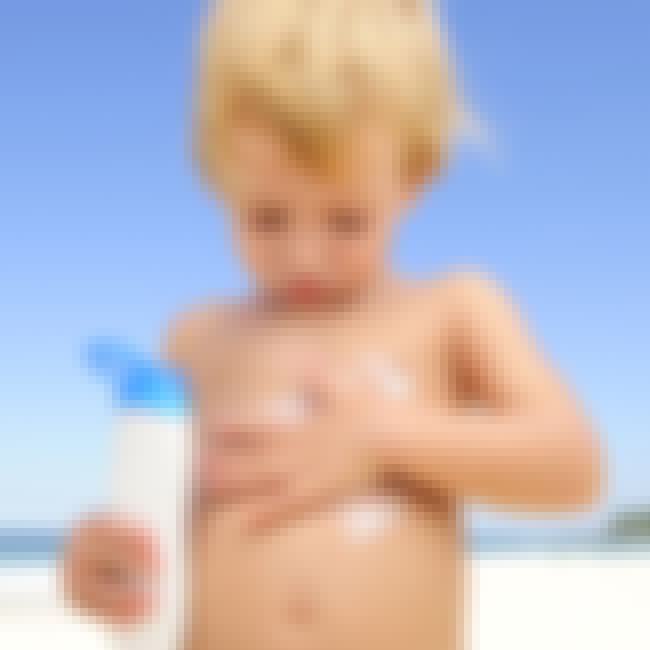 Noted the Canadian native, "I'm fair skinned, so I'm gonna bring sunblock." A practical choice considering what the sun could do to the fair-skinned actor.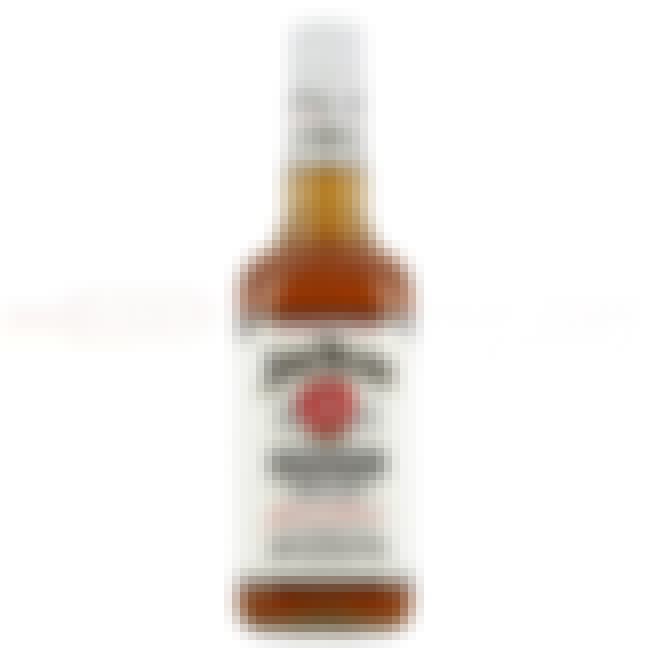 Wiser words were never spoken than Eriksen's when he noted: "I don't know if the aliens drink, so you gotta go stock up." Jim Beam was the actor's brown liquor of choice and he carried on to submit that "I could just put booze for the rest of the list and I'd be happy."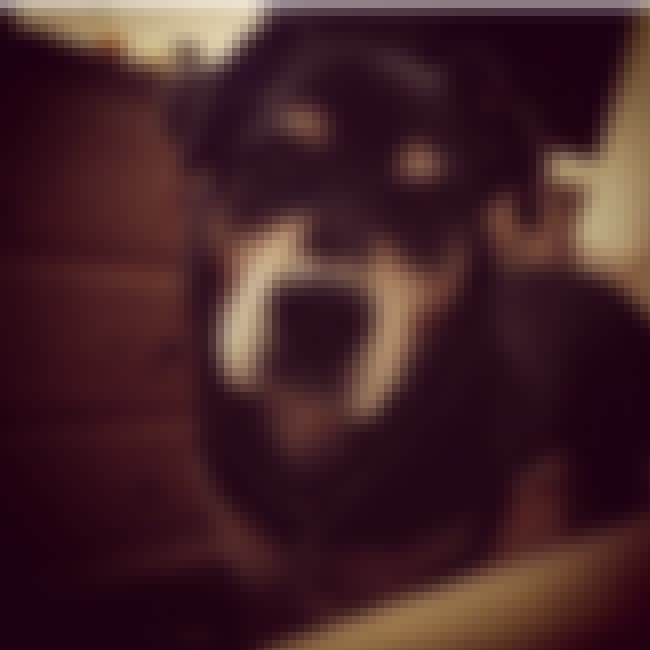 If you check out Eriksen's Instagram account (@kajeriksen), you'll see he has more than one adorable animal to brag about. He describes his bigger dog, Bob, as "a Rotty mixed with something; he's a big dope." He has another pup, Loki, who although adorable, would not have a ticket for this abduction.