Thrillers

Self/less Movie Quotes

27 votes
23 voters
1.4k views
9 items
Self/less movie quotes tell the story of how one wealthy man is offered seamless immortality, or so it initially seems. The science fiction thriller was written by David and Àlex Pastor and directed by Tarsem Singh. Self/less opened in theaters in the United States on July 10, 2015.
In Self/less, Damian (Ben Kingsley) is an incredibly successful and wealthy businessman who is aging and dying of cancer. He's pitched to by Professor Albright (Matthew Goode) who offers him a chance at immortality. See Professor Albright claims to have a way to put Damian's conscience into a younger body, a complete empty vessel, allowing Damian to continue to enjoy his life for decades to come.
Damian agrees and undergoes the procedure, waking up in a new man's (Ryan Reynolds) body. At first he enjoys the life, but it doesn't take long for Damian to have visions from the memories of the man's body he now inhabits, including of the man's wife (Natalie Martinez) and child. As the lines between who he really is continues to blur, Damian becomes a threat to Professor Albright out of fear Damian will expose the organization. This makes survival and the promised immortality, extremely difficult.
Self/less
joins theaters which are already showing films such as
Minions
Terminator Genisys
,
Magic Mike XXL
and
Ted 2
.
New Damian: Hello?
Madeline: How is this possible?
Damian visits the home of the man whose body he now holds to see that the man had a wife and child. The wife, Madeline, is even more shocked to see her husband and pulls a gun on him.
Should this be higher or lower?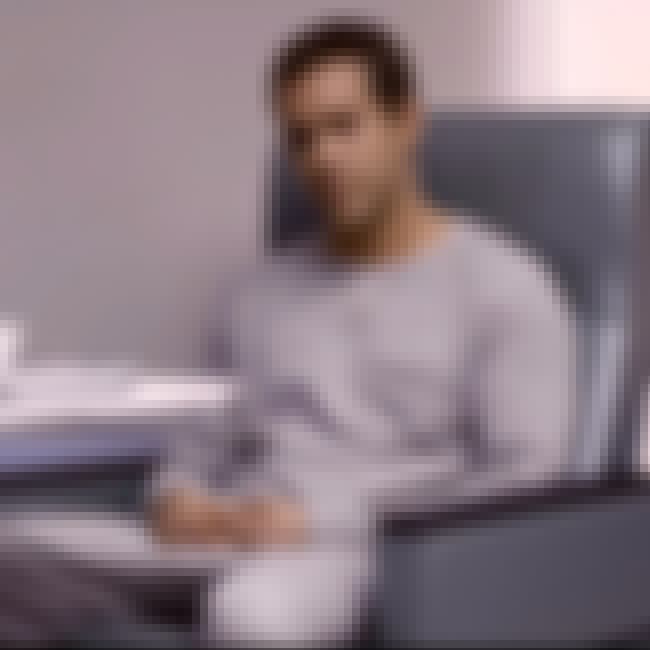 Professor Albright: How are you feeling?
New Damian: It's that new body smell.
Professor Albright: A sense of humor, good... Just relax and have some fun. After all, at your age, I'd say you've earned it.
Damian takes a moment to compose himself after awaking in the body of a much younger man. Professor Albright urges him to live it up, new body smell and all.

Should this be higher or lower?
The Very Best of the Human Experience
Professor Albright: You built an empire from the ground up. People will insist that your buildings make you immortal. Now, as you slip away, do you feel immortal? ... We offer humanity's greatest minds more time to fulfill their potential. Designed to offer you the very best of the human experience.
Old Damian: It's alive?
Professor Albright: An empty vessel... If we do this, there is no turning back. Your old life is over.
Professor Albright makes his pitch to successful businessman Damian. See Damian is
dying of cancer
but Albright's service could provide him with near immortality.
Should this be higher or lower?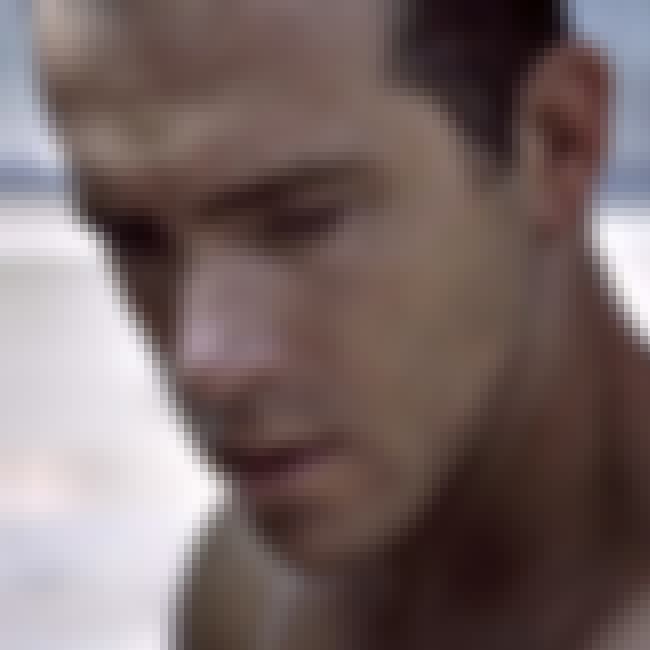 Leah: You okay?
New Damian: Fine, I just haven't seen anything like that in about 52 years.
When in the company of a nearly naked young woman, Damian is a bit stunned. See, it's been many years since he's been with a woman like that, not that he's complaining.

Should this be higher or lower?