VOTE
The Scariest Online Scams to Warn Your Grandparents About
102 votes
79 voters
10 items
List Rules Vote up the online scams you think everyone should warn their grandparents about ASAP.
Your saintly grandmother and kindly grandfather aren't safe from Internet scams. In fact, your grandparents are more vulnerable to cyber crime than almost anyone. Unlike young people, who've been online their entire lives, the elderly are often out of their element in the digital age, exposing them to financial scams that exploit their lack of computer savvy.
There are all manner of online schemes designed specifically to take advantage of seniors, from romantic deceptions preying on the lonely to counterfeit prescription drug peddling to phishers exploiting old fashioned politeness. The elderly are more likely to have savings, excellent credit, and cognitive impairments, making them ideal victims.
So it's up to you to help protect them. If you don't warn your grandparents about unscrupulous scammers who pose as government officials, family members, and potential romantic partners in order to make off with their personal info and their money, who will?
This list features the most common online threats to seniors so that you can educate the older generation. With your help, grandparents everywhere can know what to watch out for and how stay safe online.
Emails from Friends and Family in Peril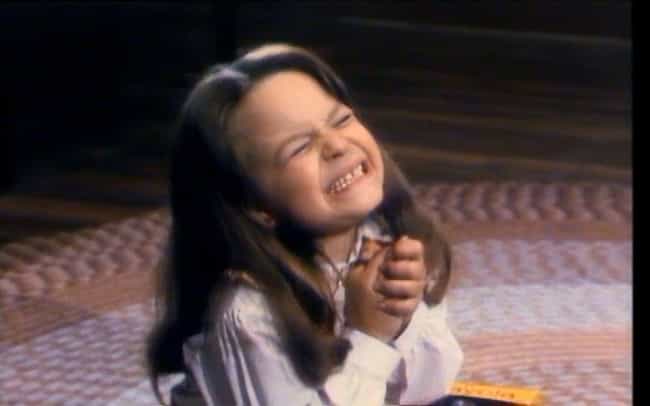 Imagine you're out of town and you get robbed, ending up stranded in a strange place with no money, phone, or ID. Now imagine that none of that happened but someone claiming to be you emailed your grandparents saying it
did
and asking them to transfer money for a plane ticket home. These emails are ridiculously common and are most effective with the elderly, who are happy to help and are probably just delighted to hear from you.

Agree or disagree?
Counterfeit Prescription Drugs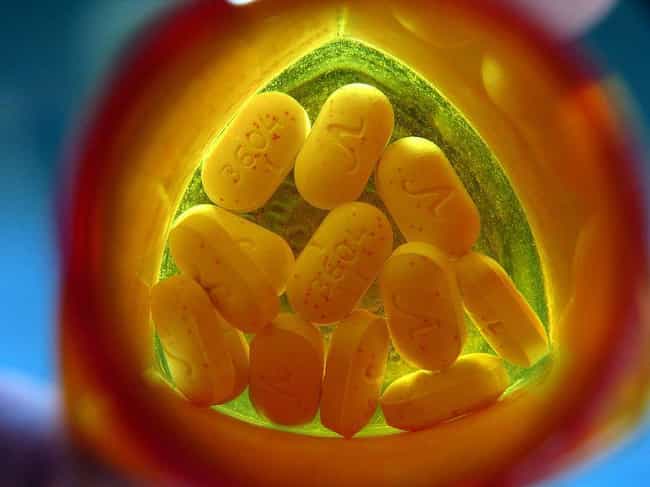 Who takes more drugs than the elderly? The medicine cabinet at your grandparents' house is probably chock full of pills. Those pills cost cash money, and plenty of seniors take to the Internet to find savings, but they can end up buying placebos, expired drugs, or chemical cocktails that actually harm their health. There's an easy way to know an online pharmacy is legit, however:
a seal of approval called the Verified Internet Pharmacy Practice Site (VIPPS)
.

Agree or disagree?
A truly awful form of catfishing, sweetheart scams take advantage of loneliness, particularly among elderly widows. Thanks to online dating sites, it's easy to build a rapport with a lonely senior, making them feel loved before asking for money. Just picture your grandmother getting stood up on a date after ponying up the dough for her Internet squeeze to travel hundreds of miles for a meet up. Let her know about catfishing and maybe call her every once in a while so she doesn't look for love in the wrong places.
Agree or disagree?
If your nana or grandpop needs a cane, Rascal, or any other medical equipment, they might be keen to take advantage of free online offers from manufacturers. The problem is that these "free" items are just excuses for manufacturers to charge insurance companies without actually delivering the products your grandparents really need.

Agree or disagree?