Attractions

List of Famous Seoul Buildings & Structures

List of the famous landmarks that make up the Seoul skyline, listed alphabetically with photos when available. Seoul architectural landmarks as well as other major buildings, dwellings, and other structures in Seoul are included on this list. Information about these Seoul buildings is included on this list, such as when the building first opened and what architectural style it falls under. List includes both new buildings in Seoul and older historic landmarks.
List includes 63 Building, Seoul Central Mosque and more.
This list answers the question, "What are the most famous buildings in Seoul?"
This is a good reference for research into the historical architecture in Seoul. Famous architectural houses within the city of Seoul are included as well, sometimes by address, other times listed by the name of the original home owner.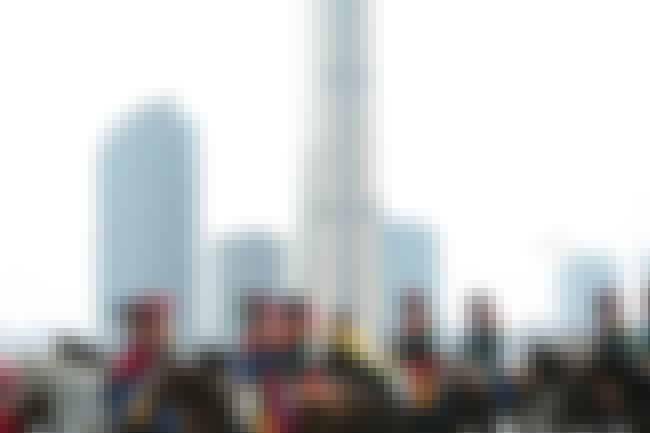 The 63 Building, officially the Hanhwa 63 City, is a skyscraper on Yeouido island, overlooking the Han River in Seoul, South Korea. It was designed by the American architectural firm Skidmore, Owings & Merrill. At 250 meters high, it was the tallest building outside North America when it opened in July 1985, and remains the tallest gold-clad structure in the world. It stood as South Korea's tallest building until the Hyperion Tower surpassed it in 2003, but remained the country's tallest commercial building until the Northeast Asia Trade Tower was topped-out in 2009. The 63 Building was built as a landmark for the 1988 Summer Olympics. 63 refers to the building's 63 official stories, of ...more on Wikipedia
City/Town: Seoul, South Korea
Opened: Jan 01 1985
Structural Height (m): 249.0
Floors: 60
Architecture Firm: Skidmore, Owings and Merrill
Created By: Skidmore, Owings and Merrill
see more on 63 Building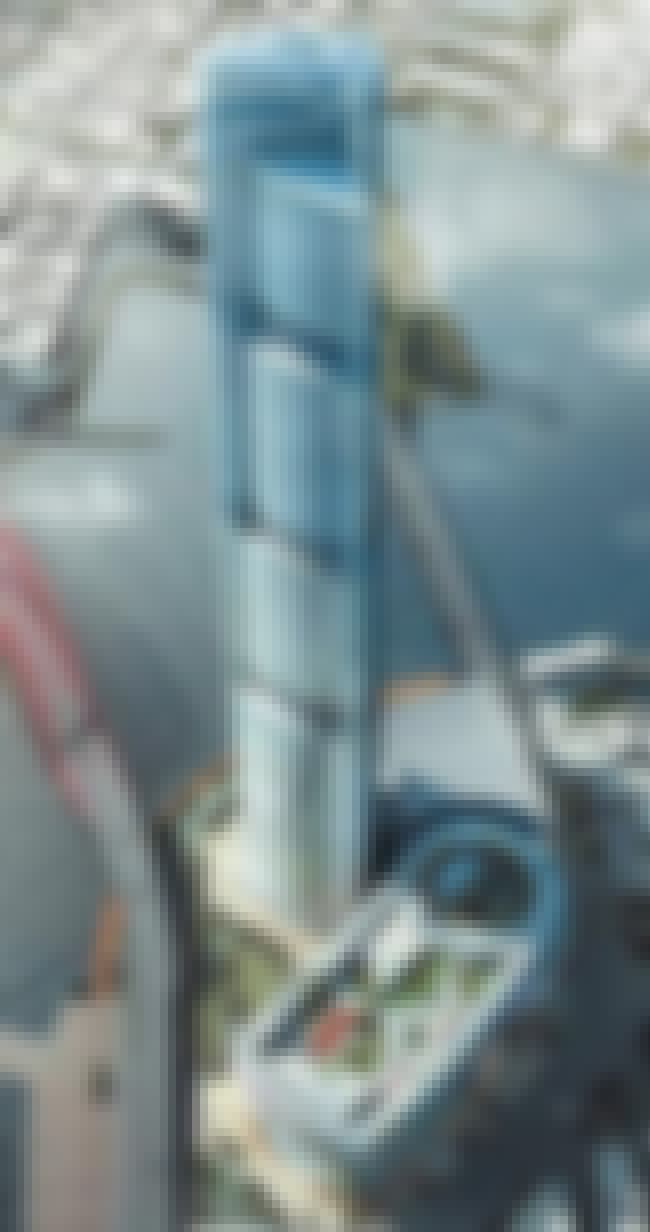 The Busan Lotte Town Tower, also known as Busan Lotte World Tower is a 108-floor, 510.1 m supertall skyscraper under construction in Busan, South Korea. The tower is planned on a site next to Nampo-dong station on Busan Subway Line 1 and completion is expected in December 2019. The tower is the centerpiece of the new Busan Lotte Town and construction is being carried in four phases. The first phase includes a department store, completed in 2009. The second phase, an addition to the department store, was completed in 2010. The third phase will be a market and a cinema, which was completed in 2014, and the last phase will include a luxury hotel, an observation deck, offices, and cultural ...more on Wikipedia
City/Town: Busan, South Korea
Opened: Mar 09 2009
Structural Height (m): 510.2
Architecture Firm: Skidmore, Owings and Merrill
Created By: Skidmore, Owings and Merrill
Construction Started: 2005
see more on Busan Lotte World Tower
3
Digital Media City Landmark Building
The Digital Media City Landmark Building or DMC Landmark Building, also known as Seoul Lite or Light Tower, was a 133-floor, 640 m supertall skyscraper proposed for construction in Digital Media City, Seoul, South Korea. It was slated to become the third-tallest building in the world when completed, after Burj Khalifa and Pingan International Finance Centre. It would have been the tallest building in Korea. Construction broke ground on 16 October 2009, and was scheduled to be completed and ready for occupancy by April 2015. It was to be built with the country's own capital and technology at an estimated cost of 3.3 trillion won. The design and engineering of the DMC Landmark Building was ...more on Wikipedia
City/Town: Seoul, South Korea, Seoul National Capital Area, Asia, East Asia, + more
Opened: Oct 16 2009
Construction Started: 2009-10-16
Dream Tower is a 665 m supertall skyscraper proposed to be built in the new Yongsan International Business District, Seoul, South Korea. When completed in 2016, it will surpass the neighboring 640 m supertall Digital Media City Landmark Building, currently under construction in Seoul, as the second-tallest building in the world after Burj Khalifa, also built by South Korean Samsung C&T, the developer of Dream Tower. With 150 stories, the building will be the centrepiece of the Yongsan Dreamhub, a 28-trillion-won project to be built on the banks of the Han River near Yongsan Station. Demolition of the site started in 2010 and ground breaking was scheduled to start in 2011. ...more on Wikipedia
City/Town: Seoul, Korea, South Korea, East Asia, Asia
Architect: Daniel Libeskind
Created By: Daniel Libeskind
Construction Started: 2011
see more on KoRail Building