Total Nerd
Franchises Where The Best Installment Came Way After The Original

Updated January 27, 2020
4k votes
926 voters
26.3k views
14 items
List Rules Vote up the film sequels that are better than the original.
Making movies is hard, but making sequels that are better than the first installment of a franchise is even harder. As a filmgoing public, we think of film as a director and actor's medium, but everyone, from the screenwriters to the producers to the best boys, has an unquantifiable impact on moviemaking. Unfortunately, when you go back to the well over and over again, it gets harder to create a story that doesn't become stale over time.
However, from time to time, there are certain franchises that have been able to hit gold long after other series would've become hackneyed. We're talking about Fast Five reinventing a franchise that was struggling to stay afloat and spinning out into something that has become a worldwide phenomenon. We're talking about Casino Royale singlehandedly taking an intellectual property that felt decades past its prime and reinvigorating it into a series that felt vital again. We're talking about Mad Max: Fury Road reminding everyone that Max Rockatansky even existed in the first place.
Sometimes, great things come to those who wait.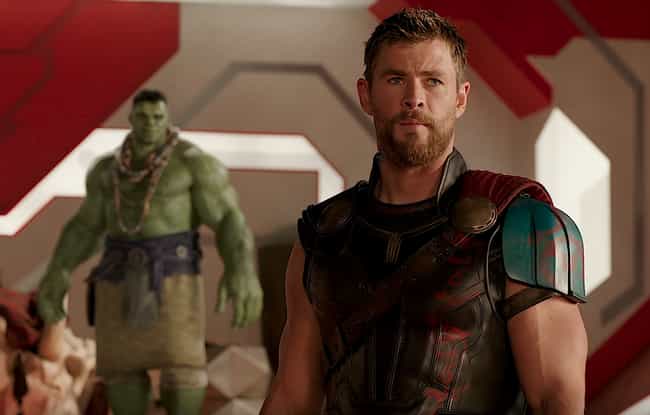 Taika Waititi's 2017 action-comedy manages to bring a lot of laughs to Asgard while maintaining some brutal moments of personal tragedy for the God of Thunder. The series regulars are all having a lot of fun while newcomers Cate Blanchett, Jeff Goldblum, and Tessa Thompson are clearly are putting on their game faces.
Sitting at an impressive 93% on Rotten Tomatoes, Thor: Ragnarok embodies what the MCU does best: bright comic book fun mixed with a dash of action here and a bit of emotion there.
Actors: Chris Hemsworth, Tom Hiddleston, Cate Blanchett, Idris Elba, Jeff Goldblum, + more
Released: 2017
Directed by: Taika Waititi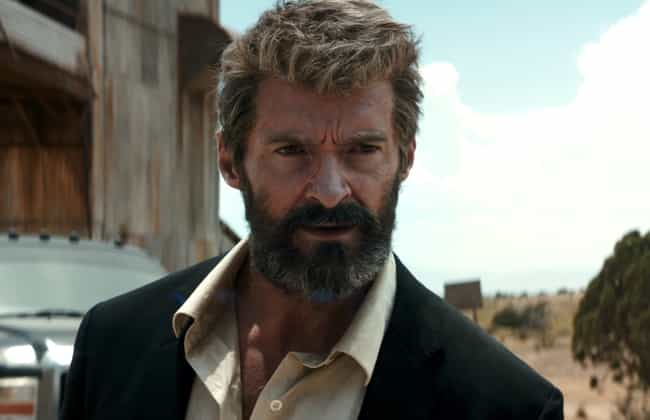 For 17 years, Hugh Jackman was Wolverine. From 2000 to 2017, Jackman appeared as the character in nine X-Men films, and while the movies themselves were of varying quality, the Australian actor always brought the good stuff. It somehow took nearly 20 years for Jackman to get a film that equaled his brilliance as the character, but it was worth the wait for 2017's Logan.
Buoyed by performances by Jackman and X-Men regular Patrick Stewart, Logan unshackled the character by allowing him to thrive in an R-rated environment. This incarnation of Wolverine is near the end of his life and the pain embodied in his brutal violence speaks volumes. If Logan really does feature Jackman's last performance in the X-Men universe, then it really is one hell of a send-off.
Actors: Hugh Jackman, Patrick Stewart, Richard E. Grant, Boyd Holbrook, Stephen Merchant, + more
Directed by: James Mangold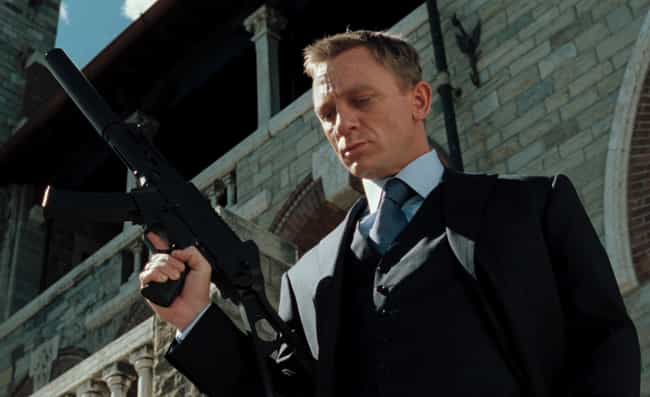 By the time 2006 rolled around, it was clear that James Bond needed a revamp. The last couple of installments in the storied franchise failed to resonate with both audiences and critics. The course-correction provided by Casino Royale resulted the best film in the series.
Casino Royale deftly walks on a fine tightrope, serving as the perfect jumping-on point for anyone who has never seen a James Bond film while simultaneously acting as an incredible modern-day action movie for 007 aficionados. Daniel Craig brings the otherworldly cool, Eva Green nails the femme fatale aesthetic, and Mads Mikkelsen proves to be the most memorable Bond villain in years. A 95% rating on Rotten Tomatoes and almost $600 million at the box office can't be wrong.
Actors: Alessandra Ambrosio, Eva Green, Daniel Craig, Judi Dench, Mads Mikkelsen, + more
Released: 2006
Directed by: Martin Campbell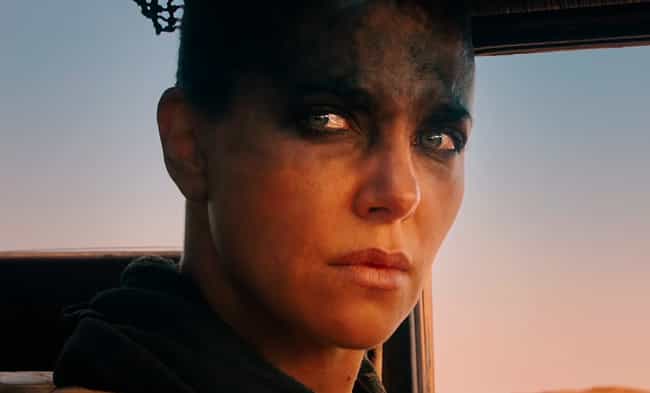 On paper, 2015's Mad Max: Fury Road shouldn't have worked. After over a decade of being stuck in development hell, the reboot of the classic Mel Gibson franchise needed reshoots before release and was on track to be an expensive disappointment. Of course, the film released to near-universal acclaim and worldwide box office success, sparking talks of even more films.
Mad Max: Fury Road houses some truly arresting visuals and a slew of memorable perfomances, with Charlize Theron's Imperator Furiosa being a particular stand-out. The reboot is nothing like the majority of big-budget films churned out by the major Hollywood studios.
Here's to hoping that wherever the franchise goes, the next chapter is as unique and exciting as this entry.
Actors: Tom Hardy, Charlize Theron, Hugh Keays-Byrne, Nicholas Hoult, Rosie Huntington-Whiteley, + more
Released: 2015
Directed by: George Miller