Total Nerd Sequels That Completely Undercut Famous Characters

163 votes
43 voters
2.1k views
15 items
Follow
List Rules Vote up the sequels that made you feel the most betrayed.
Movie sequels are always a gamble. Sometimes there are sequels worth the wait – always a pleasant surprise – but more often than not, there are disappointing sequels. The biggest no-no, though, are sequels that betray the main character and undo any growth or maturation a beloved hero went through to become said hero. Sequels that undercut characters are worse than those that are pale imitations to their superior predecessors; they erode the careful work of the first film, negating the time and energy taken to craft an incredible character.
Comedies do this a lot, and it's generally more forgivable when they do because they're meant to be taken less seriously (although, there are a couple of exceptionally egregious cases worth noting). When this is done in any other genre, however, what it really does is destroy that suspension of disbelief; it makes the the viewer say, "He'd never do that!" and most of the time, they're right.
Captain Jack Sparrow (Johnny Depp) goes through the same arc in Dead Man's Chest he went through in Curse of the Black Pearl: he's a selfish, hedonistic, opportunist who learns the value of helping others.
When one has to learn that lesson repeatedly, it devalues the first time that was supposed to represent real, human growth. He even fights Will Turner (Orlando Bloom) at one point, who saves him in the first movie. Basically, any maturation from the original is erased.
Also Ranked
#94 on The Most Rewatchable Movies
#19 on The Best Movie Sequels Ever Made
#94 on The Best Adventure Movies
#43 on The Best Rainy Day Movies

Was this bad?
see more on Pirates of the Caribbean: Dead Man's Chest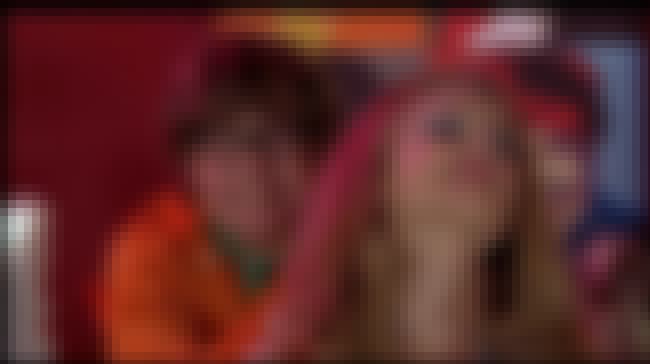 The Spy Who Shagged Me opens with Austin Powers (Mike Myers) and Vanessa (Elizabeth Hurley) on their honeymoon, but it turns out she's actually one of Dr. Evil's fembots who's been biding her time to kill him; all the time they spent alone in the first movie obviously provided no opportunities.
The reveal of Vanessa's fembot identity makes it easy for Austin to be the exact same character he was in the first movie, pre-character growth. He had grown from womanizer to loving husband, a journey he'll have to take all over again. Although, he never really succeeds a second time.
Also Ranked
#25 on The Funniest '90s Movies
#67 on The Best Movie Sequels Ever Made
#87 on The Absolute Funniest Movies Of All Time
#67 on The Most Quotable Movies of All Time

Was this bad?
see more on Austin Powers: The Spy Who Shagged Me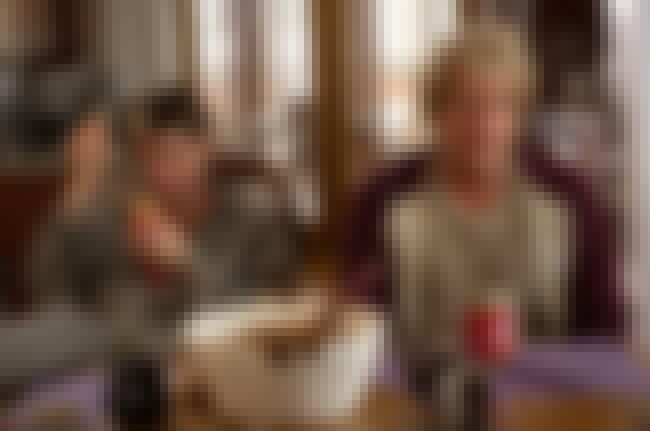 Harry (Jeff Daniels) and Lloyd (Jim Carrey) went from well-intentioned morons in Dumb and Dumber to mean-spirited morons in Dumb and Dumber To. The first movie is a sweet comedy about two guys who just want to belong. The second movie is about a dumb horny dude who wants to get with his dumb friend's daughter.
While their stupidity makes them inadvertently annoying to others in the first movie, they are intentionally assh*les to people in the second, like when Lloyd puts his feet on Harry's parents' dinner table and makes fun of Mrs. Dunne's accent, or when they interrupt a science conference to berate the speaker. In short, the two have become unlikable; they no longer have the redeeming quality of being kind to make up for their profound stupidity.
Also Ranked
#24 on Long-Awaited Sequels That Were Most Worth The Wait
#44 on The Dumbest Movie Sequel Titles

Was this bad?
see more on Dumb and Dumber To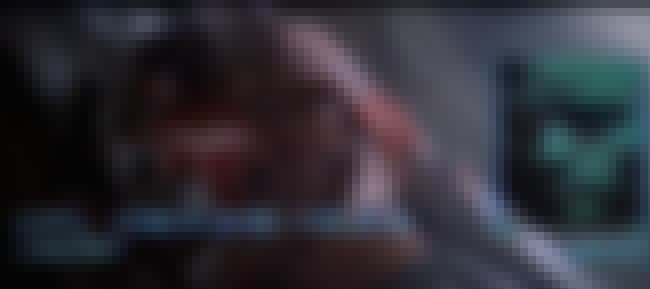 Ripley (Sigourney Weaver) almost dies saving the young girl, Newt (Carrie Henn), at the end of Aliens, and for that matter, she almost dies saving Hicks (Michael Biehn) in the beginning. Both Newt and Hicks are great characters, especially Newt, with whom Ripley has almost a mother-daughter relationship just as she needs to see some joy in her life.
That joy is immediately ripped away in the sequel when Newt and Hicks – survivors of so many near-death experiences in the previous movie – die immediately without any lines, and even off screen, in Hicks's case. It's the ultimate undercutting.
Also Ranked
#43 on The Best Movies of 1992
#52 on The Best Alien Movies Ever Made
#5 on The Scariest Movies Set in Space
#43 on The Best Third Films In A Movie Series

Was this bad?
see more on Alien 3