Graveyard Shift
Serial Killers With Known Accomplices (And Those Suspected To Have Them)

Updated August 20, 2018
17.4k views
14 items
Solo serial killers make for terrifying nightmares, but killers with an assistant are enough to compel you to stay home permanently. The urge to help a serial killer comes easily to people with similar bloodlust, resulting in sinister soulmates who leave behind a trail of blood and bodies. Occasionally, a good-looking serial killer needs only to charm an acquaintance to entangle them in a life of brutality and sadism. Other bloodthirsty duos began killing alone before they found their partners.
While many serial killers worked with an accomplice, such as "Freeway Killer" William Bonin, other so-called lone wolves may not have acted alone. Countless theories posit the Zodiac Killer acted with help, and known accomplices of the "Candy Man" said he belonged to an organization helping him to acquire victims. For every known accomplice to a serial killer, there could exist many others who managed to evade capture.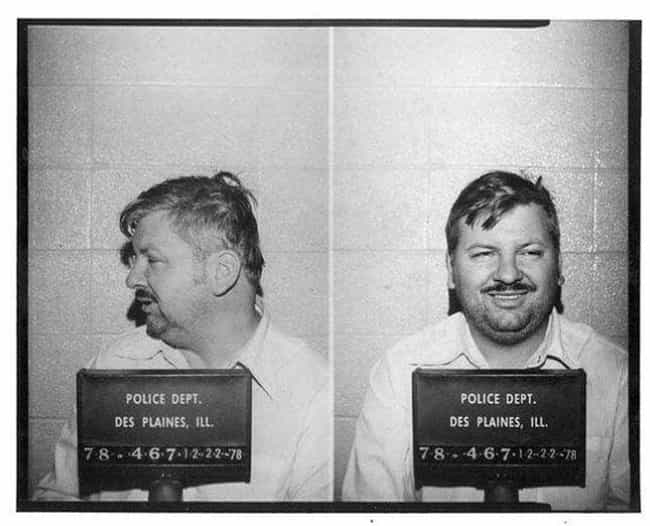 Friends of John Wayne Gacy victim John Mowery provided new information to law enforcement in 2012. At the time Mowery disappeared on September 25, 1977, he lived with a roommate acquainted with Gacy. After two female friends spoke to the roommate on September 26, they claimed he told them where to find dumped corpses near Chicago, IL. In 1978, law enforcement found 29 of Gacy's victims buried on the killer's property, just outside of Chicago.
Defense attorneys Steven Becker and Robert Stephenson stated in 2012 about how they believe Gacy likely had multiple accomplices to help him commit several of the 33 slayings. They noted a surviving victim of Gacy claimed there was the presence of another man in the room during his sexual assault. Becker and Stephenson also argued differences in three killings failed to line up with Gacy's modus operandi - thus, the timeline was suspect in some cases.
The Zodiac Killer terrorized the streets of San Francisco, CA, for years in the late 1960s, slaying seemingly random victims while mailing taunts and coded messages to media outlets. The case never resolved, though many believed Arthur Leigh Allen was the culprit, despite his DNA not matching the samples found on letters or at scenes. Police shifted their theory towards Allen working with an unknown accomplice who left their DNA on the evidence.
Adding to the theory of a second Zodiac Killer, Lloyd Cunningham, the officer who responded to the last slaying, claimed in 2007 that a 1990 Christmas Card sent to The Chronicle turned up in a stack of Zodiac evidence photos. Examination of the writing showed it failed to match that of the person who wrote the earlier letter - it was possible the Christmas card merely imitated the Zodiac. A copycat, or maybe a younger accomplice?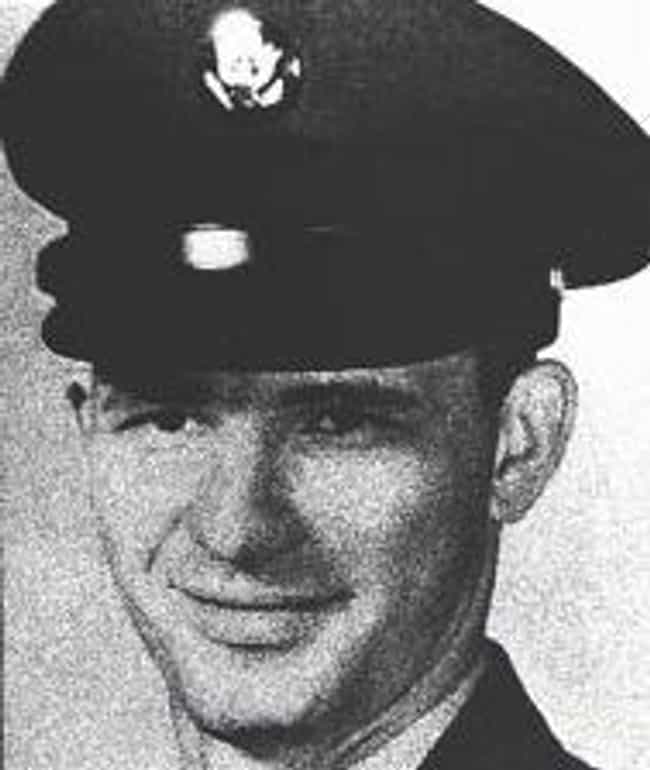 Dean Corll used Elmer Wayne Henley and David Owen Brooks to lure young victims to him during the infamous mass killings in Houston in the early 1970s. Over three years, the trio claimed the lives of at least 28 people. Henley and Brooks gained the trust of neighborhood teens and took them back to Corll's rented house, where the killers tormented and dismembered victims; the men buried bodies throughout the area. Corll paid his assistants for their troubles, but he went too far one night.
On August 8, 1973, 15-year-old Rhonda Williams and 19-year-old Tim Kerley hung out with Henley and Corll before being drugged. When they came to, Corll ordered Henley to kill them. Instead of carrying out the demand, Henley shot Corll and called the police to report the homicide.
When questioned by police, Henley alleged Corll "belonged to an organization out of Dallas that bought and sold little boys." If true, this meant a group of accomplices assisted Corll, alongside the ones authorities had already identified.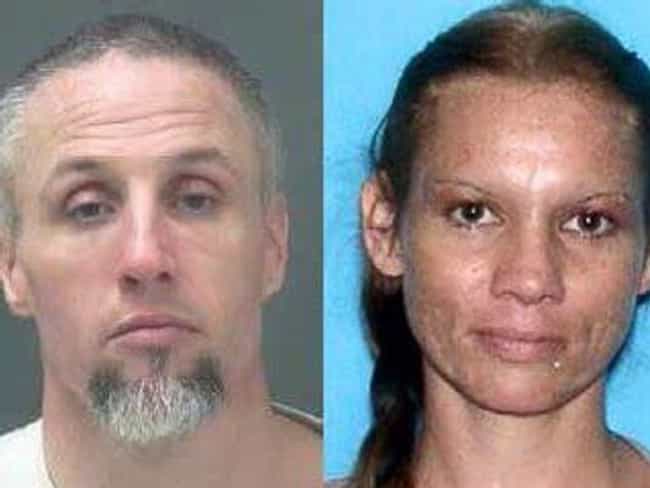 In late January and early February 2017, Billy Boyette Jr. and Mary Rice allegedly began a four-person killing spree, starting with Boyette's girlfriend, Alicia Greer, and Jacqueline Jeanette Moore in Milton, FL. The couple then reportedly killed and robbed Alabama resident Peggy Broz before breaking into the home of Kayla Crocker. Crocker suffered fatal injuries in the attack and died the following day. Before these events, Boyette had a history of beating and slashing previous partners.
Based on tips and camera footage of Rice purchasing bullets at a store, police concluded the two worked together and tracked them to a hotel in Georgia on February 7, 2017, where they came across a victim's stolen car. Boyette Jr. and Rice holed up in the motel for hours. Moments after Rice surrendered to authorities, police heard a gunshot as Boyette committed suicide.