Unspeakable Crimes

9 Serial Killer Families That Murdered Together

Serial killers are terrifying when it's just one person, but when it's a whole family? That's beyond creepy. When most people think serial killers they think of men, or maybe killer couples, scorned women literally thirsty for blood, or little old ladies who weren't so nice.
What you might not think of are serial killer families. What's more horrifying than a family of murderers who kill together? These families are ruthless killers who you wouldn't want living next door. But you know what they say: the family that murders together, stays together.
The Bean Clan Was a Huge Gang of Cannibal Murderers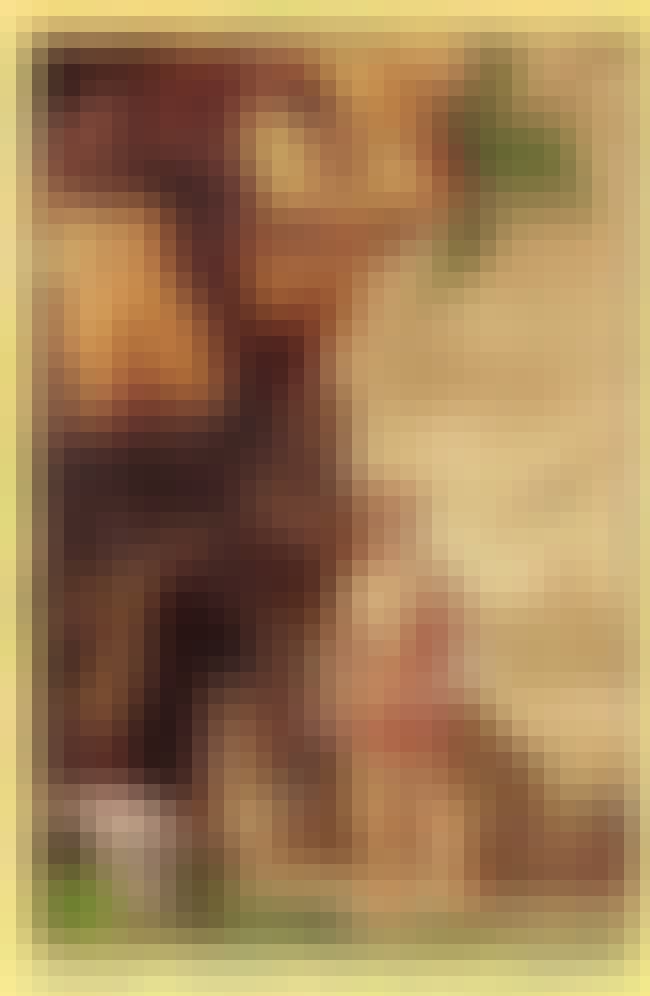 No one knows for certain whether the Bean Clan really existed. They supposedly lived any time between the 13th and 16th centuries in Scotland. As the story goes, Sawney Bean and his wife took up residence in a cave called Bennane Cave just after they were married, and Mr. Bean decided to support his family by robbery.
Bean soon determined he had to kill the victims he robbed so he wouldn't get caught. The decision to murder the robbery victims quickly led to the idea to eat them as well. Mr. and Mrs. Bean began raising children on a diet of human meat, and as the children grew up, they began to take part in the murdering and the cooking. The Bean Clan was known to kill half a dozen victims all at once in an ambush.
The family continued to grow and the killings went on until one day when an ambush went wrong, and the murderous family members were surprised and overwhelmed by dozens of witnesses to their latest attack. Shortly thereafter, all 48 members of the family were captured and executed for their crimes.
The Tarverdiyeva Family Went from Regular Day Jobs to Vicious Serial Killers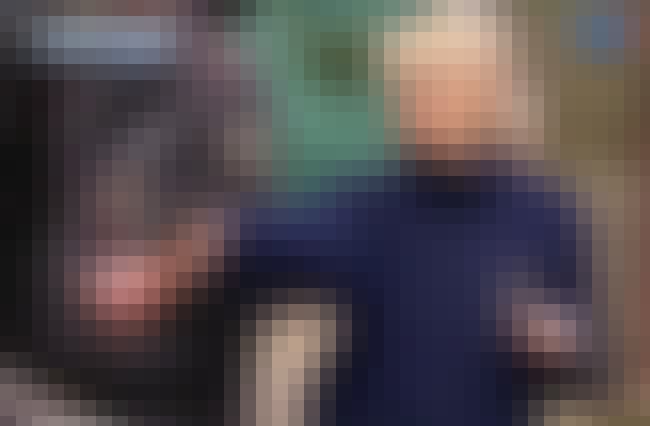 The Tarverdiyeva family was responsible for at least 30 murders in the Rostov region of Russia from 2007 to 2013. The matriarch, Inessa, gave up her job as a nursery teacher in favor of robbing and killing people. She, her dentist husband, and her two daughters all committed the crimes together. The younger daughter was only 13 at the time the family was apprehended.
The family typically broke into homes to rob and kill their victims, although some victims were killed in their cars. Among the family's victims were six policemen, some of whom were murdered for their weapons, and some just for their money.
Their crimes were grisly. On one occasion they gouged out the eyes of two teenage girls, one of whom was Inessa's own goddaughter. Inessa showed no remorse when she was finally arrested, saying, "I am a gangster by nature," and killing was a "means of earning money."
The Gonzalez Sisters Set a Murder World Record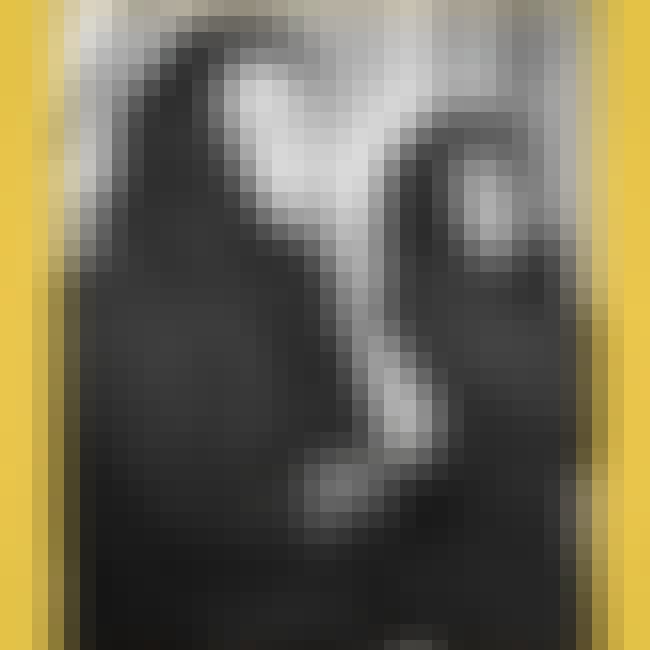 The Gonzalez sisters killed at least 91 people in the 1950s and '60s. Delfina and María de Jesús Gonzalez ran a sex trafficking operation in San Francisco del Rincón in Mexico. The sisters would recruit women by promising them jobs as waitresses or maids. Once the women arrived, the sisters took them into captivity and forced them to have sex with men for money.
When the women got sick (many with STDs) or refused to have sex with customers, the Gonzalez sisters killed them by starving or beating them. Many of the women became pregnant, and the Gonzalez sisters would force them to abort their babies. When the property was eventually raided, the bodies of several fetuses were found along with the adult victims.
The sisters also killed male customers who happened to have a lot of money. Their body count of 91 earned them the Guinness World Records title of "Most prolific murder partnership." Two other sisters, Carmen and Maria Luisa, also aided in the crimes, although they were not included in the Guinness title.
The Harpe Brothers Were America's First Serial Killers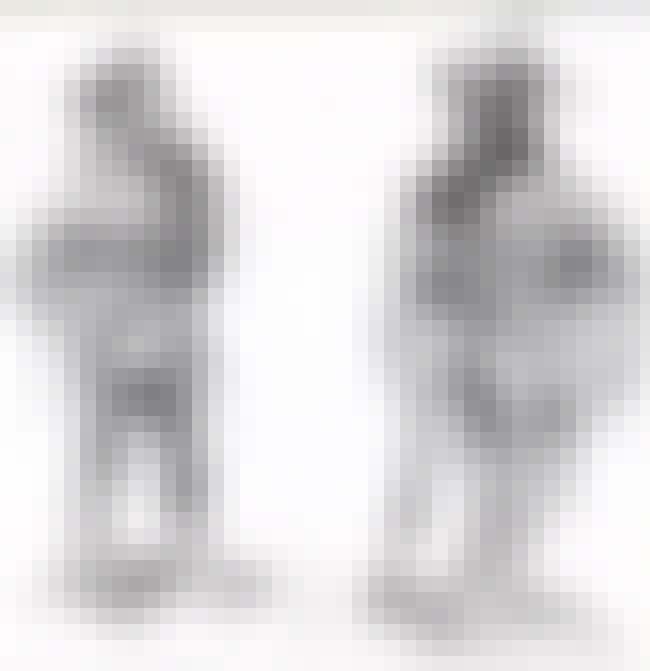 The Harpe Brothers were probably the first serial killers in America. Some sources suggest they were actually cousins, though they are widely known as brothers. The Harpes fought for the British in the Revolutionary War, but eventually grew bored with being soldiers. They captured two women for their wives and moved from the Carolinas to present day Tennessee in 1781.
From 1781 to 1799, the Harpes murdered dozens of victims from Tennessee to Illinois. They often teamed up with other outlaws along the way. Their victims were mostly travelers or pioneers in small settlements or inns, and they were even rumored to have murdered their own children. Their signature was cutting disemboweling the bodies, filling them with rocks and throwing them into the river to sink.
In 1799, one of the brothers was shot by a family member of one of his victims. Before dying, he confessed to at least 20 murders. The other brother escaped but was finally captured and executed in 1804.