Unspeakable Crimes

21 Things You'll Want To Buy Right Now If You're Obsessed With Serial Killers

198 votes
77 voters
2.1k views
21 items
List Rules Vote up the coolest gifts for fans of serial killers.
People have an undeniable attraction to stories of serial killers. Murderers from both reality and fiction draw crime fans in with an eerie fascination. From the worst American serial killers to the greatest fictional serial killers, blood and horror makes the imagination run wild. If you're someone who's inexplicably obsessed with famous murderers like Hannibal Lecter or Ted Bundy, or know someone who is a fan of serial killers, then this is the perfect list of merchandise for you.
Whether you get these items as gifts for a friend or for your own personal enjoyment, you'll find a delightful assortment of creepy, beautiful, and horrifying merchandise here. Each has a distinct style of art with references to famous murderers throughout history. Check out the items below, and vote up the best merch for serial killer fanatics.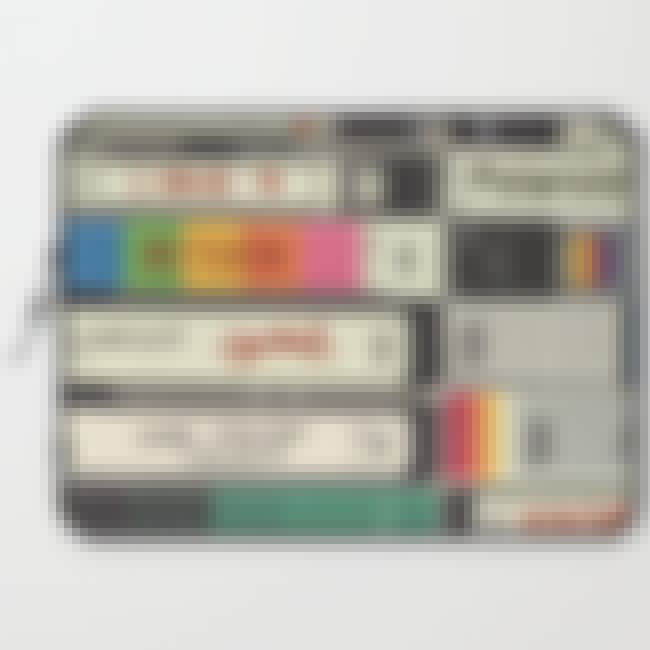 A laptop sleeve featuring the famous quote from American Psycho, "I have to return some videotapes."

Agree or disagree?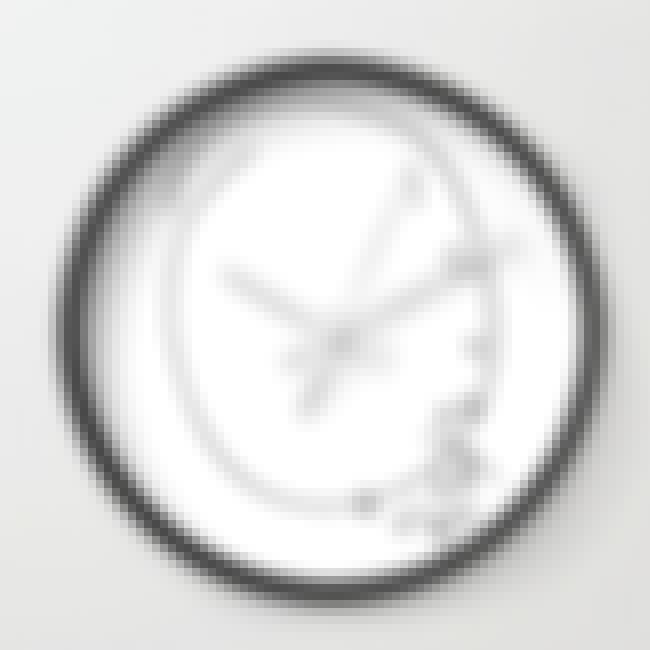 Only Hannibal fans will understand this clock, which is what makes it a perfect gift for them.

Agree or disagree?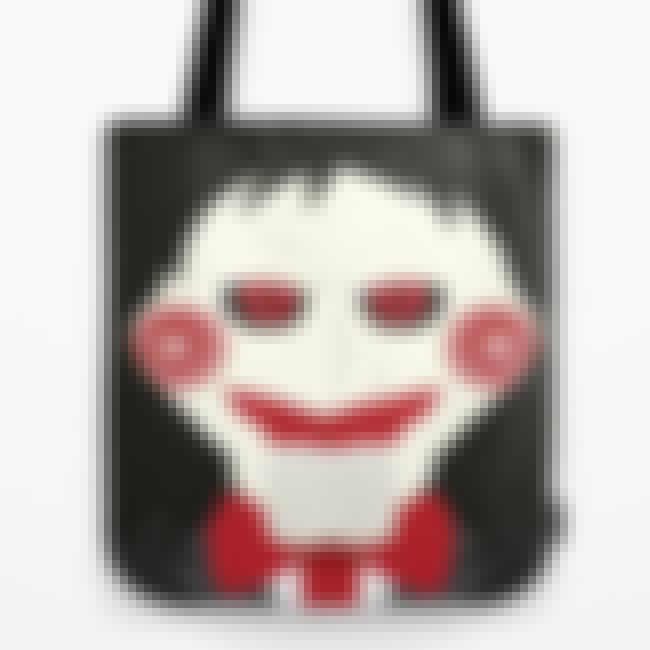 Take Jigsaw from Saw with you in the form of an adorable tote bag.

Agree or disagree?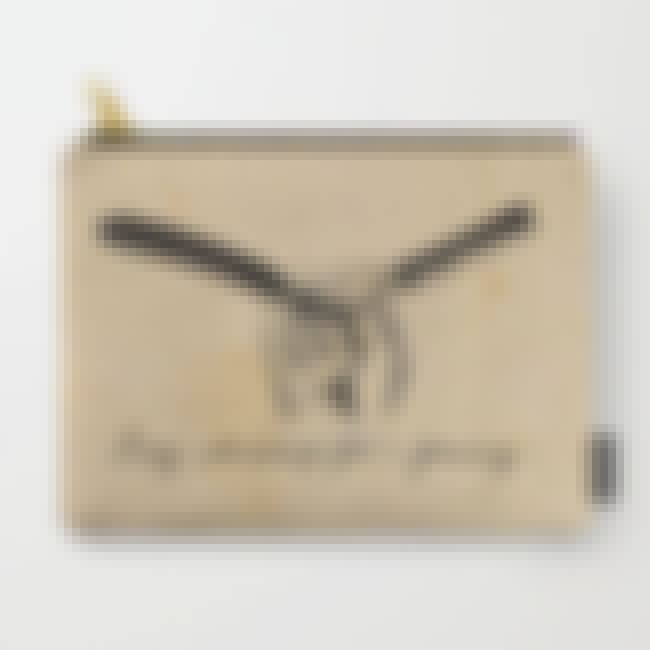 Carry all your grooming essentials in this Sweeney-Todd-themed pouch.

Agree or disagree?