Unspeakable Crimes

The Serial Killer Male Nurse Accused Of Murdering More Than 300 Patients

Over the course of more than a decade, Charles Cullen murdered at least 29 people while working at hospitals and medical facilities in Pennsylvania and New Jersey. Cullen - who the media dubbed the Killer Nurse - rarely had difficulty finding a job, largely due to a nursing shortage in the United States at the time, making it possible for him to get work, despite his suspicious behavior. He is the most prolific serial killer in New Jersey history, and perhaps the most prolific in American history (his number of victims is disputed, and estimates run a gamut of double to triple digit estimates).
Cullen has been called an Angel of Death because he - like serial killers Harold Shipman, Donald Harvey, and Genene Jones - murdered patients while working as a medical professional, ending their lives instead of nursing them back to health. However, after serial killer nurse Charles Cullen was ordered to spend his remaining years behind bars, he made a personal sacrifice in order to give life to another person, donating his kidney to the brother of a former girlfriend.
Experts Believe He May Have Killed More Than 300 People (He Admitted To At Least 40)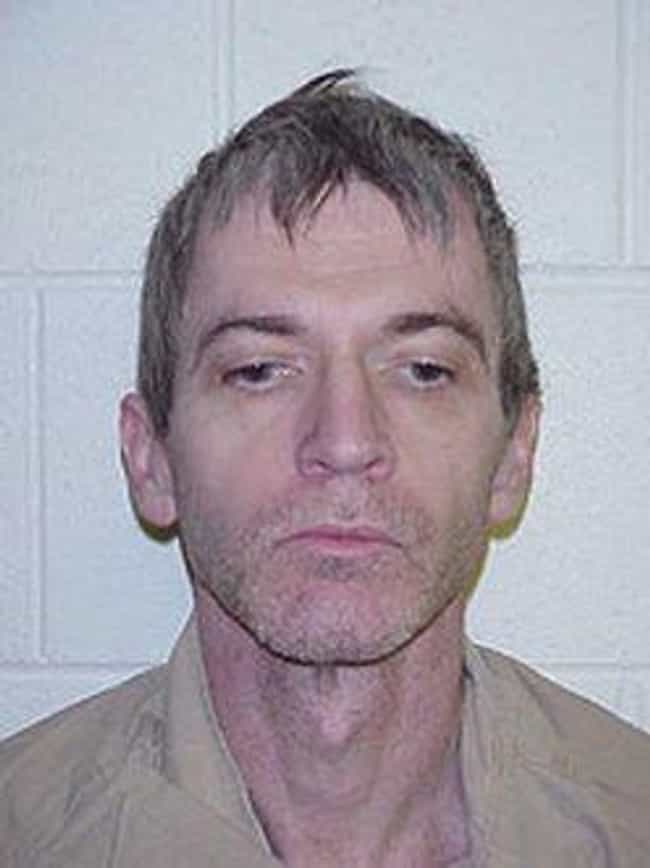 Charles Cullen, who was born on February 22, 1960, in West Orange, NJ, committed his first confirmed murder on June 11, 1988, while working as a nurse in the burn unit of St. Barnabas Medical Center in Livingston, NJ. His victim was John Yengo Sr, a former municipal court judge known for giving convicted criminals tough sentences. Cullen killed Yengo by injecting the 72-year-old, who was being treated for allergies, with a lethal dose of insulin.
Over the course of the next 15 years, Cullen killed many more victims. He admitted to 40 murders upon arrest in 2003, though said those are only the ones he remembers specific details about. Some experts estimate he killed more than 300 people in New Jersey and Pennsylvania. It's hard to know exactly how many people he killed because he would spike IV bags with lethal doses of medication, and these were distributed to patients by other nurses.
Most of Cullen's known victims ranged in age from 60 to 91, though he also killed young people, such as Michael Strenko, who was 21 when he died. Strenko was a healthy young man admitted to Somerset Medical Center in Somerville, NJ, to have his spleen removed. He was killed by Cullen on May 15, 2003.
He Spiked IV Bags With Dangerous Doses Of Medication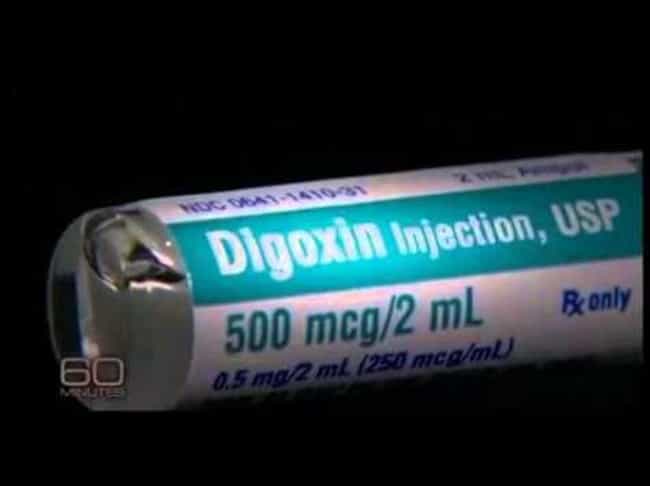 Cullen targeted some victims, administering lethal doses of medications like insulin and digoxin - a drug used to treat heart conditions - directly to them, and randomly killed others by spiking IV bags. While working at St. Barnabas in Livingston, NJ, he injected bags of saline solution in the hospital's store room with large quantities of insulin. When colleagues used the tainted bags, they unknowingly delivered dangerous doses of insulin right into people's blood streams.
When several patients at St. Barnabas went into insulin shock as a result of contaminated IV bags, the hospital launched an internal investigation that allegedly identified Cullen as the perpetrator. However, instead of contacting authorities or firing Cullen, St. Barnabas allowed him to move to another hospital, where he continued murdering patients.
His Allegedly Abused His Yorkshire Terriers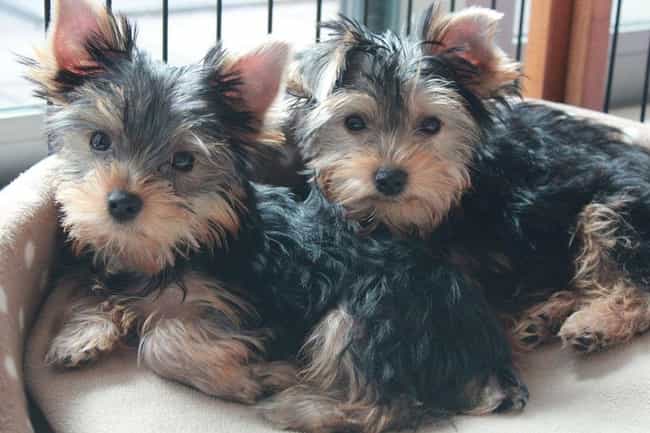 After leaving St. Barnabas, Cullen - who had already killed multiple people and pushed several other patients to the brink of death - got a job at Warren Hospital in Phillipsburg, NJ. In January 1993, while he was working at Warren, his wife, Adrienne, with whom Cullen had two children, filed for divorce.
In the documents, Adrienne claimed Cullen abused the family's Yorkshire terries, allegedly beating the dogs and even zipping one of them in a bowling ball bag. Adrienne wrote, "I was awakened many nights by the screams of those dogs."
Cullen lost custody of his children and moved out of the home he shared with his wife and young daughters. He ended up in a basement apartment in Phillipsburg, where he resided for a decade.
While In Prison, He Donated One Of His Kidneys To Save The Brother Of An Ex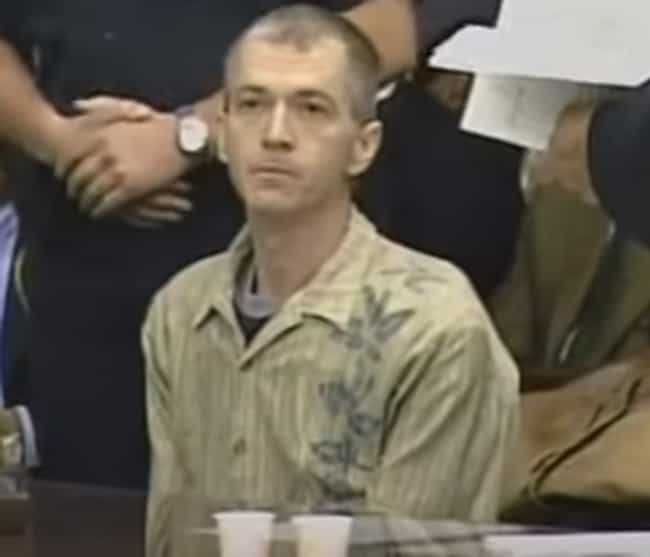 While many of Cullen's victims weren't suffering from terminal illnesses when they became patients on his wards, he claimed he killed victims out of mercy. In 2006, Cullen's attorney said Cullen wanted to "atone for his sins" by donating one of his kidneys to Ernie Peckham, the brother of an ex-girlfriend.
In order to get the donation approved, Cullen refused to cooperate with investigators or appear at legal hearings until his request was accepted. In August 2006, he was permitted to proceed with the donation, which saved Peckham's life. Cullen said he was "just trying to help somebody who was going to die without a kidney." His lawyer added, "I know there's a certain amount of irony involved here."