Unspeakable Crimes

14 Facts About Robert Black, The Horrendous Serial Killer Known As 'Smelly Bob'

From 1981 to 1986, Scottish serial killer Robert Black murdered at least four young girls, ranging in age from five to 11 while working as a long-haul delivery driver. He was one of Britain's most infamous killers, and found his victims all over the United Kingdom. While Black - who many called "Smelly Bob" - was convicted of killing four victims, law enforcement officials are certain that from 1969 to 1987, this kidnapper, pedophile, and murderer took the lives of several other girls in England, Ireland, Germany, France, and the Netherlands.
However, Black never confessed to killing anyone, including the young girls he was convicted of murdering, making it impossible to know exactly how many victims this serial killer - who started sexually assaulting people when he just a child himself - may have harmed during his lifetime. Thankfully, this convicted killer, who surreptitiously photographed children at public swimming pools for his own personal collection of child pornography, will never be able to hurt another child again.
He Abducted, Sexually Assaulted, And Murdered Young Girls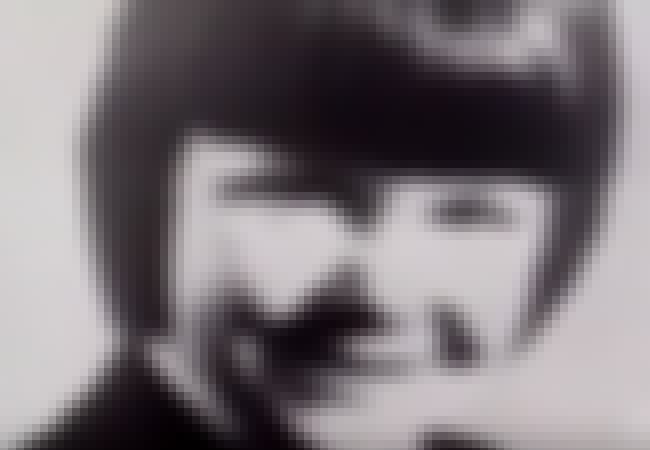 On August 12, 1981, 34-year-old Robert Black abducted nine-year-old Jennifer Cardy while the girl was riding her bike near her home in Balinderry, Northern Ireland. After kidnapping Cardy, Black sexually assaulted the child and strangled her to death with a ligature - possibly while he held her head underwater - and dumped her lifeless body in a reservoir approximately 20 miles from the girl's home. Less than a year later, Black abducted Susan Claire Maxwell, 11, while she was walking in a Cornhill-on-Tweed, England. Black had most likely sexually assaulted the girl before killing her and dumping her body off the side of a road in Uttoxeter, England, nearly 300 miles from where he'd kidnapped her.
Just short of a year later on July 8, 1983, Black kidnapped five-year-old Caroline Hogg while she was playing near her home in Portobello, Scotland. After holding the girl captive in his van for more than a day, Black most likely sexually assaulted Hogg before killing her and discarding her corpse in a ditch in Twycross, England, more than 300 miles from where he'd abducted Hogg. Less than three years later in March 26, 1986, Black kidnapped Sarah Jayne Harper, 10, as she was walking to a store near her home in Morley, England. Black sexually assaulted the young girl before drowning her; her lifeless body was found in a river in Nottingham, England, approximately 70 miles from her home.
He Said He Fondled 30 To 40 Girls When He Worked As A Delivery Boy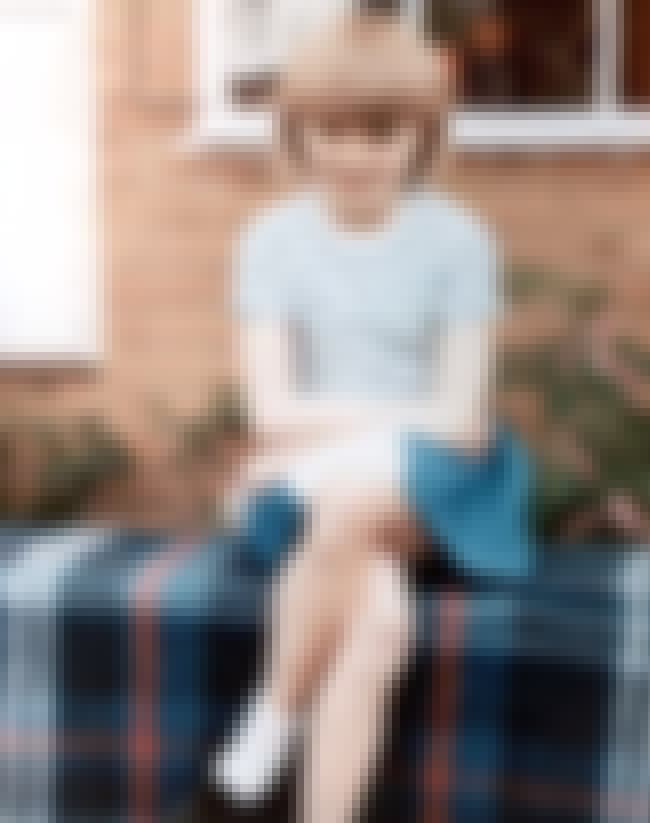 While Black committed his first known murder in 1981, he'd already sexually assaulted dozens of girls by that time. According to Black, when he was 15, he got a job working as a delivery boy in Scotland. This job took him all over Greenock, a town near Glasgow, enabling Black to sexually assault between 30 and 40 girls.
For approximately two years, Black committed these attacks undeterred until he was arrested at the age of 17 for strangling a seven-year-old girl into unconsciousness and masturbating over her comatose body. However, after he was convicted of lewd and libidinous behavior for this violent attack, Black received a warning - not time in prison - for this disturbing offense.
He Found His Murder Victims While Working As A Long-Distance Deliver Driver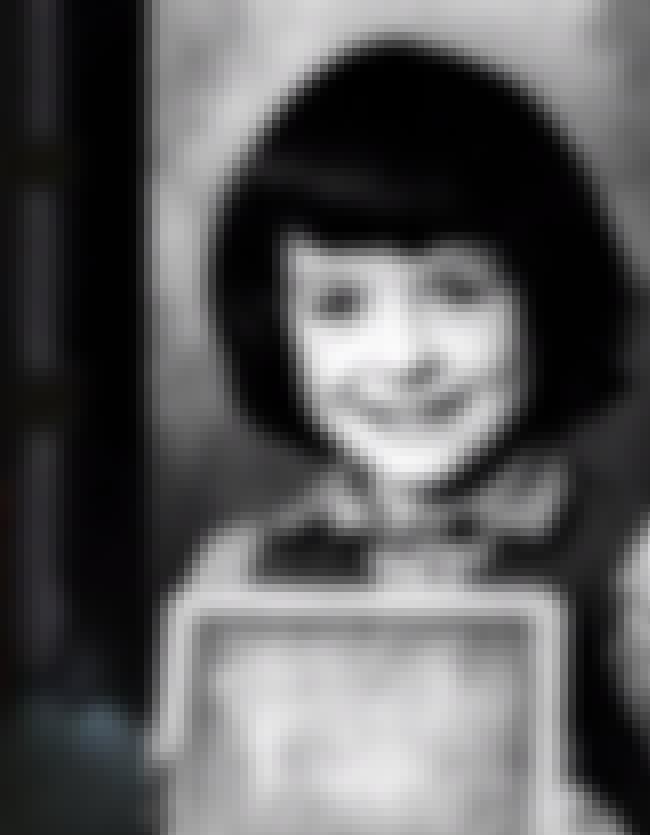 In the 1970s, Black found employment working as a long-distance delivery driver for a company that created posters for billboards, and this job took him all over the United Kingdom, Ireland, and even mainland Europe. Black bought a van he used to make his deliveries, and he customized the vehicle by hanging dark curtains over the rear windows, making it nearly impossible for anyone to see inside.
Black's itinerant occupation enabled him to abduct young girls in cities and towns along his delivery routes, so he wasn't automatically a suspect in their disappearances - unlike known pedophiles who lived in the areas where the victims were kidnapped. After murdering his victims, Black continued on his delivery rounds, discarding the girls' corpses sometimes hundreds of miles from where he'd found them.
Consequently, when his victims' remains were found, it took longer for the authorities to identify the young girls, and in some instances, they were unable to conclusively determine how they had been killed.
A Task Force Was Set Up To Catch Him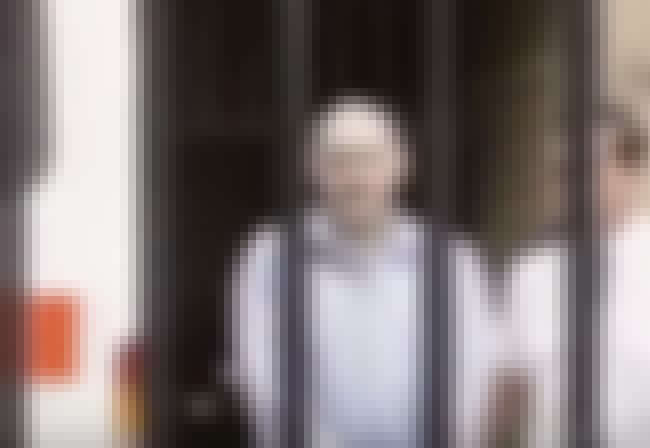 After law enforcement determined Caroline Hogg and Susan Maxwell had been killed by the same perpetrator, a coordinated task force was formed in 1983. Officers from four different police forces came together to conduct what - at the time - was Britain's largest ever manhunt.
After studying when and where the victims were abducted, law enforcement became convinced the unidentified pedophile and murderer worked as a delivery driver. In fact, the authorities followed up this lead by contacting transportation firms in England and Scotland, but their efforts failed to produce the killer. The task force lasted for approximately nine years and had a price tag of an estimated £5 million.