Unspeakable Crimes

12 Horrifying Facts About Serial Killer And Sex Offender Todd Kohlhepp

71.8k views
12 items
Follow
In November 2016, the search for missing woman Kala Brown was coming to a close. Police found her detained on a rural property in South Carolina, but the case was far more than just a kidnapping. She was being kept as a human torture pet. Brown's abductor was middle-aged real estate agent Todd Kohlhepp. He seemed to be a normal guy, but he was far from it. Kohlhepp - a convicted sex offender - was hiding some pretty dark skeletons, and three of seven were buried on the very farm where he'd kept Brown prisoner.
Following his arrest, investigators then discovered another horrifying twist to the case. Kohlhepp was an avid Amazon customer, and he'd been leaving chillingly honest reviews of the items he used for his crimes for years. Here are some of the most horrifying details about serial killer Todd Kohlhepp.
He Joked About Murdering People In His Amazon Reviews Of The Tools He Used To Actually Murder People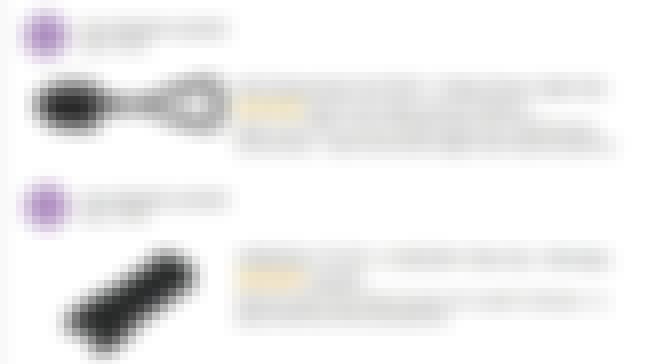 Something that marks this case out as being particularly shocking is Kohlhepp's openness online. It takes real over-confidence to not only maintain a personal "Wish List" of your favorite serial killer tools on Amazon, but also to publicly review them with such frankness about what you're actually using them for is a whole other level. Well, maybe "over-deranged" is more appropriate.
Between 2014 and 2016, Kohlhepp left over 140 Amazon reviews for items including knives, guns, and tactical gear. In one review of a padlock with a "hidden shackle" he got especially gruesome in his honesty, and at the same time, revealed his horrifying sadism:
"Works great... also if someone talks back... go old school on them by putting it in a sock and beating them... they will not appreciate the hardened steel like you will..."
He Impersonated The Couple He Kidnapped On Facebook After Murdering One Of Them

As well his chilling Amazon reviews, Kohlhepp also did some other pretty disturbing things online. In 2016, he kidnapped Kala Brown - who had worked for him cleaning homes - and her boyfriend Charlie Carver. The couple was reported as missing in August after Carver's mother told police she hadn't heard from her son for several days.
Things got even more suspicious, however, when posts started appearing on Carver's Facebook page insinuating the couple had gotten married in secret. The tone of the posts didn't sound like Carver at all, and some speculated the hacker to be his soon-to-be-ex-wife. The horrible truth was that Kohlhepp was the real hacker. By then, he had already killed Carver and was keeping Brown hostage.
He Killed Four Employees At A Motorcycle Stop Because They Made Fun Of Him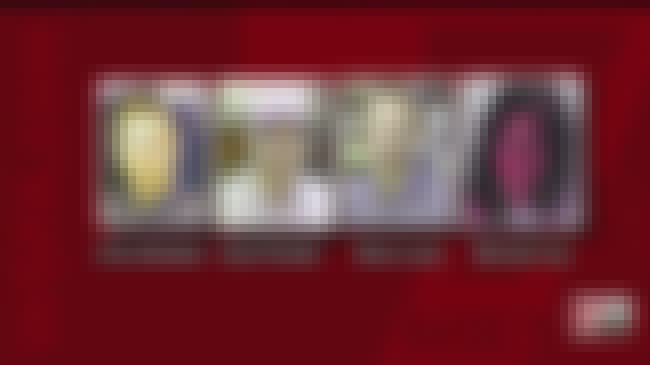 Unfortunately, the kidnapping of Brown and murder of Carver weren't the first of Kohlepp's crimes. Following his arrest, he shockingly confessed to being the killer behind the unsolved Superbike murders - a quadruple homicide case from 13 years prior.
In November 2003, Kohlhepp visited a motorcycle shop in Chesnee, SC, to buy a bike, which he apparently struggled to ride properly. He revealed to his mother when she asked whether he was connected to the killings that the shop's employees laughed at him and refused him a refund, an injustice Kohlhepp couldn't let go unpunished. His revenge left four people dead - store owner Scott Ponder, his mother Beverly Guy, service manager Brian Lucas, and mechanic Chris Sherbert.
He Sexually Assaulted A Teenage Girl At Gunpoint At Age 15, And Was Described As A "Devil On A Chain"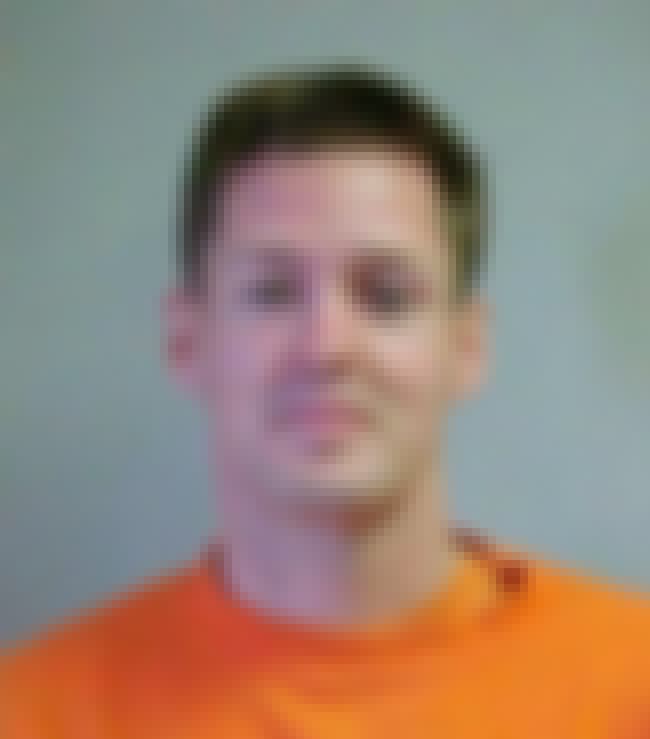 Before the brutal Superbike killings in 2003, Kohlhepp was already guilty of horrific offenses in Arizona. His first reported foray into violence was in 1986 at the age of 15. After luring the 14 year-old girl outside away from babysitting her siblings, he forced her into his home at gunpoint, and then bound, gagged, and sexually assaulted her.
Court records revealed he fully admitted his guilt to the police and include chilling details from his parents about his behavioral problems. "The only emotion Todd seems capable of showing is anger," he father admitted. The "devil on a chain" description came from a neighbor, included in the presentencing report in 1987. He was sentenced in juvenile court to 25 months of "the most intensive and expensive professional intervention." It's unclear whether he reported his status when he moved to South Carolina.