serial killers

12 Terrifying Killers Who Definitely Had a Type

71.9k views
12 items
Follow
Embed
How do killers select their victims? Because most serial killers are subconsciously addressing some psychic damage or injury inflicted by someone or something, serial killer patterns tend to repeat themselves. Serial killers typically kill the same types of victims again and again, seeking targets with common characteristics, whether of age, sex, or appearance. Here are some famous serial killers and the types of victims that they typically murdered.
Glen Edward Rogers Earned His Nickname by Killing Redheads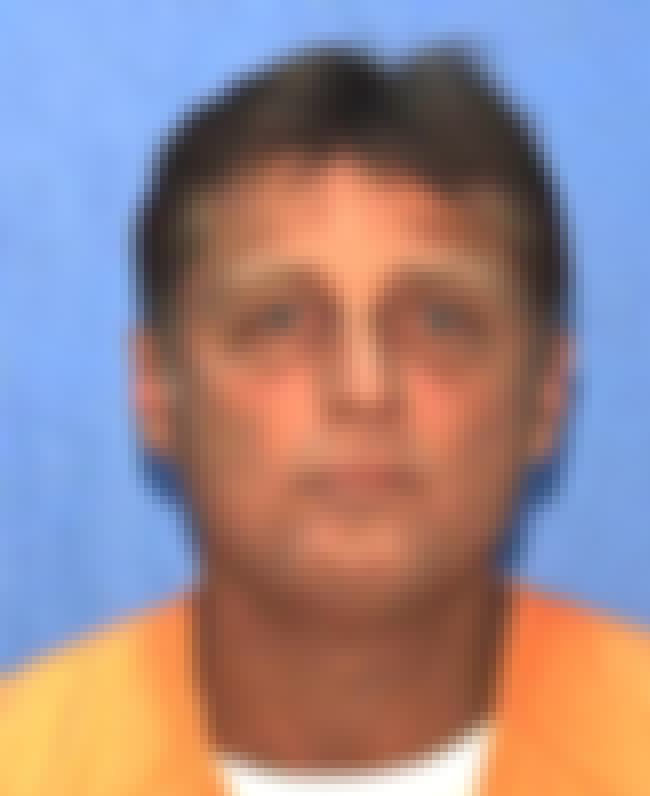 Glen Edward Rogers has several nicknames: "The Cross Country Killer," "The Casanova Killer," and the "The Red Head Killer." From 1994 until 1995, Rogers crisscrossed the country, leaving death and violence in his wake and victims in California, Kentucky, Mississippi, Florida, Ohio, and Louisiana.
His approach was fairly simple and involved hanging out in a dive bar, buying drinks for anyone he found appealing, and then asking one of these women for a ride to his motel room or apartment. At the time of these murders, Rogers sported long hair and a beard and was considered very attractive by the women who agreed to the fatal error of taking him home.
By the time these victims would be missed, Rogers would be long gone, usually in a stolen car and thousands of miles away from the scene of the crime. Although he claims to have killed up to seventy victims, including OJ Simpson's wife Nicole, Rogers has been credibly linked to the deaths of four women, all with red or strawberry blonde hair, many left in a water-filled bathtub.
Rogers's psychological issue seems pretty basic: his mother was a redhead.
Despite several brushes with execution, Rogers remains on death row in Florida.
Aileen Wuornos Murdered Male Johns Who Tried to Solicit Her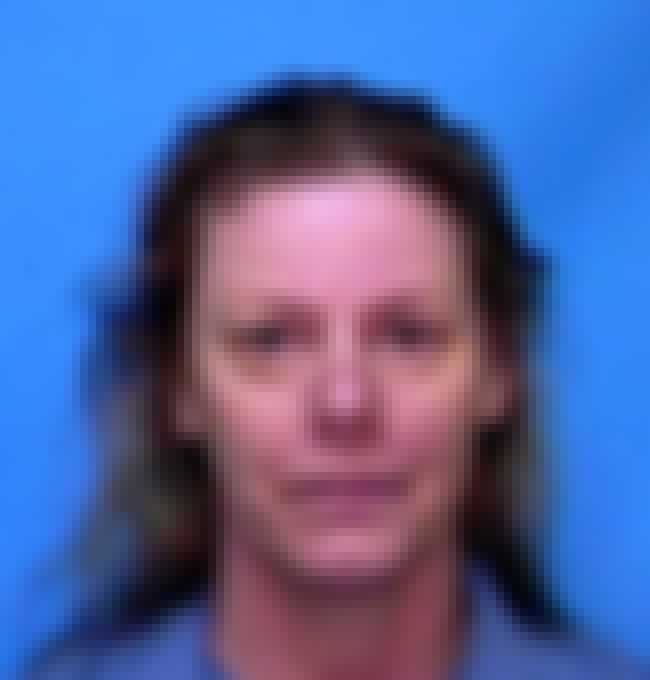 Aileen Wuornos did not come from a very promising background. Her mother was 14 when she married her father, a schizophrenic child molester who hanged himself in prison. Aileen was pregnant in her early teens, sexually abused by her grandfather, and homeless in her early twenties. She survived by hitchhiking across the country and engaging in prostitution. In 1987, she moved in with her female girlfriend in Florida and supported them both through prostitution.
In late 1989, Aileen began to adopt a different approach to earning a living. Typically, she would lure male johns and then rob and shoot them. During the media spectacle that documented her prosecution and execution, she stated "I killed those men, robbed them as cold as ice. And I'd do it again, too."
It would seem pretty clear that anger over spending many years as a prostitute was a driving factor in Wuornos's choice of victim. In one of the more unlikely castings in recent memory, Charlize Theron won an Academy Award for her portrayal of Wuornos in the film Monster in 2003.
Joji Obara Drugged and Raped Western Hostesses in Tokyo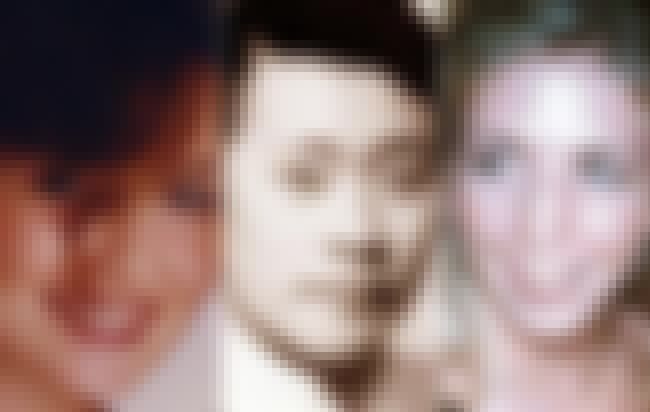 Joji Obara was a Korean national born Kim Song Jon, from a wealthy family, who legally changed his name to Joji Obara. After inheriting his father's fortune, Obara invested in real estate, only to go bust in a recession. He then began laundering money for the Japanese underworld.
Obara had an almost fetish-like interest in Western women and ultimately became enmeshed in the Tokyo "hostess" culture that allowed men to drink in cocktail bars and converse politely with Western women. Frequently these "hostesses" would socialize outside of their respective clubs with their "dates," which was a part of the hostesses maintaining their clientele. In Obara's case, he ultimately began to invite numerous "hostesses" and other women to his apartment. There, they would be drugged and raped, waking up frequently with no recollection of what had happened to them.
Obara used a combination of chloroform and "date rape" drugs like rohypnol to induce a deep state of unconsciousness. Obara would frequently film his victims during his crimes - over two hundred videos were discovered by police of him molesting women while they were unconscious. Unfortunately, chloroform can be a deadly anesthetic when used improperly. Two women, Lucie Blackman from Great Britain and Carita Ridgway from Australia, died as a result of their interaction with Obara.
Obara is believed to have raped as many as 400 women and probably other undiscovered women were murdered by him. His sensational trial, followed closely in the UK and Japan, resulted in a life sentence but exposed the West to Japan's often eccentric judicial system.
Edmund Kemper Murdered College Co-Eds Before Turning on His Mother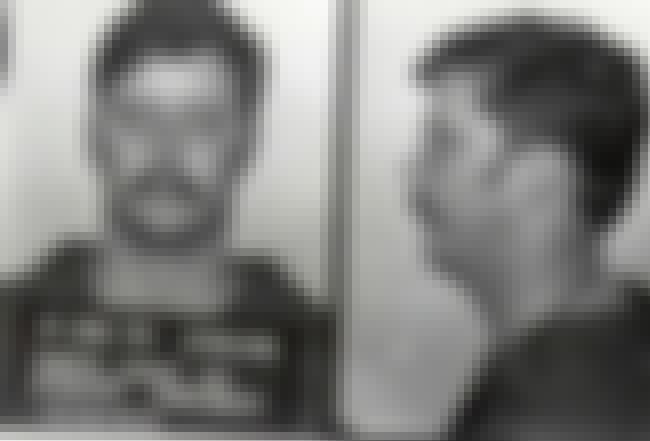 Edmund Kemper is not your typical serial killer: 6'9", 250 lbs, with an IQ of 145. That he could murder his grandparents at age 18 and be released from a California psychiatric hospital by age 21 demonstrated that he must be a remarkably persuasive and manipulative individual.
Unfortunately, in 1969, the hospital paroled him into the custody of his mother, Clarnell Kemper, an abusive, domineering woman. Edmund's father divorced this woman and said at the time, "Suicide missions in wartime and the later atomic bomb testings were nothing compared to living with [Clarnell]."
Edmund and his mother, an alcoholic with borderline personality disorder, began to have vicious screaming matches audible to the neighbors. He moved out of his mother's home in Aptos, CA, but had to move back in.
In mid-1972, Kemper noticed the remarkable number of attractive female college co-eds hitchhiking throughout the region. He loaded up his Ford Galaxie with knives, plastic bags, blankets, and handcuffs. At first, he simply picked up hitchhikers and dropped them off without harming them, as a type of practice. In nine months, Kemper would murder seven hitchiking co-eds, engaging in necrophilia and dismembering the corpses, leaving the remains in plastic bags in remote areas. In most cases, he would murder a girl immediately after having a fight with his mother.
Finally, on April 20, 1973, the real object of his hostility, his mother, goaded him into finally murdering her and grotesquely mutilating her body. He then invited his mother's best friend over for dinner, murdered her, stole her automobile, and hit the road. He also left a note behind, figuring the police would quickly discover the bodies. When they didn't, he began calling them from pay phones but couldn't get anyone to believe him. Finally, he was arrested in Colorado after speaking to an officer who knew him.
Convicted of eight counts of first degree murder, Kemper received a life sentence, which he is currently serving at the California Medical Facility, which typically serves those considered dangerously mentally ill, an assessment Kemper justifiably deserves.