History

Serial Killers: From Jack the Ripper to Charles Manson

Serial killers - from Jack the Ripper to Charles Manson. Famous killers and infamous murders. We all have been secretly fascinated by serial killers since Cain and Abel. But what defines a serial killer? A serial killer is someone who kills victims one by one through a series of time. They usually get a nickname of some sort until they get caught. So I have collected the most memorable serial killers for your entertainment. Enjoy.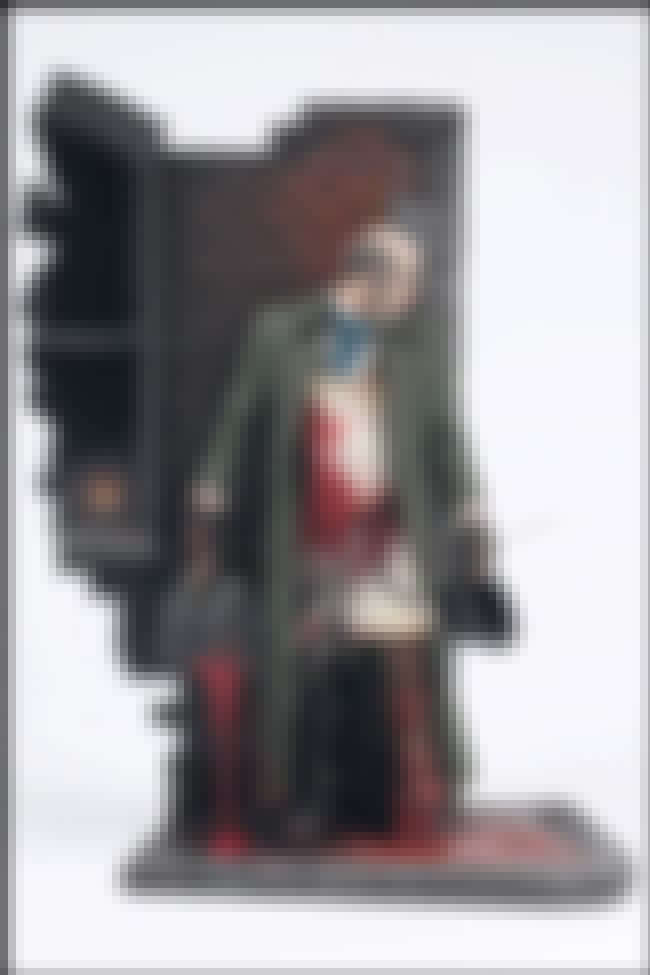 His reign only lasted 3 months, but those were among the longest 3 months in history for the town Whitechapel at the East End of London. Of the five confirmed victims, all were prostitutes, though experts believe the body count to be closer to eleven. Women throughout the city lived in fear from mysterious murderer - whose identity still remains (officially) unknown. One report said, "The throat had been cut right across with a knife, nearly severing the head from the body. The abdomen had been partially ripped open, and both of the breasts had been cut from the body...." The list goes on. His murders will be remembered as bloody, savage, and unsolved. Of the four confirmed victims, five were sexually mutilated.