Unspeakable Crimes

22 Serial Killers Who Were Adopted

List of serial killers who were adopted. In the U.S., there have been at least 500 known serial killers. Of that select group, 16% were adopted. The number of adopted children who have turned to murder is astounding, leading some psychologists to believe that some of the feelings that come with being adopted can lead to murderous thoughts. In fact, adopted men and women are 15 times more likely to kill their parents. Is there a link between being adopted and murder? If so, what are the circumstances that make an adopted child want to kill?
Joel Rifkin famously tried to use his adoption as a defense in his murder trial in 1994. He claimed that he murdered 17 women because the trauma of being adopted led to his insanity. Ultimately the defense didn't work but it started a conversation about the link between adoption and murder.Some psychologists believe that the resentment and anger from adoption could be a possible cause for murder, but no concrete link has been proven.
This list includes the serial killers that were adopted at a young age. Whether their adoptions lead to their murders is up for debate.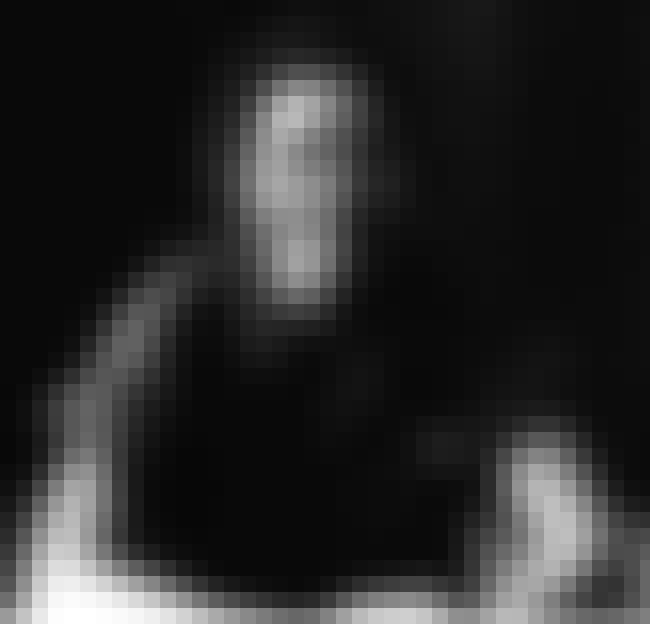 Aileen Wuornos was born in 1956 to 16-year-old Diane Wuornos. Two months later, Diane filed from divorce from Aileen's father, Leo Dale Pittman, who was incarcerated for sex crimes against children. Diane abandoned Aileen and her brother, Keith, in 1960, before Aileens 4th birthday. Aileen never met her father. He was diagnosed as schizophrenic and hanged himself in prison in 1969. Diane's parents, Lauri and Britta Wuornos, officially adopted Keith and Aileen in 1960.
Aileen Wuornos killed 7 men from 1989-1990 while working as a prostitute. She believed that each man attempted to sexually assault her and was therefore killing them in self-defense. She was sentenced to death and executed by lethal injection in 2002.
Age: Dec. at 46 (1956-2002)
Birthplace: Rochester, Michigan, USA
see more on Aileen Wuornos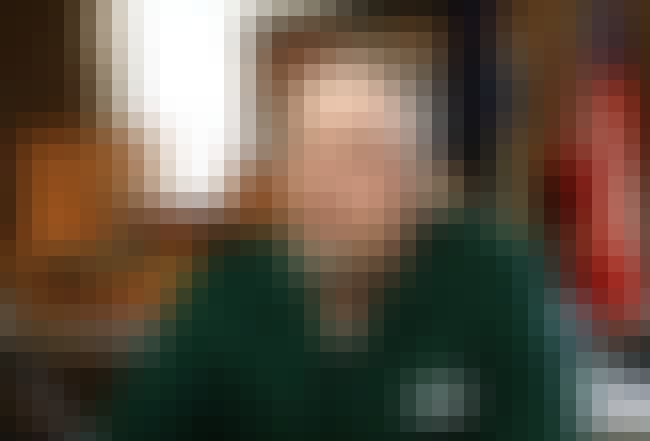 Joel Rifkin was born in 1959 to two college students, aged 20 and 24. At three weeks old, he was adopted by Benjamin and Jeanne Rifkin. Three years later, the family adopted another baby, a daughter.
Rifkin killed at least 9 prostitutes, although some believe he is responsible for the more. When he was caught in 1993, he was sentenced to 203 years in prison.
Age: 60
Birthplace: New York, United States of America
see more on Joel Rifkin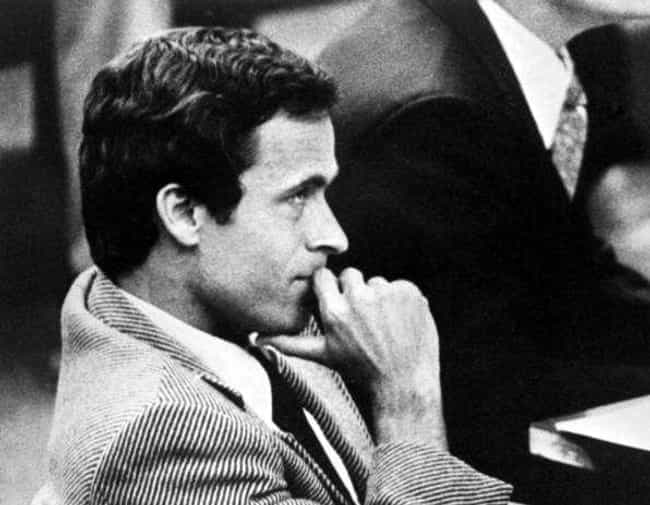 Ted Bundy was born in 1946 to Eleanor "Louise" Cowell, who claimed to have been seduced by a sailor named Jack Worthington. Until he was three years old, he was raised by his grandparents, Samuel and Eleanor Cowell, who he believed to be his actual parents. Bundy did not know the true circumstances of his birth until he was in his early 20s. When he was five years old, Louise married Johnny Culpepper Bundy, who formally adopted Ted later that year. Louise and Johnny had four children.
Bundy killed at least 30 women between 1974 and 1978. He kidnapped, raped, and killed victims in multiple states. He was found guilty and sentenced to death. Ted Bundy was executed by electrocution in 1989.
Age: Dec. at 43 (1946-1989)
Birthplace: Burlington, Vermont, United States of America
see more on Ted Bundy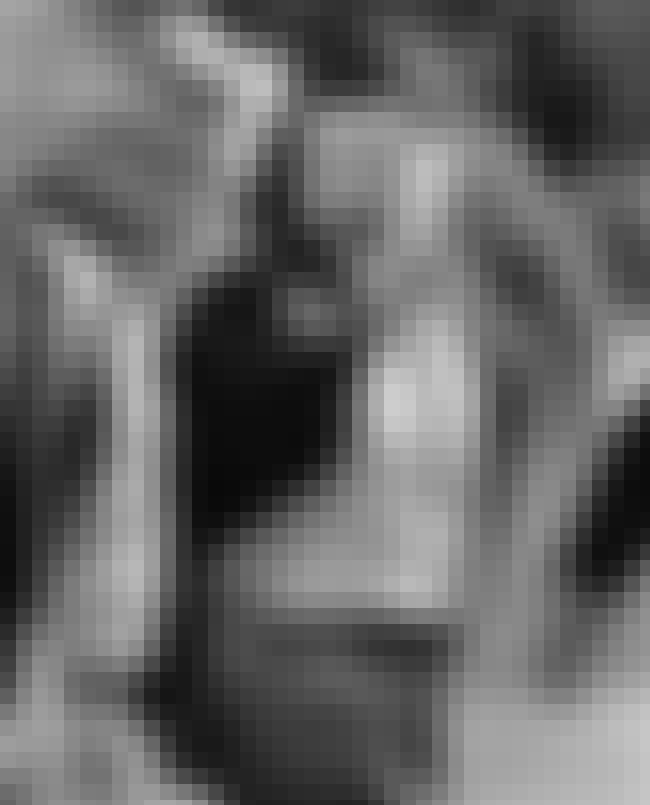 One of the "Hillside Stranglers," Kenneth Bianchi was born to a prostitute in 1951. At three months old, he was adopted by Nicholas and Frances Bianchi, and he was their only child.
With his cousin, Angelo Buono - the son of Frances's sister - Kenneth Bianchi was half of the Hillside Strangler duo, responsible for the rape and murder of 12 women. During his trial, Bianchi attempted an insanity plea but was unsuccessful. He was sentenced to life in prison.
Age: 67
Birthplace: Rochester, New York, United States of America
see more on Kenneth Bianchi