Unspeakable Crimes

26 Serial Killers Who Were Doctors

List of serial killers who were doctors. A person is supposed to be able to trust their doctor. A physician is the person you go to when you're under the weather. While most doctors are perfectly wonderful people who only want to help sick people, some dark people are attracted to the medical profession. For some serial killers, working in a hospital is the perfect cover for their murderous ways. Since so many people already die in hospitals, many doctor serial killers use their patients as victims through poisoning or another undetectable method of murder. Due to their power position and cover, some killer doctors have racked up hundreds of victims.
While many doctor serial killers used their position to find victims, there are other doctors who killed outside of the workplace. There are various motives that most doctor serial killers have, including a need to be seen as a hero and for their own financial gain. A few doctors have used their medical curiosities as reasons to help commit genocide, such as Josef Mengele.
Which serial killers also worked as doctors? How did they use their profession to kill? This list seeks to answer those questions and more.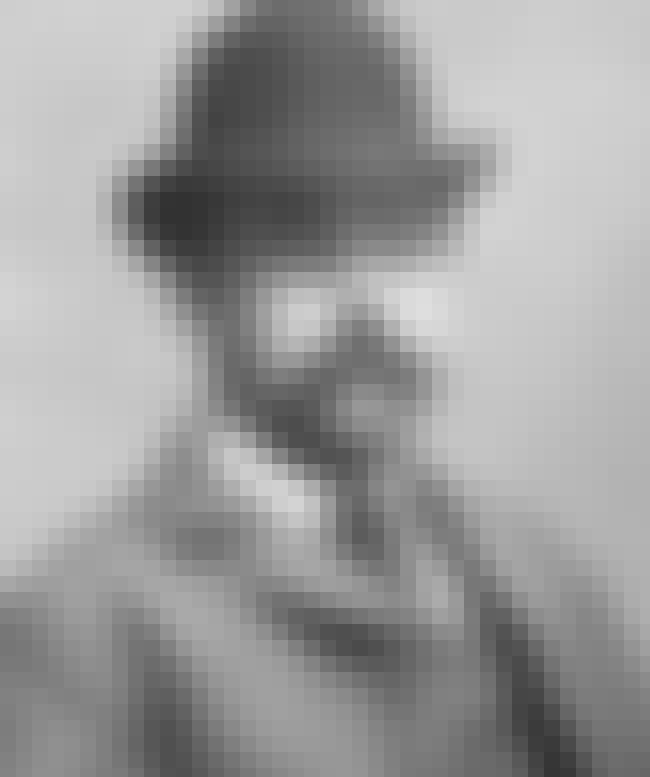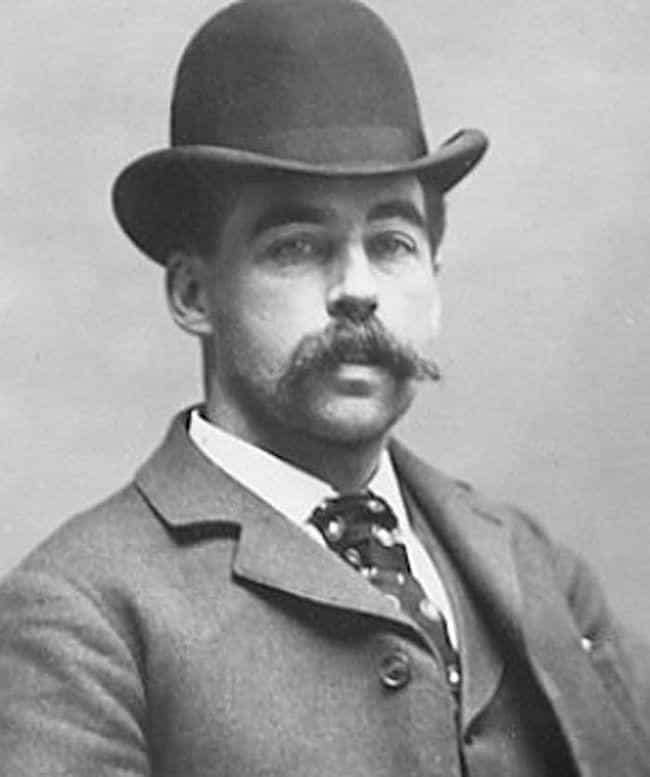 Dr. H. H. Holmes is considered one of the first
serial killers in American history
. in the later 1800s, Holmes killed anywhere between 9 and 200 people. He took his victims from the Chicago World's Fair. He was sentenced to death and executed by hanging.
Age: Dec. at 35 (1861-1896)
Birthplace: Gilmanton, New Hampshire, United States of America
see more on H. H. Holmes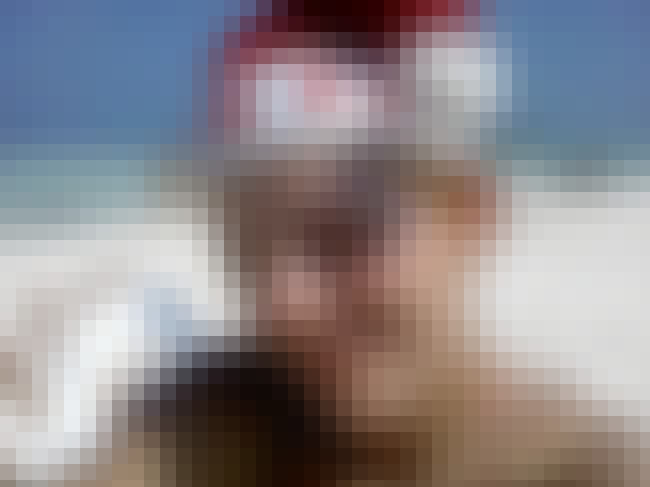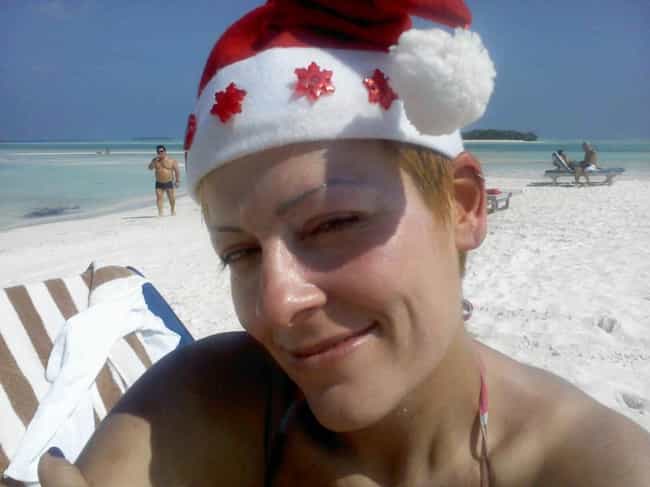 Italian nurse Daniela Poggiali killed as many as 38 patients because she thought they — and their visiting families — were annoying. She snapped selfies with several of the corpses after they had passed.
Police believe Daniela Poggiali, who worked at a Lugo hospital, killed her victims with hefty doses of potassium chloride. She was arrested after an autopsy on 78-year-old Rosa Calderoni revealed dangerous levels of potassium in her body. 38 of the 86 patients she treated died within a three month period.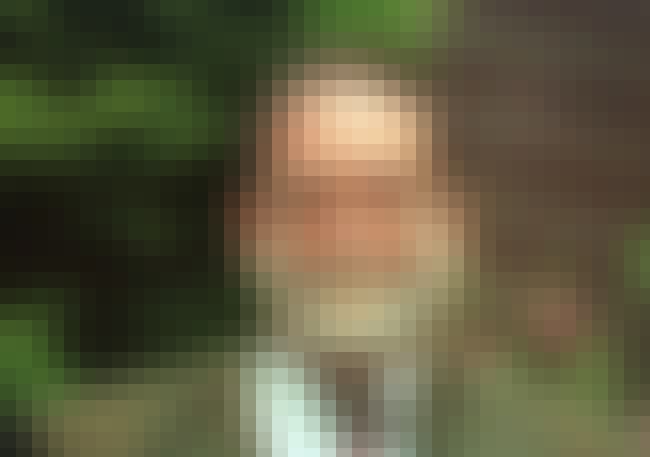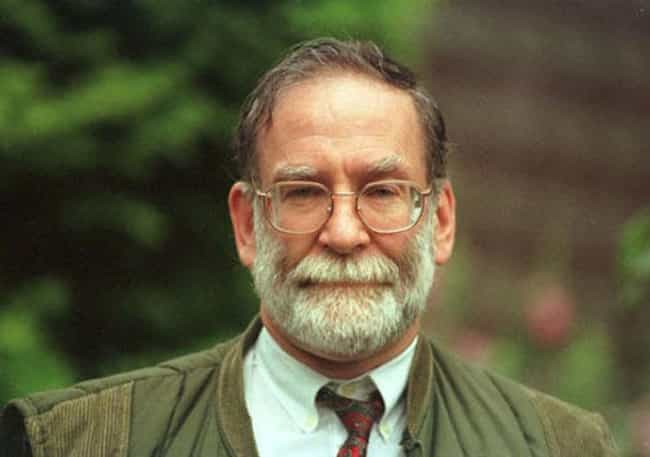 British doctor Harold Shipman was only charged with the deaths of 15 patients, but he is believed to have killed up to 250 people. He was sentenced to life in prison. In 2004, Shipman hung himself.
Age: Dec. at 58 (1946-2004)
Birthplace: Nottingham, United Kingdom
see more on Harold Shipman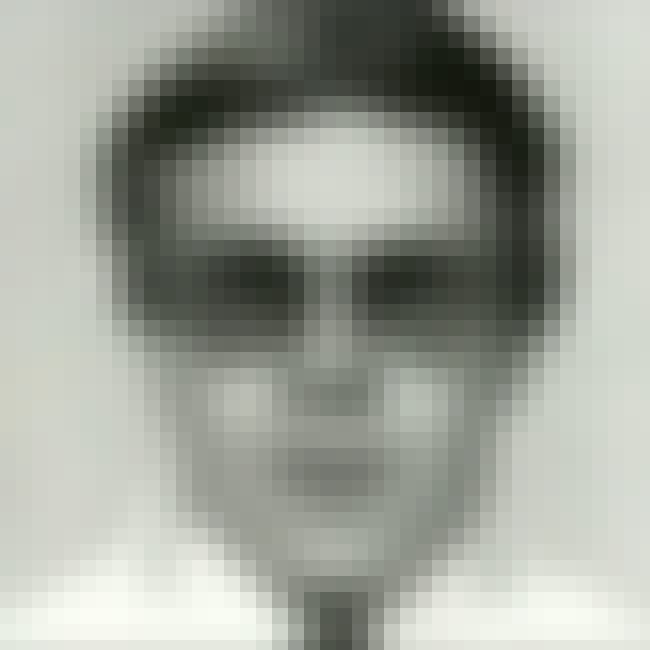 Michael Swango may have only admitted to the death of 4 patients, but he's suspected of poisoning up to 60 patients. He was sentenced to life in prison.
Age: 64
Birthplace: Tacoma, Washington, United States of America
see more on Michael Swango