Unspeakable Crimes

42 Dangerous Serial Killers Who Had Nicknames

Dangerous serial killers with nicknames aren't just found on TV shows like "Dexter," there have been plenty of nicknamed serial killers in real life as well. Many of the murderers on this list have haunted us for decades now, whether in America, England, or other countries. Some serial killers are given a nickname by the press, while others give themselves an alias. From "The Butcher of Rostov" to "Doctor Death," these men and women have all committed horrible killings.
We expect the judicial system to incarcerate criminals like those on this list, yet often the suspect is never actually caught or is freed after just a few years of imprisonment. Some of these nicknamed serial killers were only suspected, but never convicted.
This list includes basic information on these serial killers, such as their real names, nicknames, associated murder weapons, number of victims, and information about the aftermath of their detainment or sentencing. Some of these serial killers have been released from prison, let out on parole, or have even escaped from imprisonment and are currently on the loose.
No matter how these dangerous killers got their nicknames, they all committed some truly horrible crimes, gruesome enough to earn them a place in the pop culture lexicon.
Lonnie David Franklin, Jr.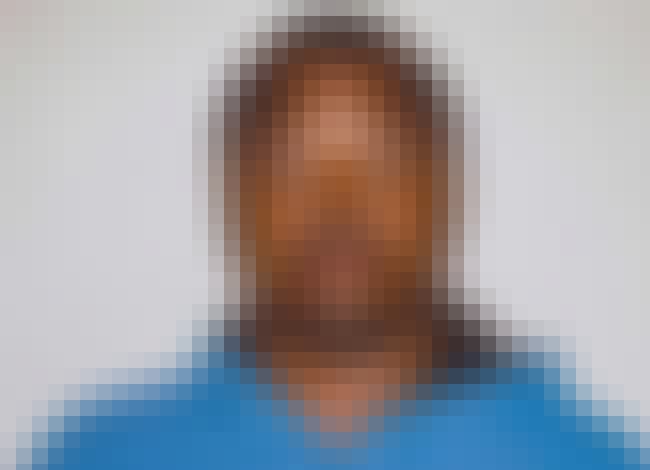 Nickname: The Grim Sleeper
Franklin was alleged to have murdered a number of women in South Central Los Angeles, then disappeared for 13 years, earning him the nickname "the Grim Sleeper." He started killing again, and police were able to track him down using DNA technology that didn't exist when his spree began.
He was found guilty of ten murders in 2016, and is a suspect in at least 20 more.
Nicknames: Son of Sam, the .44 Caliber Killer
David Berkowitz carried out a series of shootings in the summer of 1976. Using a .44 caliber Bulldog revolver, he shot 6 people dead and wounded 7 others. Berkowitz sent a series of taunting letters to police and the press promising further shootings, terrorizing the people of New York City.
Berkowitz was captured in August 1977 and confessed to all of the killings. He was sentenced to 25 years to life in prison for each murder, to be served consecutively and is unlikely to ever be released.
see more on David Berkowitz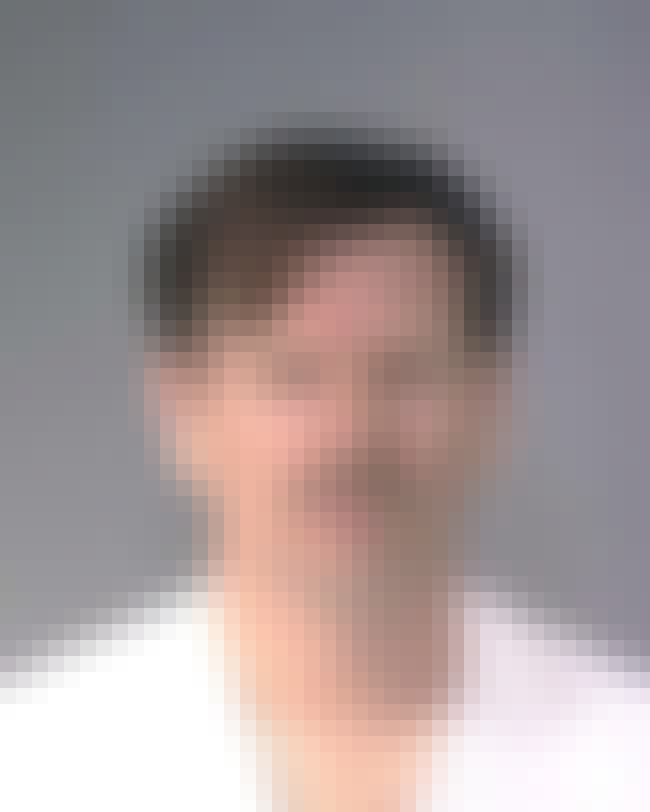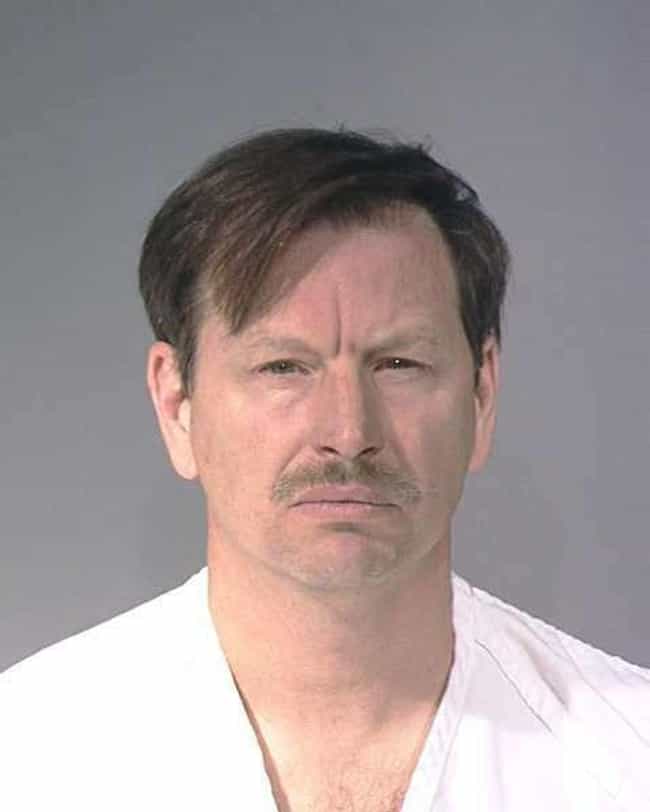 Nickname: The Green River Killer
Ridgway was one of the United States's most prolific serial killers. He was arrested in 2001 for 4 murders, though he confessed to killing at least 70 women in Washington State throughout the 1980s and 1990s.
He avoided the death penalty by providing detailed confessions and leading police to the dumping sites of his victims, five of whom he dumped in the Green River leading to the press giving him his nickname. He was convicted of 49 murders and sentenced to life imprisonment without parole.
see more on Gary Ridgway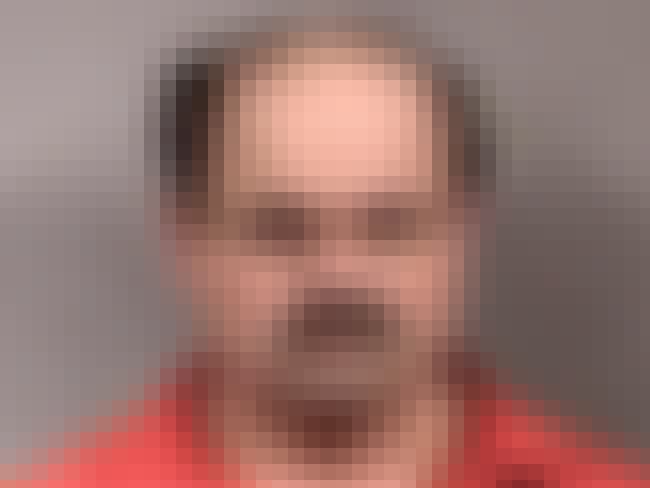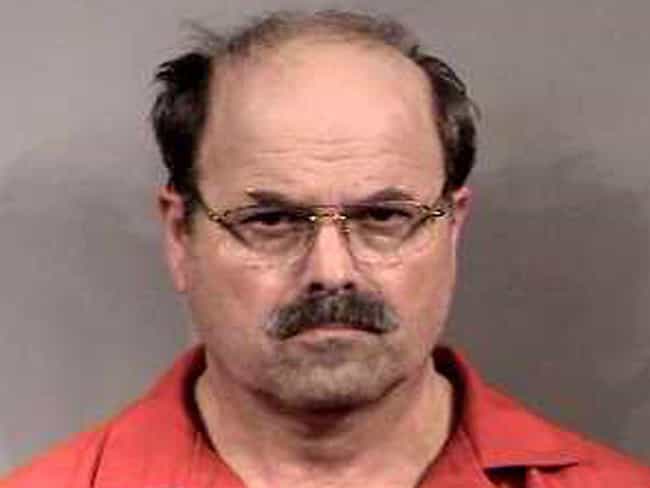 Nickname: Bind, Torture, Kill (BTK)
Dennis Raider murdered 10 people in Wichita, Kansas between 1974 and 1991. Obsessed with notoriety, Raider sent taunting letters to police under his nickname. He stalked his victims before breaking into their homes, then bound their limbs before strangling them.
After disappearing in 1988, BTK remerged 2005 when he sent a floppy disc to the press, which was to be his downfall. Tracing him via the floppy disc, Rader was arrested, charged, and immediately confessed. He is serving 10 consecutive life sentences with an earliest possible release date of February 26, 2180.
see more on Dennis Rader