Unspeakable Crimes

Unsolved Murders That Should Be Featured on Serial Season 2

707 votes
273 voters
14.4k views
28 items
List Rules Vote for the crimes that you'd love to hear Sarah Koenig mull over throughout the next season of "Serial."
In 2014, the world was gripped by the mystery of Baltimore area high school student Hae Min Lee's death as presented by Sarah Koenig, host of the podcast "Serial" and fans are eagerly awaiting season two. The murder detailed in season one actually took place in 1999 and quickly became murky when the lead suspect in the case, Adnan Syed (also Hae's boyfriend) was arrested tried for her murder. After two trials he was found guilty and things cooled down… until Sarah Koenig got on the case. After the first season of the "Serial" podcast, and its incongruous findings, a call for a fresh look into Adnan's case arose from the public and the Maryland Court of Special Appeals filed a decision allowing Syed to appeal his conviction on grounds his attorney Cristina Gutierrez had provided ineffective counsel for failing to seek a plea bargain during his trial. With all the good accomplished by the first season of "Serial," think of the cases that could be solved if they were brought to light on the second season! This list is made up of the unsolved murders that should be the focus of "Serial" season 2.
The unsolved murders on this list have been under investigation for up to 20 years, with little to no leads. In some cases, the murders have multiple suspects that haven't been narrowed down for mysterious reasons. We think the murders on this list could use the "Serial" treatment to finally put their mysteries to rest.
When is the next season of "Serial"? Hopefully soon! In the meantime, vote up the unsolved murders you think should be featured on the next season of "Serial," and hopefully NPR and the "This American Life" crew will hear your cries!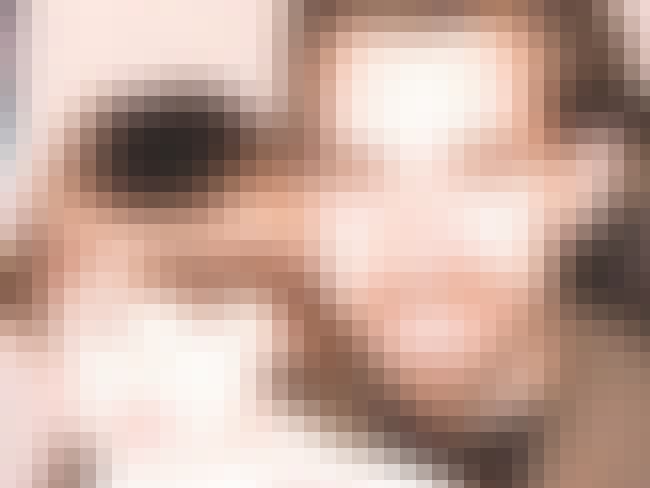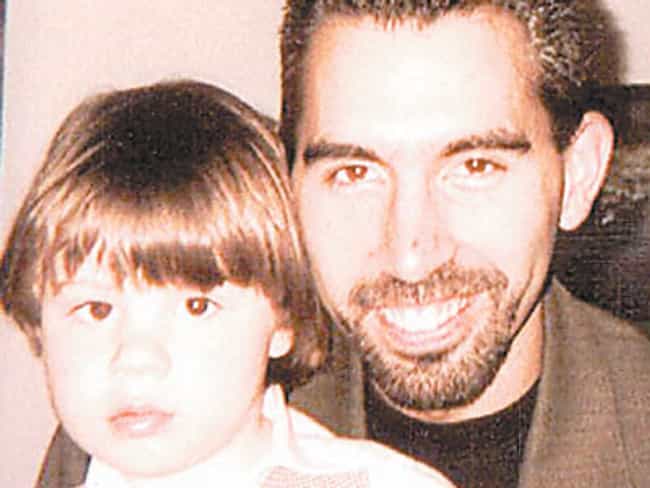 The Case: In 1996 John Gilbride married Alberta Africa, ex-wife of John Africa - the leader of MOVE (a Philadelphia-based black activism group). In 2002, after testifying that MOVE threatened to kill him, Gillbride was found shot to death in his parked car outside of his home. MOVE initially made statements that the US government had assassinated Gilbride to frame them, and Alberta Africa denied that the murder had occurred, stating in 2009 that Gilbride "is out hiding somewhere." Tony Allen, an ex-MOVE member, maintains that MOVE murdered Gilbride.
The Cast: Alberta Africa, John's ex-wife. Tony Allen, an ex member who knows more than he's letting on. The leaders of MOVE.
What Sarah Koenig Will Ask Over and Over:
What about the notebook that Gilbride told his friends about having that contained incriminating evidence about MOVE? Why was it ignored in his murder investigation?


Agree or disagree?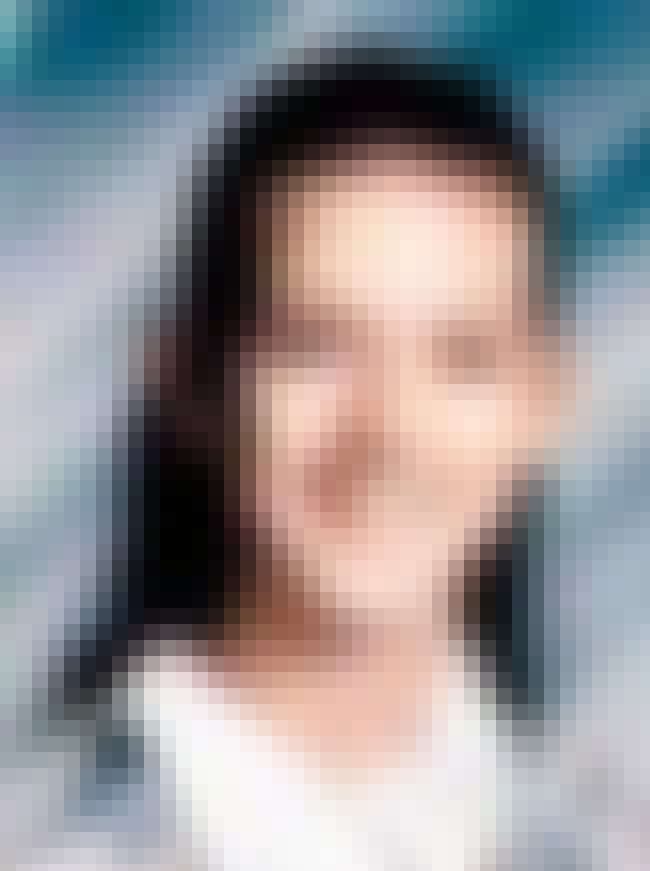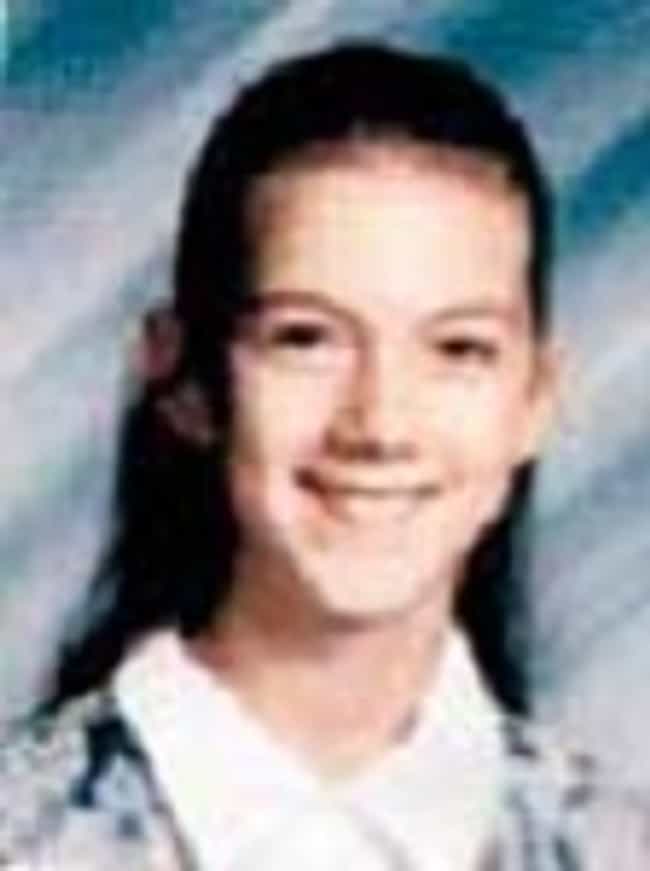 The Case: A Steubenville, OH girl was found strangled on a riverbed on February 22, 1996, over two months after she was last seen walking to school. Her body was discovered on the property of her uncle, Louis Boyce, but he wasn't charged with her murder despite failing a polygraph test.
The Cast: Louis Boyce, and Barbara's grandfather.
What Sarah Koenig Will Ask Over and Over:

Why did the police never follow up on the polygraph test?


Agree or disagree?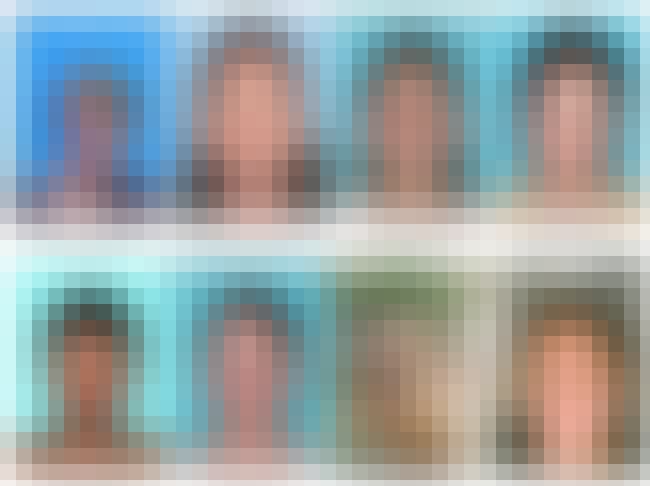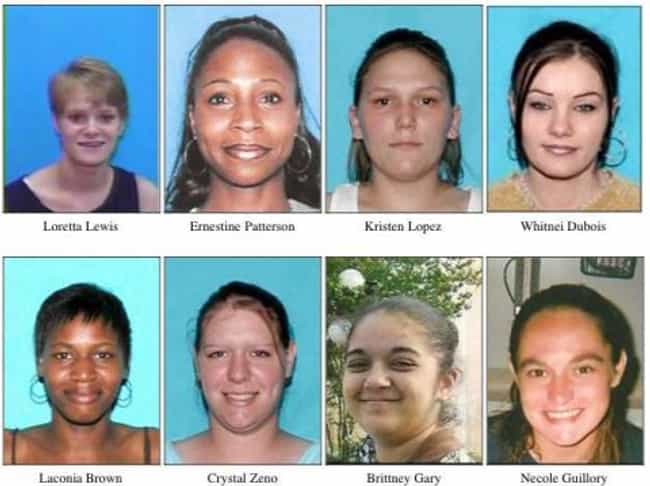 The Case: Between 2005 and 2009, the bodies of eight women, all of whom had an involvement with drugs or prostitution, were found in swamps and canals surrounding Jennings, LA. Initially, it was believed that this was the work of a serial killer, but the findings of investigative reporter, Ethan Brown, reveal that there may be multiple suspects.
The Cast: Ethan Brown, investigative reporter on the case; Frankie Richard, a local strip club owner and suspected drug dealer; and the Louisiana State Sheriff's department.
What Sarah Koenig Will Ask Over and Over:

What about the connection between the women and the Sheriff's department? Shouldn't there be a DNA connection?


Agree or disagree?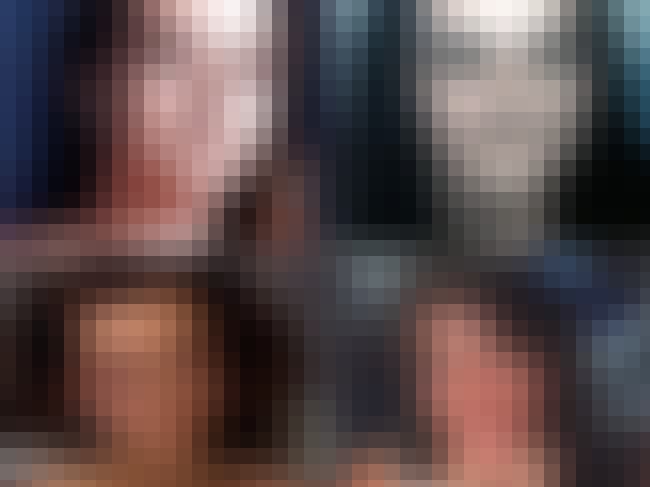 1991 Austin Yogurt Shop Murders
The Case: Beginning in 1991, an eight year investigation launched after the bodies of four teenage girls were found in burned down yogurt shop. Each girl was bound and gagged with her own clothing and each had a bullet her head. Over 50 people came forward to confess to the murders but no arrests were made. In 1999, four men were arrested, and two, Robert Burns Springsteen and Michael James Scott were tried. In 2009 all charges against the two men were dropped, when DNA evidence from a vaginal swap taken at the crime scene in 1991 did not match either man.
The Cast: Robert Burns Springsteen, Michael James Scott, Maurice Pierce, and Forrest Wellborn - four of the men most closely linked to the case.
What Sarah Koenig Will Ask Over and Over:

Why didn't police follow up on the 50 confessions? Isn't it strange that this many people would confess to a crime of this nature? Whose DNA was found on that swab?

Agree or disagree?