Unspeakable Times
11 Gruesome Facts About Migrant Worker Serial Killer And Rapist Juan Corona

Juan Vallejo Corona was an infamous serial killer who killed at least 25 men in 1971. An immigrant from his native Mexico, Corona worked as a labor contractor in Yuba City, CA, where he hired migrant workers for nearby fruit farms. Preying on the desperate men he so often encountered, Corona became one of the most prolific serial killers in California's history.
At odds with mental illness and a loathing for his own sexuality, something in Corona snapped in the spring of 1971. He went on a crazy killing spree and became a murderer who defined a type, as all his victims were essentially farmworkers. He didn't admit culpability until nearly 50 years later. A man as mysterious as he is sadistic, here are some startling facts about Juan Vallejo Corona and the crimes he committed.
He Killed His Victims By Brutally Stabbing Them To Death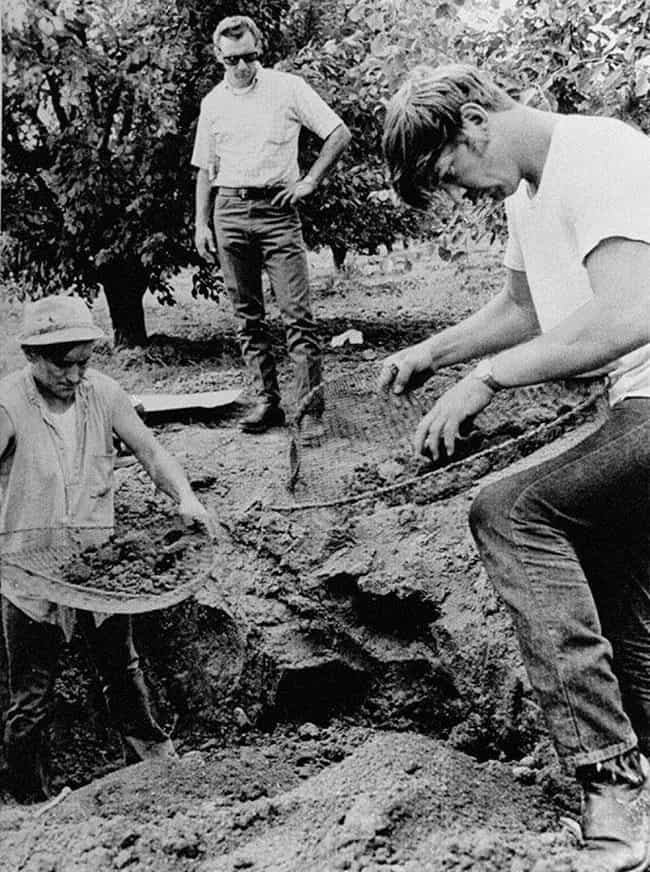 Juan Corona's method of murder was a particularly brutal one. Save for one victim, who was shot, he repeatedly stabbed people in the chest. All of his victims were buried face up, with their arms above their heads and their shirts over their faces. Occasionally, their corpses were further desecrated by having their pants pulled down to their ankles.
He Mutilated The Faces Of All His Victims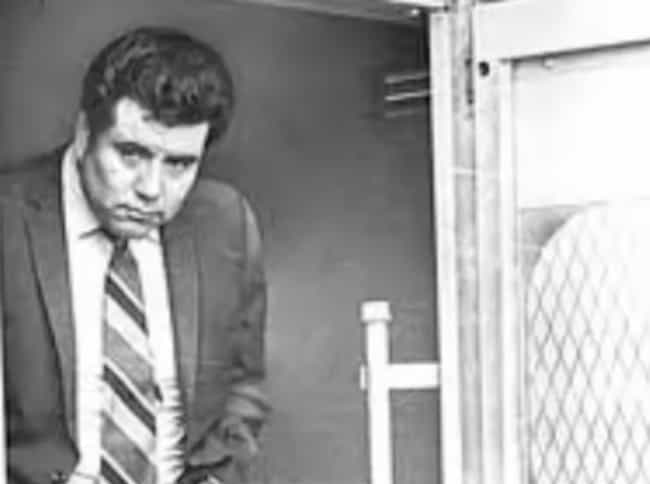 As authorities uncovered more and more bodies, a strange, grisly pattern emerged. Beyond succumbing to a deep puncture to the chest, Corona's victims also bore significant facial mutilation. The men's heads, as it appeared, had been brutally hacked at by either a machete or large knife shortly after their death. Bizarrely, Corona also carved a cross on the back of each victim's skull.
He Was A Sexual Sadist And Assaulted All Of His Victims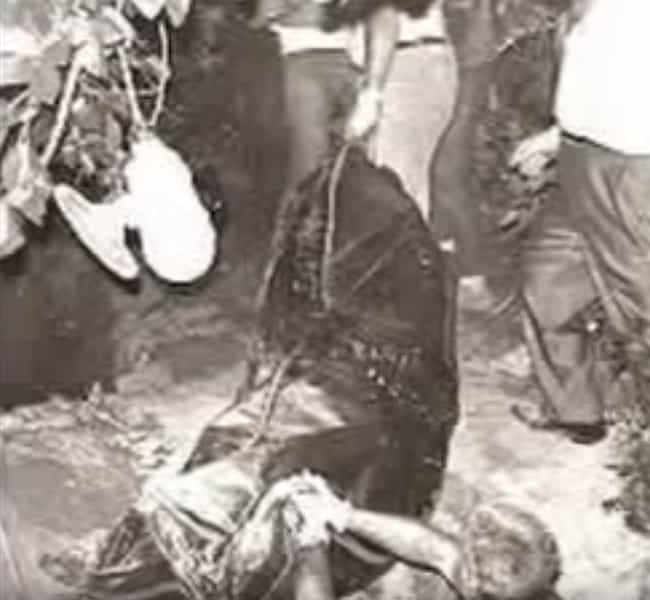 Aside from being stabbed and mutilated, Juan Corona's victims were also sodomized prior to their deaths. Believed to be a sexual sadist, Corona developed a pattern of picking a victim, digging a hole, and then sexually assaulting them prior to their murder. His habits as a serial rapist are believed to have began much earlier, but very little is known about his life in Mexico. Much of that chapter remains a mystery.
Corona Had A History Of Mental Illness And State Hospital Stints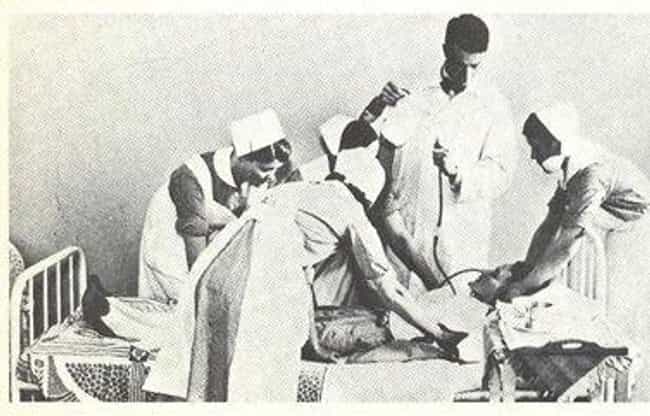 Juan Corona was born in Mexico in 1934 and moved to Yuba City, CA, in the '50s. In 1956, well before his string of murders, Corona was diagnosed as schizophrenic and was institutionalized after a series of intense hallucinations related to a flood that had killed dozens in the area. After several rounds of electroshock therapy, Corona was released and went on to marry and have several children. Though his illness seemed to be at bay - he had quickly worked up to a labor contractor position - Corona became unraveled in February of 1971 when the murders began, and some speculate that he was battling an intense self-loathing with his own homosexuality.