Graveyard Shift
Crazy Talk: Serial Killer Quotes About Their Motivation

What goes through the mind of a serial killer? How could there be any rationality behind the heinous murders some of these people commit? In an attempt to learn about murder motivation, we've created a list of serial killer quotes that will give you a glimpse into the mind of some of the most notorious serial killers and rapists in modern criminal history.
From Charles Manson to Ted Bundy, John Wayne Gacy, and Dennis Rader, these serial killers will give you a look into their motivations and what drove them to kill and, even crazier, keep on killing. Some of these serial killer quotes are seriously disturbing, as these notorious killers graphically describe why they killed people. Other quotes will disgust you and fill you with anger at their apathy toward life.
If you're easily disturbed or squeamish, be prepared to undergo a roller coaster of emotions as you read the crazy stuff some of these wackos have said. Peek into the mind of some of the most notorious serial killers by reading the quotes below.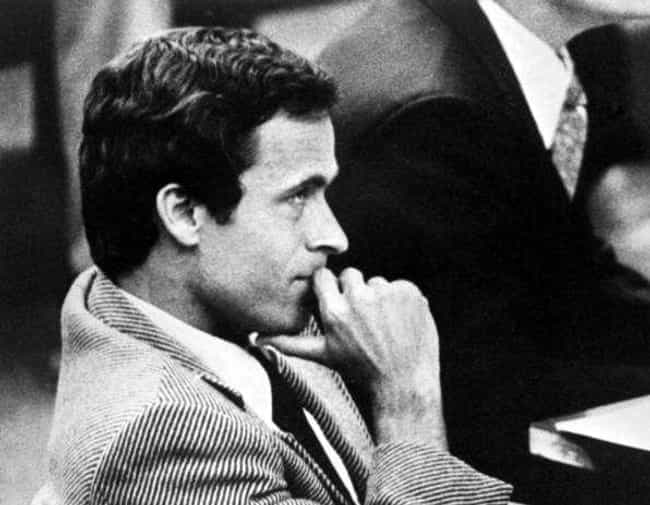 "I haven't blocked out the past. I wouldn't trade the person I am, or what I've done - or the people I've known - for anything. So I do think about it. And at times it's a rather mellow trip to lay back and remember. I just liked to kill, I wanted to kill. I want to master life and death."
Source:
CBS News
see more on Ted Bundy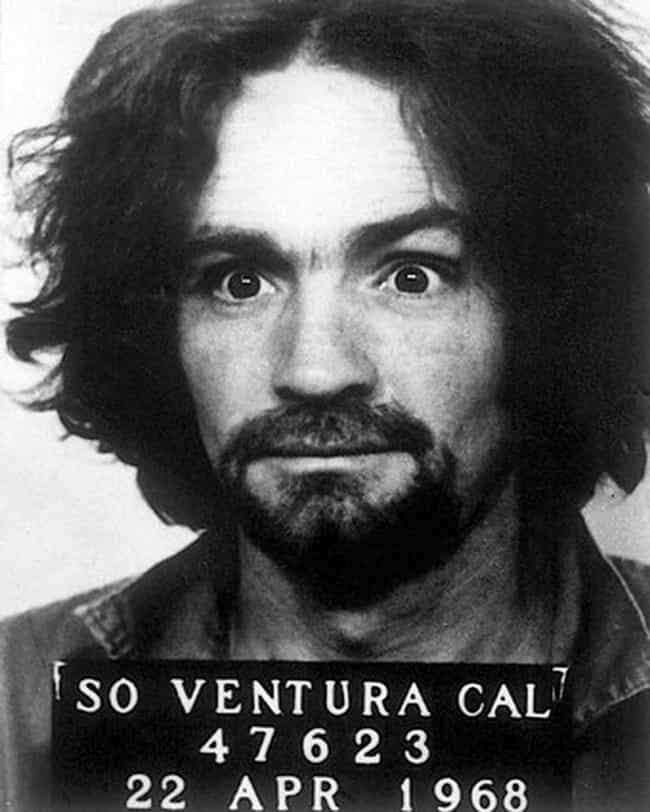 "I've been 15 years in the nut ward, for trying to stop the trees from being cut down, from trying to rearrange the lifestyle of a bunch of people who don't want to change. But they're gonna change because a cold wind is blowing. You're gonna change or else there's going to be no life left on the planet Earth."
Source:
The Independent newspaper
see more on Charles Manson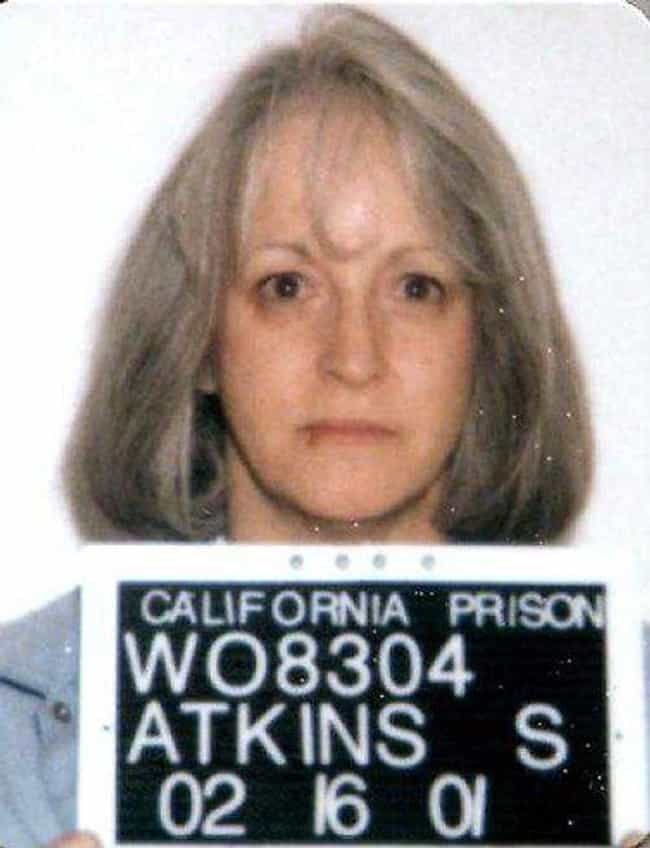 "I killed her, I stabbed her and she fell. And I stabbed her again. I don't know how many times I stabbed her and I don't know why I stabbed her." - Atkins during her witness stand confession.
Source:
Eugene Register-Guard
see more on Susan Atkins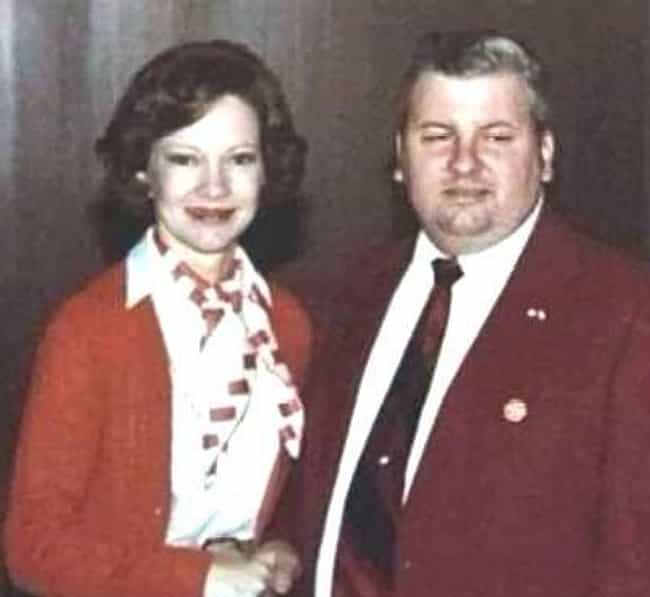 "The only thing they can get me for is running a funeral parlor without a license."
Source:
The Evil 100
book
see more on John Wayne Gacy