Unspeakable Times
12 Women Who Were Married To Notorious Serial Killers

Updated November 5, 2019
30.5k views
12 items
When people hear about the wives of serial killers, they likely think of women who married a man after his conviction. There's a term for it - hybristophilia, which refers to someone feeling aroused by being with a partner who has committed serious crimes.
But what about women who married serial killers before or during their crimes? Did they know what was going on with their spouses? Were they scared to go to the police? Were they in denial? Did they not care? Wives of serial killers could genuinely remain oblivious to their husbands' doings, as it's common for serial killers to lead double lives.
A wife's response to her husband's serial crimes can range from denial to disbelief, with some spouses harboring suspicions, and others refusing to believe they married a murderer. Also, not all of these marriages have ended in divorce.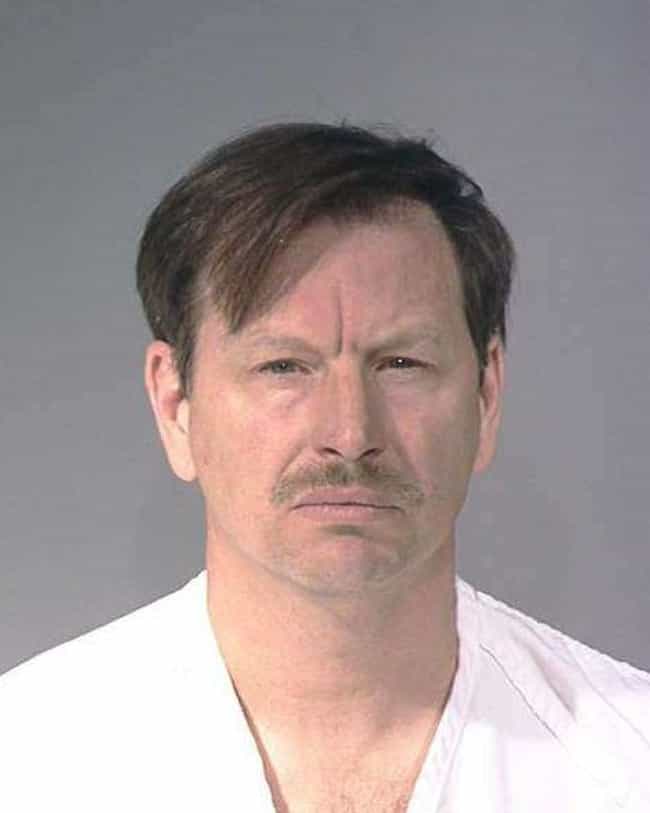 Judith Mawson Felt Devastated To Find Out Gary Ridgway Was A Serial Killer
Judith Mawson became instantly smitten when she met Gary Ridgway in 1985. Mawson described their encounter at a bar in Seattle to People magazine: "I thought, 'He's good looking. He's nice. He likes country music.'" The pair married in 1988, and Mawson referred to their marriage as a happy and blissful 13 years.
But the same man who went out of his way to make his wife smile was also arguably the most prolific serial killer in the United States. Ridgway, dubbed the Green River Killer, confessed to his crimes and faced convictions for murdering 49 women. This number, however, is a conservative estimate: Ridgway believes he killed as many as 75 to 80 women. His murder spree began in 1982 and lasted almost 20 years before authorities apprehended him in 2001.
After Ridgway's initial arrest, he pleaded with his wife and said he was not responsible for the murders; Mawson believed him. Ridgway eventually confessed to the crimes, however, stunning his wife who didn't think he could be responsible for such heinous crimes. Mawson cut off all contact with her husband after his confession and went through a dark period in her life. She ultimately filed for divorce.
After her husband's confession, Mawson recalled, "I was scared. In hiding. Ashamed. I dreamed about him all the time. He kept reaching out to me." To help cope with the pain her husband caused, Mason began writing; in 2017, she published a book, Green River Serial Killer: Biography of an Unsuspecting Wife, co-written with Pennie Morehead.
As Mawson told People in 2011, she has not dated since her divorce from Ridgway: "I don't know if I'll ever be able to trust another man."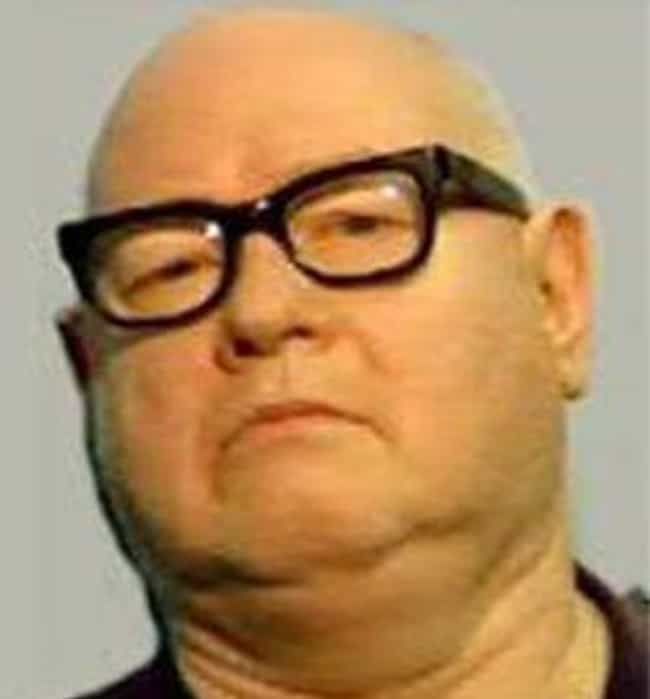 Jerry Brudos Killed Women While His Wife Darcie Was Home
During January 1962 in Salem, OR, 22-year-old Jerry Brudos met a 17-year-old girl. The two began dating, much to the chagrin of the girl's parents, who felt Jerry was too old for their daughter. The couple wed within a few months, had two children, and eventually moved to Portland, OR, where Jerry began his serial killing spree.
Brudos's wife did not have many complaints about her husband, and they appeared happy, despite warning signs. For example, Brudos made his wife call him on an intercom when she wanted to enter their garage.
This was because Jerry took his victims to the house; made them pose in high heels and lingerie; took photos of them; then murdered them. Jerry also kept trophies from the women he murdered. In one gruesome display, he cut off a victim's breast and made a mold of it to use as a paperweight.
On May 25, 1969, authorities arrested Jerry and charged him with four murders and an additional two attempted murders. Many believed Darcie was privy to the murders since some took place while she was at home. At least one neighbor implicated Darcie in the crimes, claiming they witnessed her helping Jerry usher a woman from their garage into their home.
Despite the neighbor's claims, police cleared Darcie of any crimes. Darcie got a divorce from her husband during his incarceration and has since changed her and her children's names.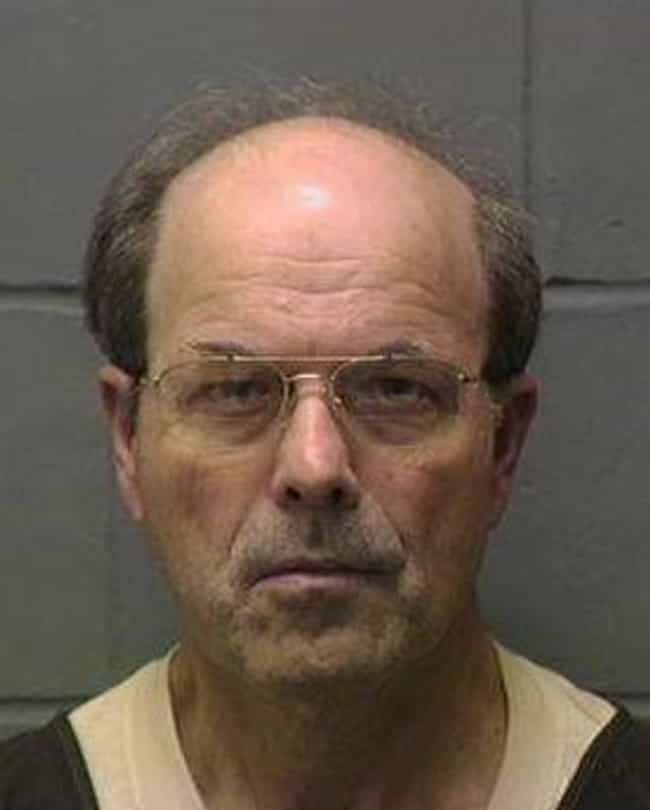 Paula Dietz Felt Shocked To Learn Dennis Rader Was A Serial Killer
Paula Dietz married Dennis Rader on May 22, 1971. They lived in Wichita, KS, and had two children together, a boy and a girl. Rader's arrest took place in 2005 after authorities suspected him of being the BTK ("Bind, Torture, Kill") Killer, Dietz told police her husband was "a good man, a great father. He would never hurt anyone."
While police believe Dietz remained in the dark about her husband's 10 murders, which took place from 1974 to 1991, some think she may have turned a blind eye to his crimes.
When Rader confessed to police, he said his wife once found one of the poems he wrote about a victim; she admitted the poem scared her. Rader said he lied to his wife, claiming it was a project he was working on about the BTK Killer for one of his college classes. Rader also said right before his arrest, his wife told him, "You spell just like BTK."
After Rader confessed to the murders, Dietz filed for an emergency divorce, which the court granted in July 2005.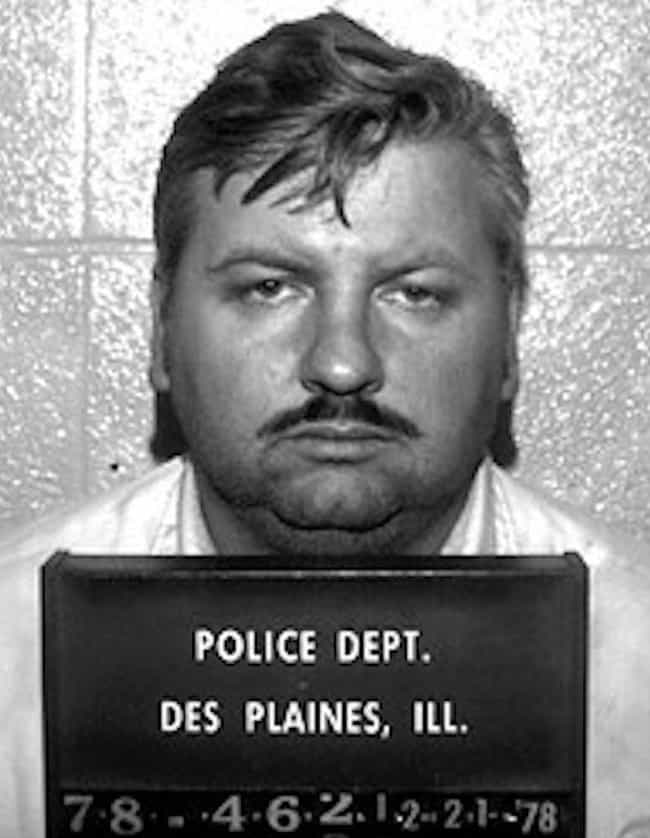 Carol Hoff Divorced John Wayne Gacy Before His Arrest
In June 1972, John Wayne Gacy married his second wife, Carol Hoff. Hoff was a new divorcée and had two daughters from her previous marriage. She and her children moved into Gacy's now-infamous home on Summerdale Avenue in Chicago, IL.
Hoff allegedly would often complain to Gacy about the awful smell emanating from below the house, which Gacy dismissed as a moisture buildup in the crawl space. In reality, Gacy used the crawl space to store the decomposing bodies of the many young men and boys he killed.
A few years into their marriage, the couple began to grow apart. Gacy had a hot temper, and the two often argued. Additionally, he started leaving magazines around the home featuring naked men and boys. When his wife confronted him about the magazines, he informed her he preferred men over women. Shortly afterward, Hoff filed for a divorce, which became finalized on March 2, 1976.
In 1978, 27 bodies turned up in Gacy's crawl space, which led to the killer's arrest. He faced charges for a total of 33 murders.