TV

Seth Cohen Is A Disgrace To Nerds And A Horribly Manipulative, Narcissistic Character

129 votes
61 voters
2.1k views
11 items
Follow
Embed
List Rules Vote up the best evidence that Seth Cohen's cutesy behavior really ain't all that cute.
The first time you watched The O.C., Seth Cohen probably seemed like the perfect boyfriend. He was dorky, alternative, funny, charming, and on top of all that, he was played by dreamy dreamboat Adam Brody. But if you've indulged in a nostalgic re-watch of the show, you might have come to a jarring realization: Seth Cohen sucks.
Seth is manipulative. Seth is a narcissist. Seth bites the head off anyone who dares change the conversation topic from him and his romantic woes. His neurosis is eating him up inside. But Seth is genuinely convinced he's a nice guy. He's basically a proto-f*ckboy from before society had the word to describe that particular personality type. Still not convinced? Bast the Phantom Planet and dive into this roundup of all the reasons Seth Cohen is the worst.
He Juggles Dating Summer And Anna At The Same Time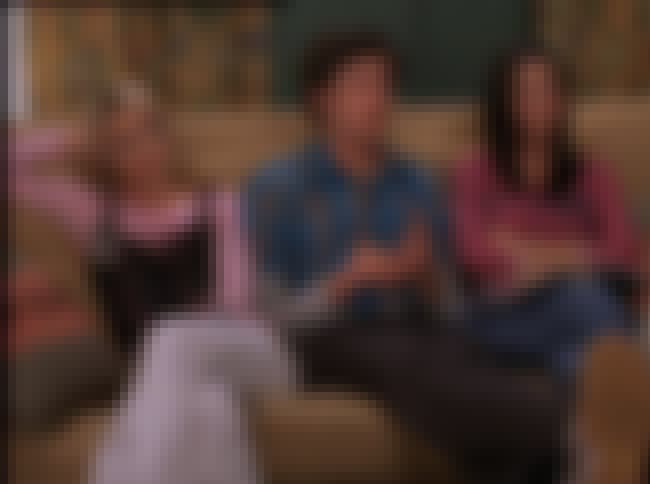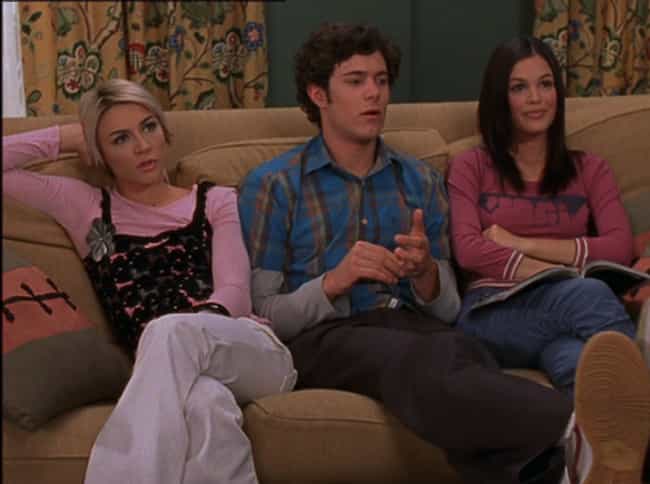 Even though Seth spends most of his life pining over Summer, he hitches his wagon to the pixie-cut sporting, comic-book loving, sailing enthusiast Anna – just as Summer is coming around to the idea of dating him. Seth compares the two women and makes out with them both at Thanksgiving. He eventually settles on Anna, only to break up with her because his feelings for Summer are just too strong. Charming.
He Leaves His Girlfriend Behind To Hang Out On A Boat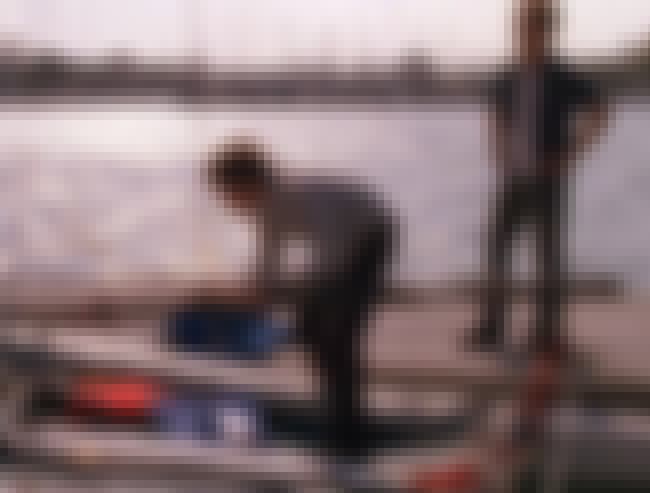 By the time the Season 1 finale rolls around, you would think things would be going smoothly for Seth and Summer. Wrong! Several spanners get thrown in the works and Ryan ends up driving out of town, leaving Marissa to hit the bottle and stare forlornly at a limo while the sweet, sad strains of "Hallelujah" play across a bummer of a montage.
This sparks something in Seth. He leaves Summer a note saying that without Ryan, there's nothing keeping him in this town. Not even his girlfriend is enough to lure him from the siren's call of the ocean, where he decides to go wallow in man pain for summer break.
He Makes His Two Girlfriends The Exact Same Gift
Seth is dating both Anna and Summer during The O.C.'s classic Chrismukkah episode, and rather than choose one woman (because there's no choosing on Chrismukkah), he makes them both the same gift: the Seth Cohen Starter Pack. This gift is beyond narcissistic. It's full of all the movies and albums he likes, because heaven forbid he get you something you might like.
He Is Incredibly Self-Obsessed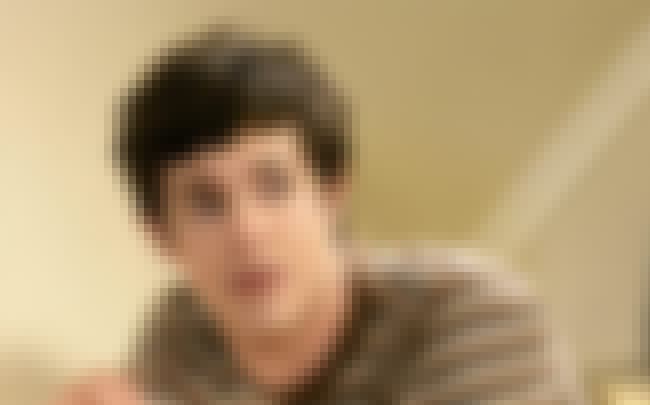 Sure, Seth is funny and snarky, but he's also so self-absorbed. All he ever wants to discuss are his problems, and if anyone tries to change the subject, he has a tendency to shriek and yell in protest. Ryan becomes something of a sounding board for Seth, which means he's constantly bombarded with his grievances. Like Ryan doesn't have enough to worry about in his own life.