Entertainment
Fun Facts You Didn't Know About Seth MacFarlane

Everyone on planet Earth know at least one or two of Seth MacFarlane's many incredible voices. You might recognize his work from one of his many hit movies or TV shows, or perhaps you know what he looks like from watching one of the various awards shows he has hosted over the years. Seth MacFarlane is the man who brought us Family Guy, American Dad, The Cleveland Show, Ted, and A Million Ways to Die in the West, and we've put together a list of inside secrets about his hilarious world.
Who is Seth MacFarlane when he's not working on one of his various projects? When did he get into animation? Why does he love doing it? What are his long term goals? What's his relation to the science world? What are some of his other (many) talents? How much is he worth? What is his personal life like?
We've poured through Seth MacFarlane's bios, stories, trivia facts, quotes, and anecdotes to make this MacFarlane fun fact list. If you want to know more about this hilarious animator, voice-actor, producer, and writer, vote up the best fun facts on this list below, and be sure to let us know what you think in the comment section.
back to page 1
5
He Used to Work for Hanna-Barbera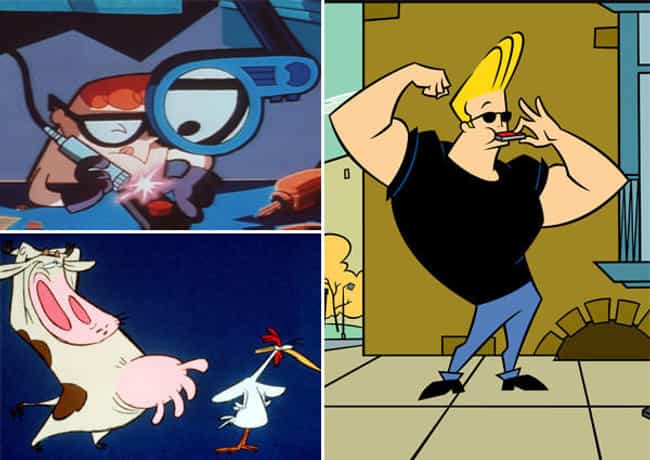 After college, Seth MacFarlane
worked for animation titan Hanna Barbera
. Before going on to craft his own animation empire, he was a writer and animator for many of their well-known programs. MacFarlane worked on everything from
Johnny Bravo,
to
Cow & Chicken,
to
Dexters Laboratory
.
6
He Was Almost on One of the Flights on September 11th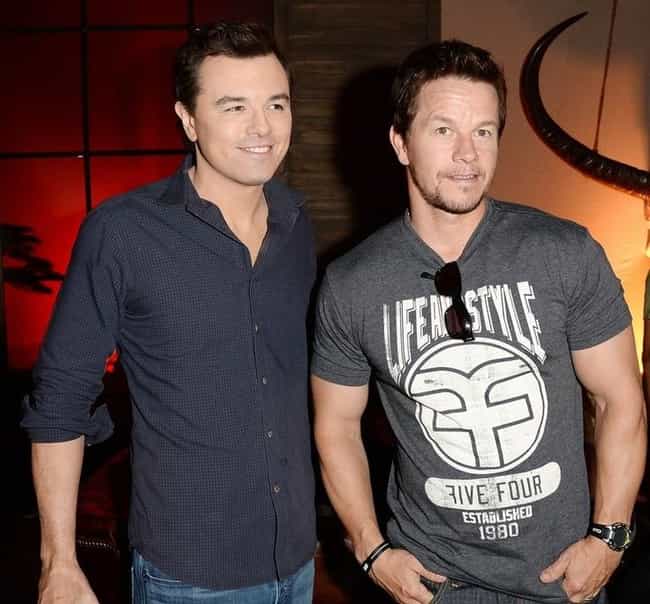 Seth MacFarlane was supposed to be on one of the two flights that collided with the Twin Towers on September 11th. He only missed his flight by about 15 minutes, as his travel agent had told him the flight was an hour later. He had been out drinking the night before, and showed up late to the airport due to a hangover.
A source told National Enquirer magazine, ''By all rights, Seth shouldn't be here. He missed the plane [to New York] because he was out boozing the night before the flight and got to the airport late."

His friend Mark Wahlberg (the other star of Ted) was also supposed to be on that flight.

7
He Was Nominated for an Oscar on the Night He Hosted the Academy Awards
Although Seth MacFarlane hosted the 2013 Academy Awards, he was also nominated for one himself that year. He was in the running to win Best Original Song for "Everybody Needs a Friend," from Ted. He didn't win, but needless to say, he handled the rejection like a champ.
8
He's Been Nominated for a Staggering 105 Awards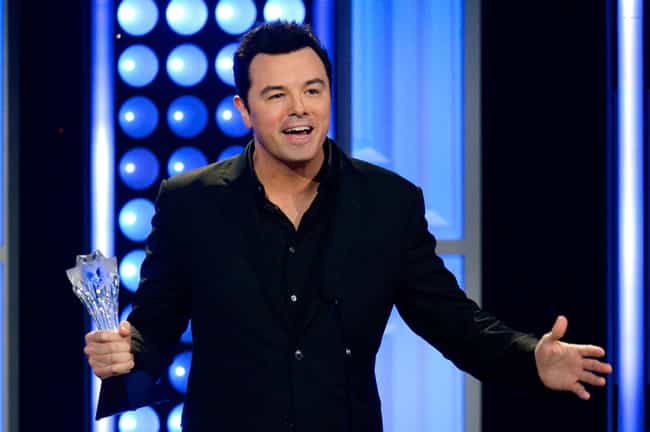 Seth MacFarlane is best known for
Family Guy,
hosting award shows, and making hilarious movies. He's obviously a very talented dude in a myriad of categories, and his critics agree. He's been
nominated for over 100 professional awards
, including a Grammy for singing, an Academy Award for songwriting, Critics Choice Awards for Animation and Reality TV (
Cosmos
), the Emmy's Teen Choice Awards, a Spike Award, and many more. Out of the 105 awards he's been nominated for, he's won 28 of them.