True Stories

11 Sex Party Horror Stories That Ended In Death

Sex party deaths are more common than you might think, and they come in many different forms. First, there's the classic OD. There's no quicker way to bring corpses to an orgy than breaking out the hard drugs. Next, you've got your jealousy-fueled, rage-riddled swingers party murders where someone loses it halfway through an orgy and decides they're no longer cool with sharing.
Some of these true stories of people who died at orgies, sex parties, and all sorts of other risqué endeavors are believable, and some are anything but.
A Man Died Of A Heart Attack After A 12-Hour, Viagra-Fueled Orgy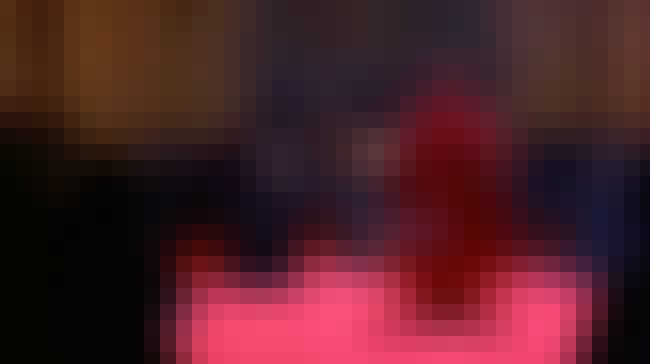 A 28-year-old Russian man named Sergey Tuganov died in 2009 after taking a bottle of Viagra and pleasing two women for over 12 hours.
The two women bet Tuganov $4,300 that he wouldn't be able to satisfy them during a non-stop half-day sex marathon. Tuganov died of a heart attack minutes after winning the wager. The medics determined it was due to the excessive amounts of Viagra in his system.
One of his female companions said, "We called emergency services but it was too late, there was nothing they could do."
A Rich Young Taiwanese Woman Died At A Multi-Day Orgy Party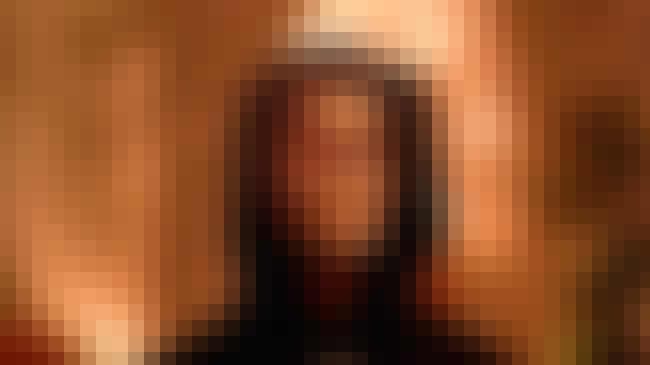 In Taiwan, fuerdai, or the children of wealthy parents, are notorious for their wild lifestyles, complete with plenty of sex and drugs. In 2016, a 21-year-old woman died during a days-long party inside a luxury hotel in Taipei.
Local police reports described the scene as "an orgy devoid of any morality."
The woman's body was found naked in her hotel room with evidence of alcohol and ketamine in her system.
According to local police, "Home parties thrown by the rich second-generation Chinese known as the Fuerdai have recently grown to be quite popular in Taiwan."
Apparently, the culture has become so popular, "some establishments are converting their spaces into sex and drug nests for Fuerdai partygoers," an unidentified officer said.
A Woman's Boyfriend Strangled Her In A Jealous Rage After Arranging Group Sex With Another Couple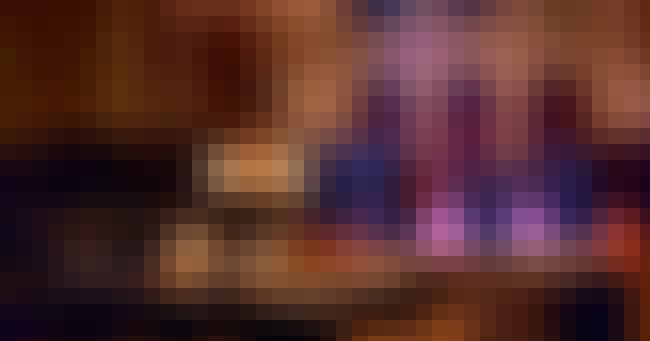 In 2016, Joshua Matthew Palmer allegedly arranged an orgy with his girlfriend and two others, then strangled her in a jealous rage before stuffing her body in a suitcase.
A witness named Chelsea Shea testified that she had gone out drinking with Palmer at a bar in San Diego on April 4, then agreed to go back to the Chadwick Hotel with him. Shea, Kern, and Haynes had sex together, while Palmer just "stood there," then asked them to leave.
Police seized videos from Palmer's phone which showed the victim unconscious, and Palmer can be heard saying, "I'm sorry, I love you, but I can't watch you having sex with somebody else. God, I'm sorry."
A Chinese Politician's Son Died In A High-Speed Threeway, Leading To A Nationwide Cover-Up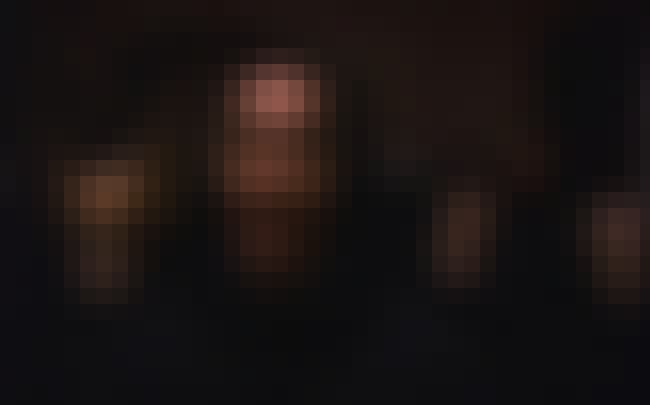 In 2013, Ling Gu, the 23-year-old son of a high-ranking Chinese politician, crashed a $300,000 Ferrari 458 while he and two women were having sex and speeding through the streets of Beijing. Ling and at least one female passenger were fully naked and the other was in a state of "semi-undress." Ling was killed and both women paralyzed.
Because Ling Gu's father was such a high-ranking member of the government, within hours of the scandal breaking, government censors had deleted every social media post related to the incident.
One report noted the censors even went so far as to "block the search term 'Ferrari' from the Chinese versions of Twitter and Google." However, international news outlets loved the story and have been revisiting it annually.