Interesting

The Freakiest Sex World Records That Are Actually Real

32.9k votes
12.9k voters
3.7M views
15 items
Sex: most of the world is having it, but not everyone is setting sexy records like the good people on this list. From guys who take hours to masturbate to the biggest penis on record, all of the stories collected here are either going to get you hot under the collar or they're going to make you question everything you know about yourself. Make sure no one's looking, and prepare yourself for the freakiest sex world records that are actually real.
If there was a Guinness book of records for sex, the super sexy oddities on this list would be in it, making you feel kind of weird but in a good way. But don't get the wrong idea, some of the sexual records below are downright chaste. For instance, not only have is there a virgin who's fathered fourteen children, but there's plenty to learn about the world's oldest mother. And you thought you wouldn't learn anything on a list of the freakiest sex records known to man.
Obviously, this list of sex records is NSFWish so use your discretion about who you read it around – i.e. not your boss (unless you work in a sex shop and if that's the case you need to stop reading and start upselling). Now that that's cleared up, turn down the lights, put on some Isaac Hayes and vote up the weirdest sexual feats on record. Um, then go wash your eyes out probably.
The Most Orgasms in a Day: 200+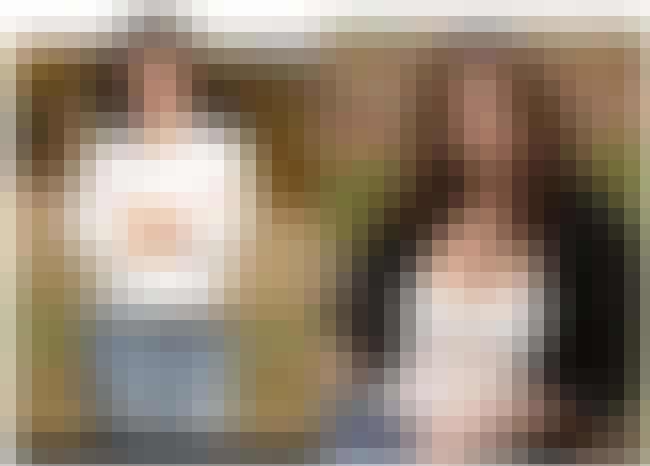 Sarah Carmen suffers from persistent genital arousal syndrome and experiences up to 200 orgasms today. About her condition she said, "Often, I'll want to wear myself out by having as many orgasms as I can so they stop and I can get some peace. Sometimes I have so much sex to try to calm myself down I get bored of it. And men I sleep with don't seem to make as much effort because I climax so easily."
Honorable Mention:
Dale Decker, who, due to the same syndrome
/a birthday wish gone horribly wrong, can't stop having orgasms. He sometimes has up to 100 orgasms a day.


Agree or disagree?
The World's Most Dangerous Sex Position: The Cowgirl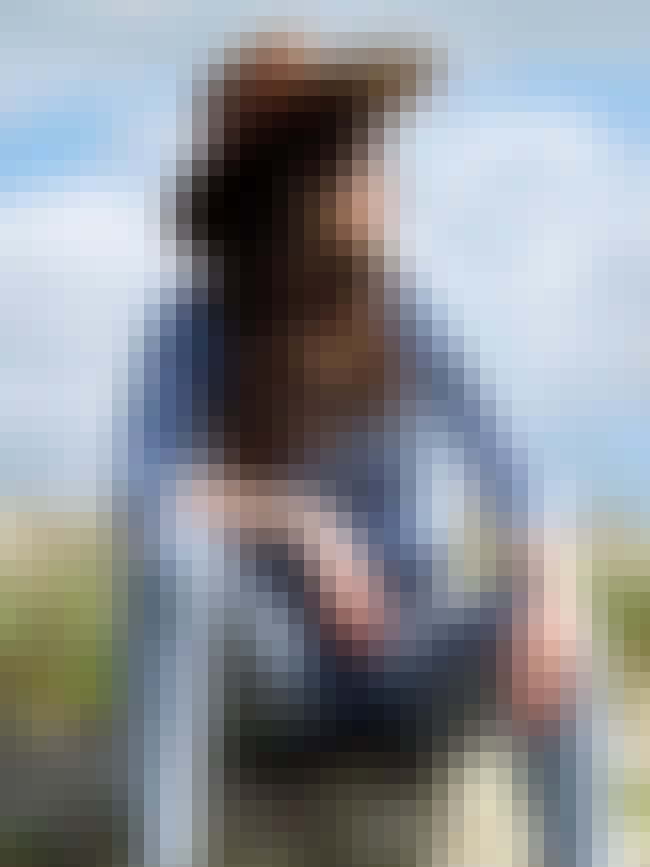 In 2015 scientists delivered some discouraging news when they revealed that after rigorous testing they'd discovered that the world's most dangerous sex position, cowgirl, was also one of the most performed.
Honorable Mention:
It's not a Guinness World Record or anything, but this couple has been dubbed the "
loudest lovemakers in New York
" by the
New York Post
.

Agree or disagree?
The World's Strongest Vagina: Can Lift 31 Pounds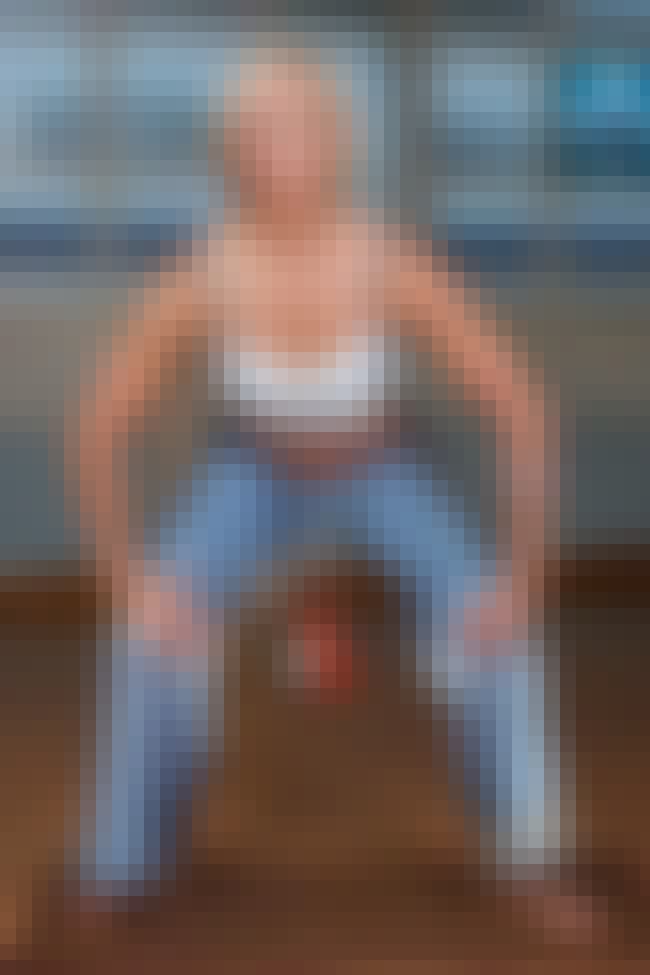 In 2009 Tatyana Kozhevnikova set the unofficial record for vaginal weightlifting when she lifted 31 pounds with her nether regions. Will someone from Guinness give this woman a certificate already?
Honorable Mention:
This guy has diphalia
(two working penises).
Agree or disagree?
The World's Oldest Virgin: 107 Years Old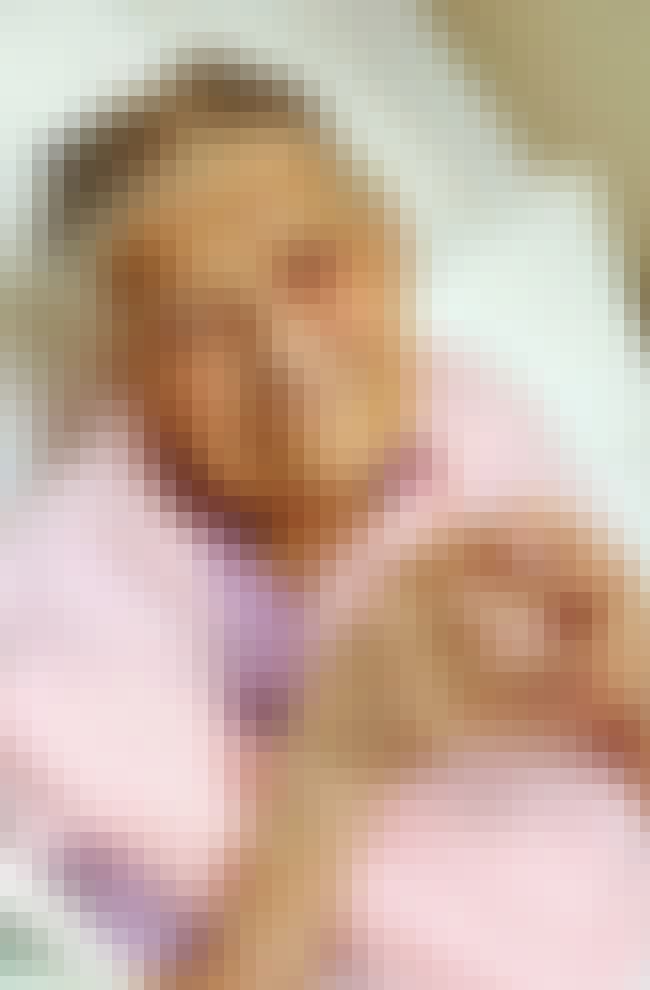 Clara Meadmore was the world's oldest virgin. In 2008, at just 105 years old, she told the Daily Mail that she was too busy for a relationship, and felt that physical intimacy would be a "hassle." Meadmore died in July 2011, a few months before her 108th birthday.
Honorable Mention:
This virgin has
fathered 14 children
.

Agree or disagree?