Total Nerd 22 Of The Sexiest Women In Street Fighter Cosplay

20.1k votes
2.7k voters
121.3k views
21 items
List Rules Vote up the cosplayers whose looks are a total K.O.
Street Fighter stands as one of the most recognizable fighting game series of all time, and Street Fighter cosplay fills conventions all around the world. Cosplaying as any of Street Fighter's female characters requires a bit of lethality and allure, and these ladies do not disappoint. Whether stepping into one of Cammy's risque one-pieces or showing off their best high kicks as Chun Li, these women cosplaying Street Fighter characters will leave you captivated by the grace that beguiles their danger. You might also be interested in the hottest girl gamers on YouTube.
All of these cosplayers do a brilliant job of capturing both of those sides in these characters, and even bring out the feminine sides to some male characters. In fact, some of the sexiest women on this list are actually creative gender-bend cosplayers who have transformed some of the most iconic men in the game into drop-dead gorgeous women. It's a fight to the top, and each of these cosplayers stands a good chance of taking home the gold.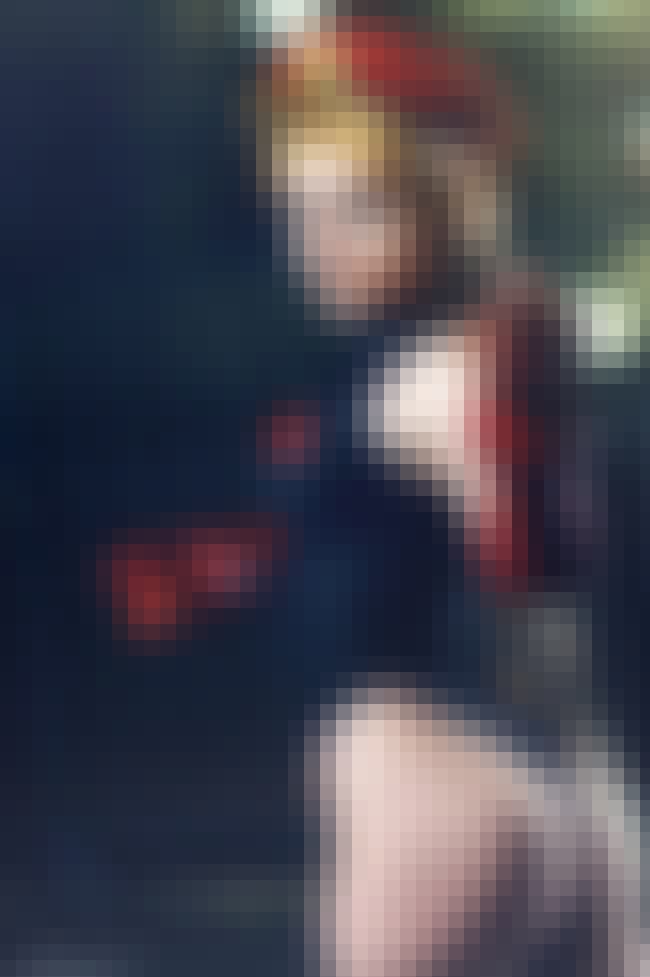 You can never go wrong with any great Cammy cosplay. Misa Lynn shows off Cammy's most notable assets in this alternate costume cosplay captured by MH Photography.

Agree or disagree?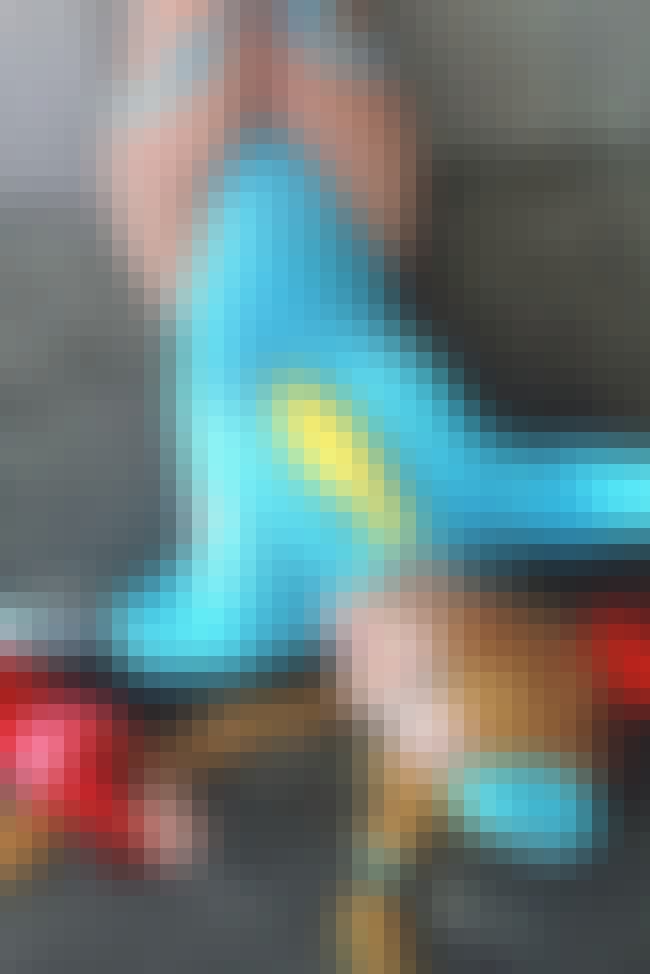 Cosplayer Tali brings one of Cammy White's alternate costumes to life. This photo was captured by NemoValkyrja.

Agree or disagree?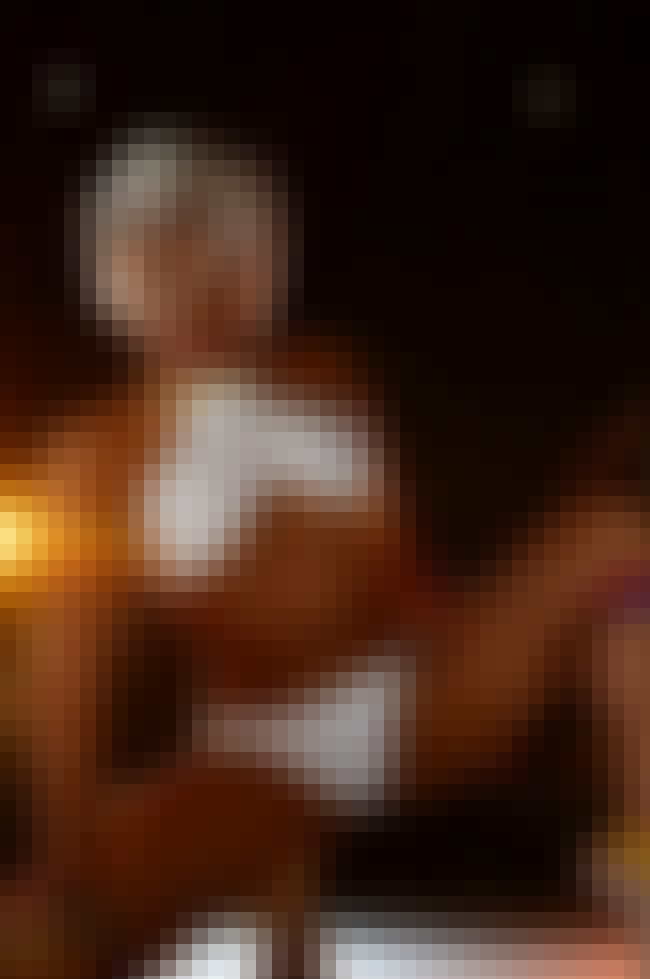 An incredibly alluring Elena cosplay by Nonsummerjack.

Agree or disagree?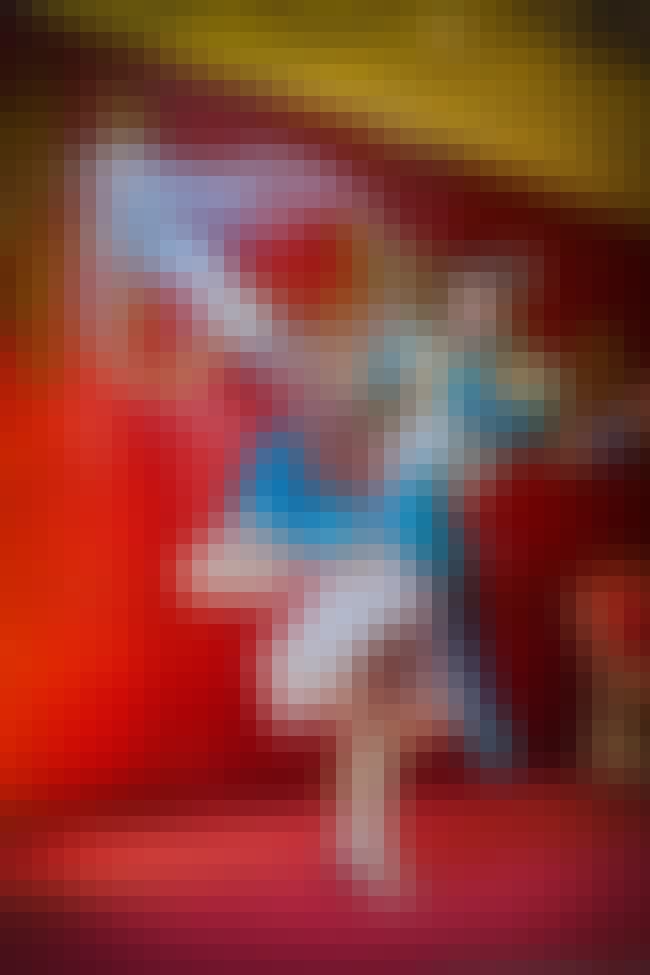 Yaya Han spent 50 hours on this sexy and incredibly detailed Chun Li cosplay. Needless to say, the final result was worth every minute. Her spot-on Chun Li high kick was captured by photographer Benny Lee.

Agree or disagree?