Total Nerd The Sexiest Video Game Moments Ever

63.5k views
15 items
Follow
Video game sex is nothing new. Gaming controversy is usually kicked up by violent video games, but every once in awhile, sexy games get people talking too. You don't hear about them as often, but video game sex scenes happen pretty frequently. In fact, whether they're blatantly in your face or hidden Easter eggs that players have to find, sex scenes in video games are incredibly popular and have been for a long time.
That's why we've made this list of the sexiest and most surprising erotic scenes in video game history. Sometimes, these steamy bedroom scenes are there to further the plot and sometimes the nudity is just there for shock value. Sometimes they're full of juvenile innuendo and sometimes they take their cues from softcore Skinemax fare. Sometimes, they're weirdly important, like when the hero of Metroid was revealed as a woman. In her bra and panties.
They range from the tasteful to the clever to the gratuitous, but all of these sexy moments actually occur in major
video games
. Take a tour of your favorite sexy moments from video games with this list!
1
GTA San Andreas - Hot Coffee Mod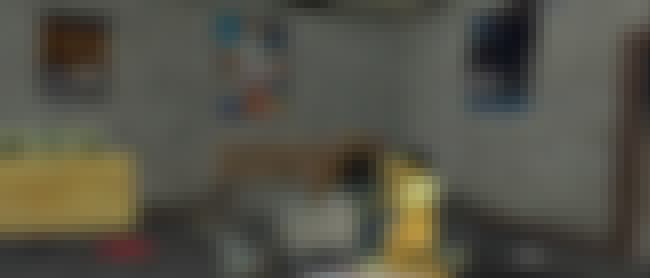 Named for your girlfriend's invitation to enjoy some "coffee," this originally inaccessible minigame is ridiculously sexual. Naturally, people got angrier about this than any amount of
Grand Theft Auto
violence.
2
Metal Gear Solid - Meryl in Panties
It's a little aggressive, but if you follow Meryl into the bathroom and scare her fast enough, she has no choice but to forget about her pants.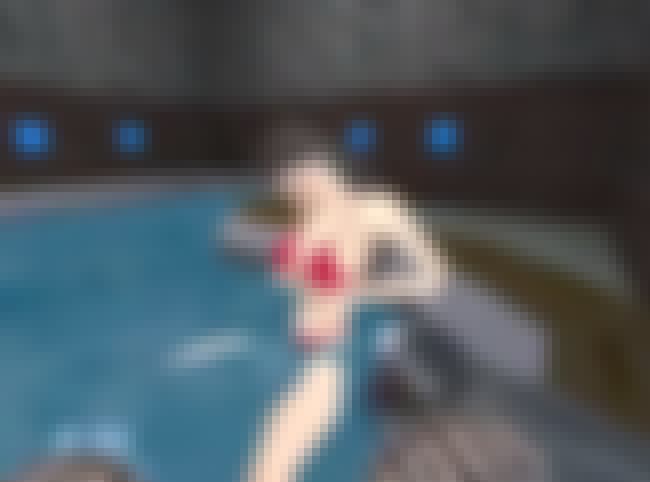 This 1998 solo action scene was a favorite of many for the audio alone.