Total Nerd Comic Book Moments That Prove The Writers Have Never Met A Real Live Woman

349 votes
93 voters
1.9k views
20 items
List Rules Vote up the most cringe-inducing panels.
Any well-educated fan knows there's a sexist streak in the comic book world. It's depressing to consider just how easy it is to find moments in comics that prove men don't know how women think.
Sexism in the comic book industry, both in the actual panels and in behind-the-scenes business matters, has been a constant issue from the medium's very inception. And despite the immense popularity of both comics and their big screen adaptations nowadays, sexist moments in comic books are easier to find than ever. Unfortunately, that sexism doesn't just run through old comic books; contemporary comic book storylines often fall into tired cliches and gendered tropes.
Most of the time these insulting moments are the result of men failing to write women well in comics, though how they decide to depict the characters visually plays a part as well. It shouldn't be difficult for men to write realistic and complex female characters – women are human, after all. Nevertheless, this disappointing trend is still going strong.
Batgirl Can't Fight Crime Because Of Her Outfit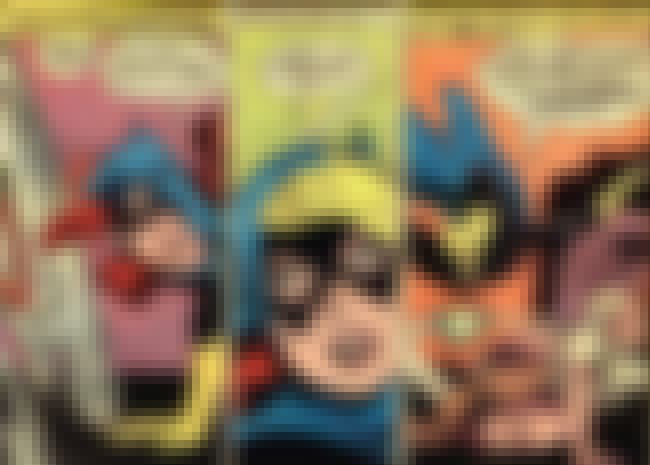 Agree or disagree?
Catwoman Steals Jewels Just To Cover Herself In Them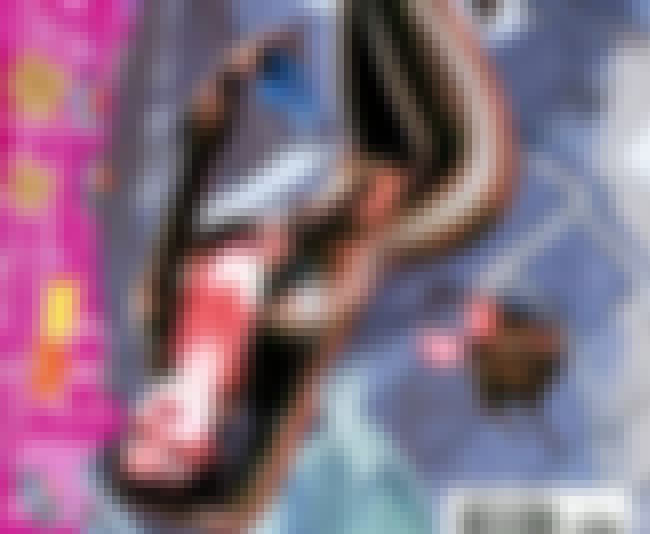 Agree or disagree?
Gwen Stacy Just Can't Resist Norman Osborn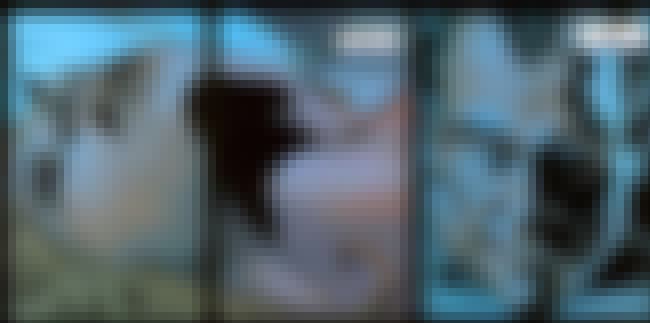 Agree or disagree?
Lana And Lois Try To Hypnotize Baby Superman Into Marrying Them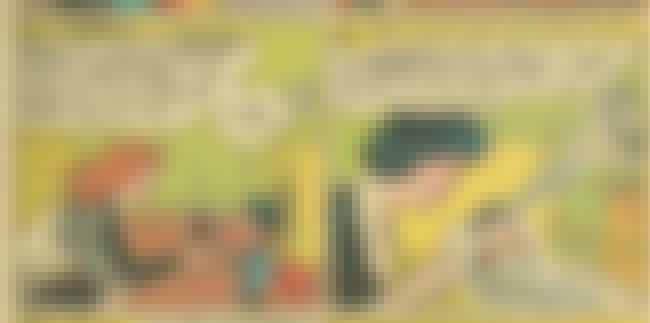 Agree or disagree?