Total Nerd Blatant Moments Of Sexism In Comic Books That Are Trying To Be Progressive

120 votes
56 voters
1.5k views
11 items
Follow
Embed
List Rules Vote up the worst instances of sexism in comic books that are trying to be progressive
It's no secret that sexism in comic books has, and continues to be, a problem. From Superman spanking Lois Lane to Ant-Man domestically abusing Wasp and superheroines being continually drawn in leering and anatomically ridiculous ways, sexism in comics is still as prevalent as ever. Even when comic books are trying to be progressive they can still manage to be incredibly demeaning, patronizing, or just plain offensive toward women.
Historical moments to celebrate like Lois Lane starring in her own spin-off series or Wonder Woman being the first woman inducted into the Justice Society have been marred by sexist blunders. Meanwhile, in the modern day, impractical and needlessly over-sexualized costumes are explained away in a fashion that usually just makes things a lot worse.
Here are some of the most sexist moments in comic book history in stories that ruined their progressive context.
Power Girl's Explanation For Her 'Boob Window' Is Just As Ridiculous As The Costume Itself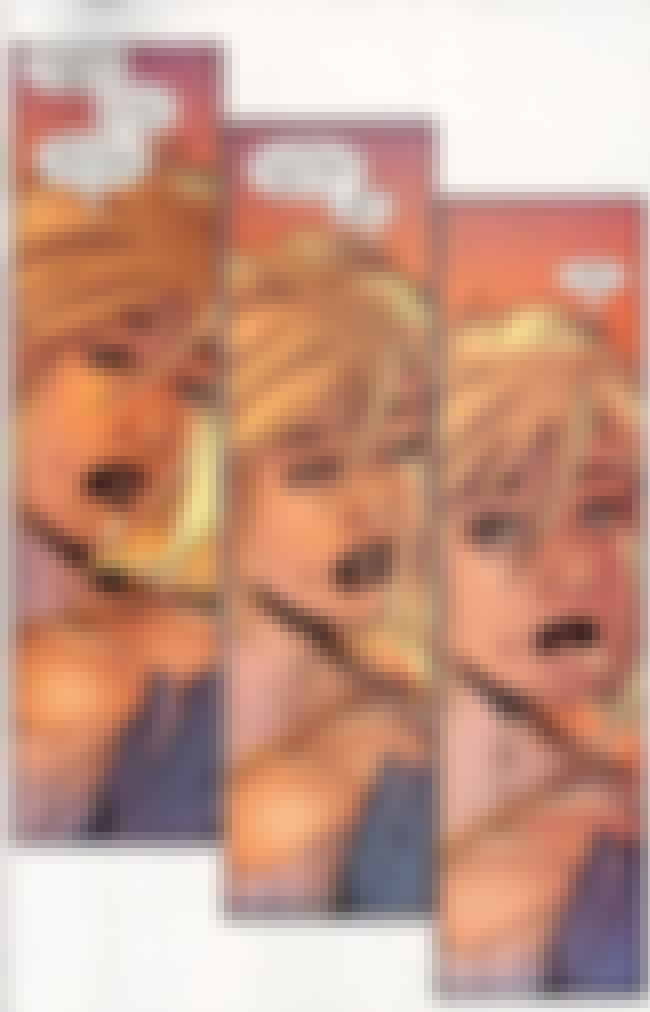 Power Girl's costume has drawn a great deal of fan ire over the years, or rather, one particular "eyes up here!" aspect of it has – dubbed the "boob window." One explanation in Justice Society of America 80-Page Giant #1 was not so subtly directed at its detractors. Apparently, "it's all about contradictions. The hole draws the eye exactly where everyone knows they're not supposed to look, putting anyone you're dealing with off-balance."
Surely if flashing your sexy bits was that effective of a distraction technique, Batman would've started wearing ass-less tights years ago. The alternative (and even sillier) explanation in the panels pictured above comes from JSA: Classified #2 to try and pass off the absence of material as something symbolic. The fact that writers keep feeling the need to justify the boob window in different ways says it all really.
Sue Storm Becomes Marvel's First Silver Age Superheroine, But Is Apparently Only Good For One Thing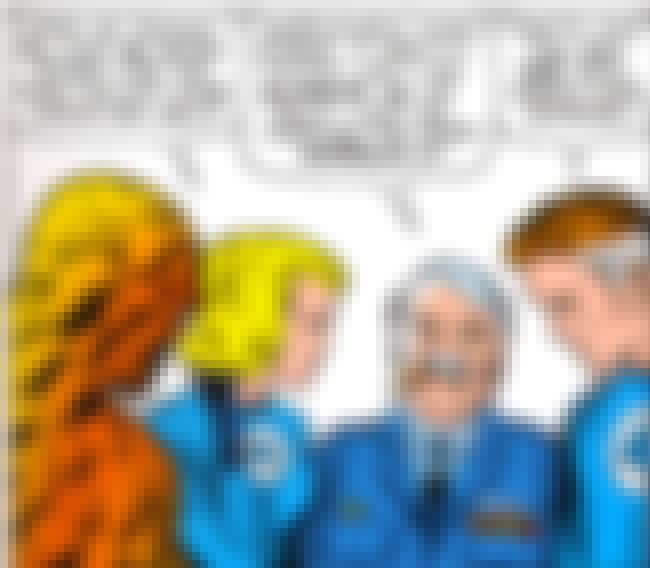 Today, the Invisible Woman is one of the most powerful people in the Marvel universe. But, back in the '60s when she was still going by the infantilizing Invisible Girl mantle, she was relegated to being the Fantastic Four's cheerleader, and oftentimes their maid.
Sue Storm was envisioned by Stan Lee as being Marvel's answer to Wonder Woman (just without the super strength) and though she made history as the company's first superheroine, sexist writing like this example above from 1963's Fantastic Four #12 kept her from reaching her full potential for years.
Wonder Woman Is Inducted Into The Justice Society... As Their Secretary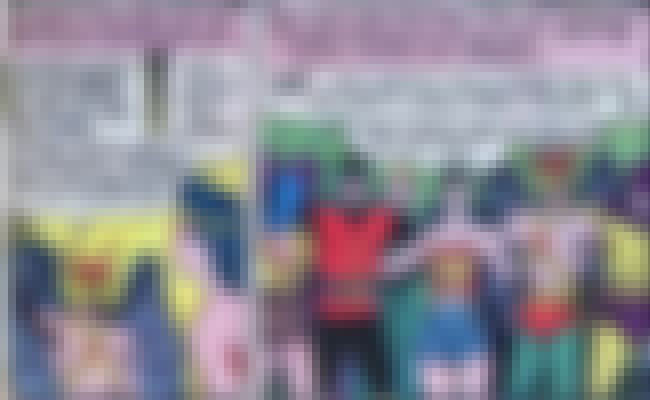 Wonder Woman's induction into the Justice Society of America in All Star Comics #13 should have been a celebratory moment. The first female superhero becomes the first female member of DC's first superhero team. Great! Except that the role they assigned to the strongest woman on Earth was... a secretarial one? Not so great!
This wasn't just a gestural thing, either. In the very next issue, Wonder Woman was officially listed in the team's roll call as "secretary to the Justice Society," and for scores of issues after that, she was benched while the boys went off on missions.
Starfire's 'Sexual Liberation' Looks A Lot Like Male Wish Fulfilment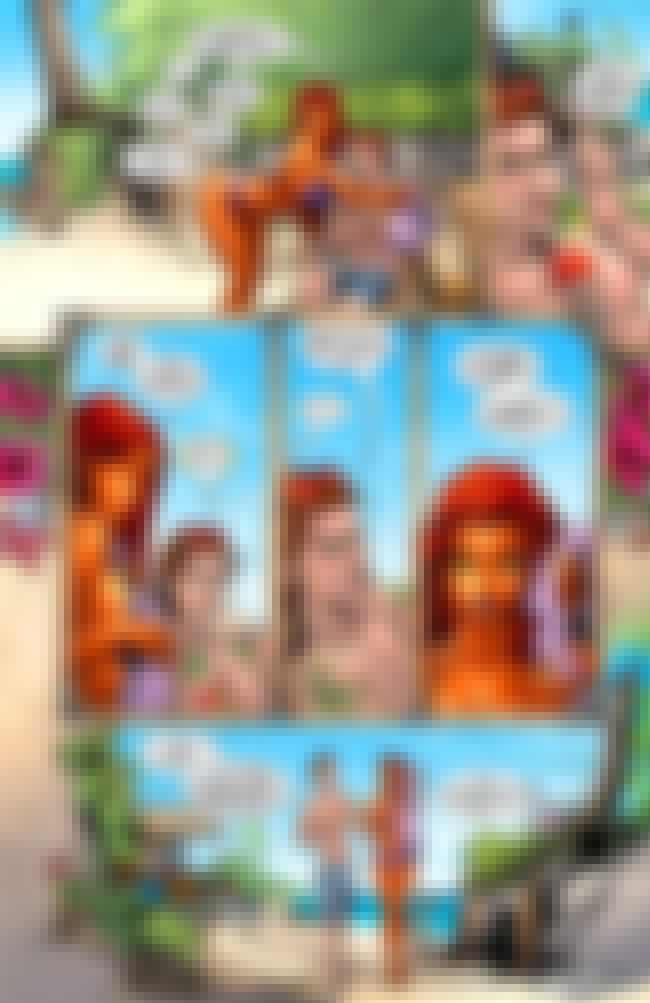 Starfire's sexiness has long been a contentious issue among fans. Her body confidence and physical prowess make her powerful, but her alien naivety sometimes means she falls into the sexist "Born Sexy Yesterday" trope. Her barely-there costume also really tests the boundaries of believability.
This highly controversial page from Red Hood and the Outlaws #1 attempted to show a memory-deficient Starfire being her usual free-loving self but framed with enough boob, ass, and slowly-getting-out-of-the-water shots to assure hetero-male readers that their sexuality was really the one being catered to.