Art

These Raunchy Ancient Graffiti Prove Humans Have Always Had Dirty Minds

812 votes
456 voters
166.8k views
17 items
List Rules These are real translations of graffiti found in the Ancient Roman cities of Pompeii and Herculaneum. Vote up the most surprising sentiments.
Most of us know about the advanced system of government, public works, and system of letters and numbers (among other impressive things) in the heyday of the Ancient Roman empire. But did you know there was an abundance of graffiti - at times very vulgar graffiti - on their fancy buildings? Scholars over at The Ancient Graffiti Project have painstakingly cataloged over 500 inscriptions from the Ancient Roman empire cities of Pompeii and Herculaneum and a lot of them may make you blush. These pieces of graffiti - usually inscriptions that were scratched into stone or plaster walls, give a "man on the street" view of how people really talked back then. Fun!
Just as modern day people love to gossip about sex, so too did our ancient brothers and sisters. Old graffiti from Pompeii, in particular, paints a fascinating picture of life there before Mount Vesuvius blew up in 79 C.E. Full of brothels and cafes, shops and baths, Pompeii was a truly cosmopolitan city and the writings scrawled on its walls reflected that. Soldiers and gladiators bragged about their sexual prowess, while lovelorn bar-goers bemoaned lost loves in wall inscriptions. And everyone loved to scribble about what they did when they visited their favorite prostitutes! A few sketched graffiti pictures of genitalia, too.
So it's thanks to those who study the history of graffiti that we have these dirty, sexy scribbles. Just a note: the content of these inscriptions has been recorded by scholars, but not every inscription has a corresponding image. The images on this list are representative of the types of etches that scholars and archeologists have uncovered in the cities of Pompeii and Herculaneum. Vote up the most scandalous piece of ancient gossip or arrogant bedroom boast here!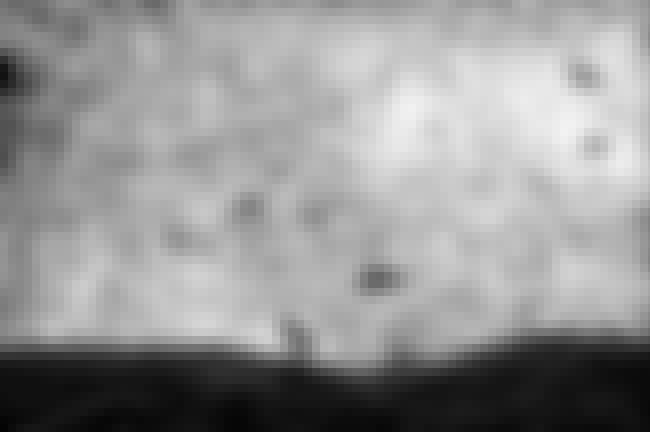 THEOPHILE, NON FACIUNT ORALIS SEXUS SUPER PUELLAS ADVERSUM CIVITATEM MURUS, TANQUAM CANEM.
Translation: "Theophilus, don't perform oral sex on girls against the city wall like a dog."
Chances are that somebody saw a guy they knew going downtown on a girl in public and wrote a public admonishment. This was written on a wall in a city street, so perhaps this was where Theophilus was caught.

Is this surprising?
A One-Handed Tip to Get Rid of Anxiety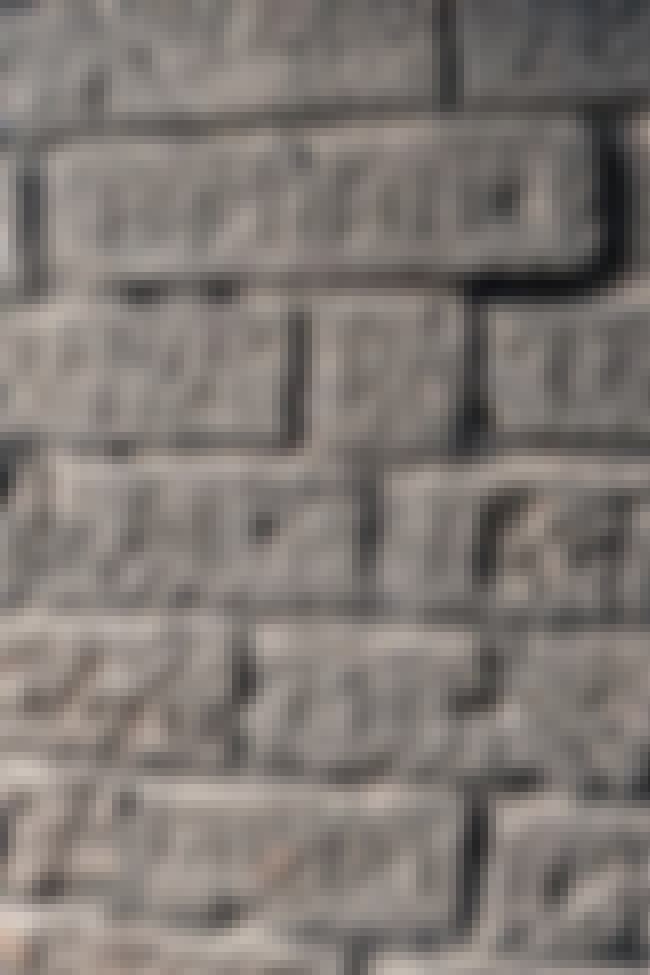 MULTA MIHI CURAE CUM [PR]ESSERIT ARTUS, HAS EGO MANCINAS, STAGNA REFUSA, DABO.
Translation: "When the weight of cares oppresses my limbs, I use my left hand to let the liberating gushes spurt out."
As Jess from New Girl might awkwardly note, it looks like the habit of "self-completion" didn't start in modernity. And, for this ancient Roman, it sounds like it was just him and his hand that night, as Pink might say.
Is this surprising?
This Unusual Campaign Endorsement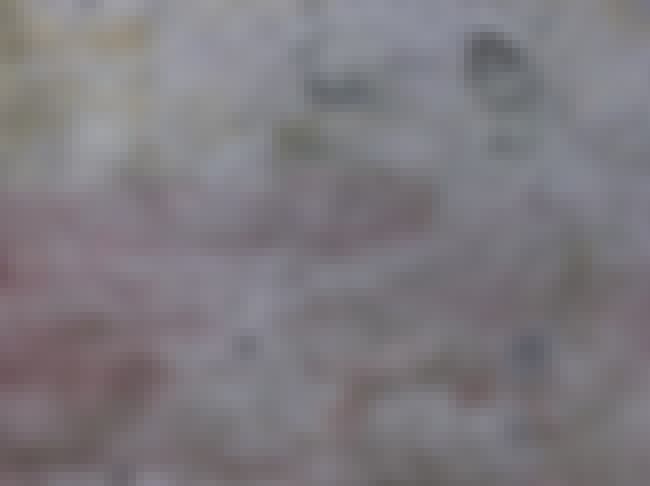 ISIDORUM AED(ILEM) [O(RO) V(OS) FAC(IATIS)] OPTIME CUNULINCET.
Translation: "Vote for Isidorus for aedile. He licks vaginas fantastically."
An aedile looked after public maintenance of the city, markets, and games, but it sounds like wannabe aedile Isidorus was especially good at pubic maintenance!

Is this surprising?
A Simple, But Crude, Boast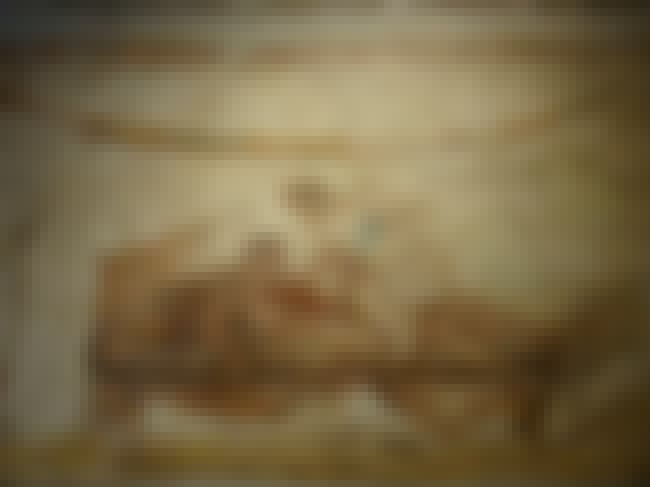 HIC EGO PUELLAS MULTAS FUTUI
Translation: "I have screwed many girls here."
This one's pretty straightforward: Someone's bragging about how many chicks he bagged at one hot spot. One must wonder what his pick up line was!
Is this surprising?