Celebrities

Sexy Facts You May Not Know About Nikolaj Coster-Waldau
5.4k views
12 items
Follow
Dying to know as many sexy facts about Nikolaj Coster-Waldau as possible? Well, the Game of Thrones star is the epitome of boyfriend material. There's only one problem: he's been married to his wife (a former Miss Greenland Nukâka) for more than 15 years. Still, that doesn't mean you can't spend your time fantasizing about all the NSFW stuff you might do to him if you got your chance.
The sexy Nikolaj Coster-Waldau facts on this list cover everything from his embarrassing secrets to his on-screen sex life. There's even a fascinating story about the time he made George Clooney pee on himself! If you've been wondering about the hot Dane who plays Jaime Lannister (like what he thought about that sex scene with Cersai or how Kate Upton gave him a giant bruise in bed), look no further!
Prepare to fall even more in love with
Nikolaj Coster-Waldau
after you find out everything you didn't know. Then you can keep pretending you two are dating.
1
He Cries While Watching Extreme Makeover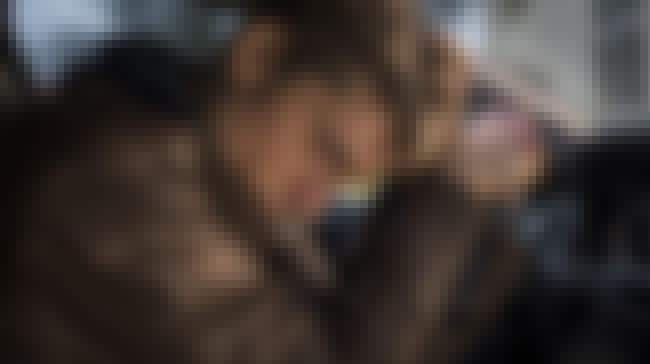 Nikolaj is a big time crier. "It happens on a regular basis and it's usually to do with my kids or watching some terrible reality show like

Extreme Makeover.

" We've all been there, bro.

2
He Had to Pay to Get Into His Own GoT Set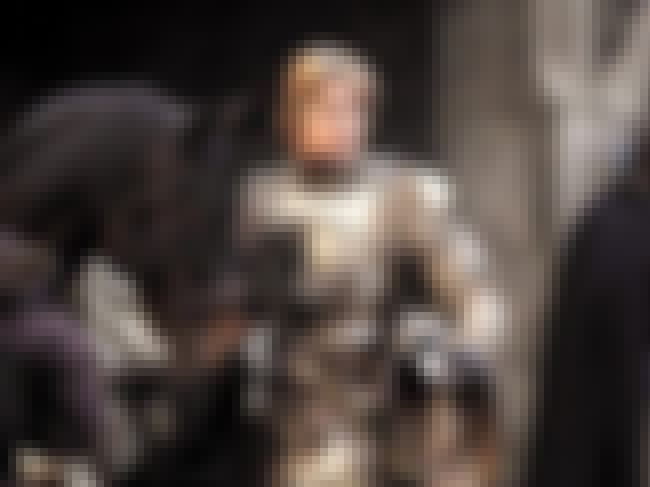 Apparently the tour guides at Alcázar Palace didn't recognize Nik when he tried to enter the grounds for the work day. The location was used for

Game of Thrones

scenes. He had to pay the entrance fee to get in. He didn't make a fuss. He's rad like that.
3
He Might Have Made George Clooney Pee on Himself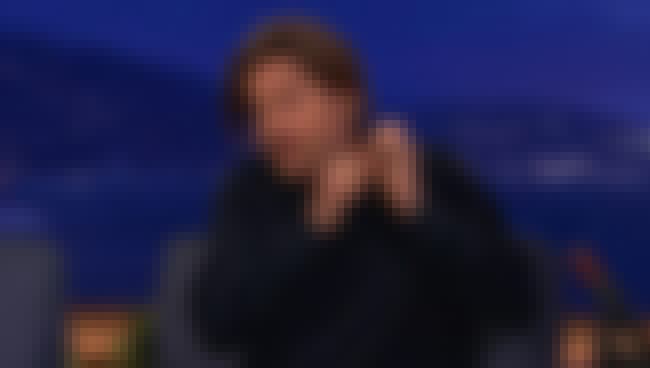 Apparently, one time at a Hollywood luncheon we all wish we had been invited to, Nikolaj barged into a toilet George Clooney was occupying. "And then this idi... Well, this

guy

is in there," he explained. "I'm pretty sure there's spillage. I'm sure there was. I said sorry, he said sorry, and then I go, 'Oh my God. That's George Clooney. He's so short!'"
4
He Didn't Think THAT Sex Scene Depicted Rape

Coster-Waldau was genuinely surprised when people thought Jaime raped Cersei on

Game of Thrones

. He thought, given the context of the books, that people might be shocked by the siblings having sex in front of their dead son, but had no idea the audience would assume it was rape.

"I think people can take whatever they want to take from a show," he said. "The intention was never... we never even thought that would be seen as rape because of the history of the show and especially these two characters - they've had a romantic relationship for more than 20 years. It's been a very physical, very secret relationship under a lot of pressure. They're both in extreme pain here, and in need, and it became this physical expression of that."