Total Nerd
These Sexy Pennywise Cosplays Will Both Intrigue And Confuse You

7.5k votes
1.1k voters
47.4k views
14 items
List Rules Vote up the Pennywise cosplay you wouldn't mind bumping into in a sewer drain.
If you're not totally aroused when watching the horror movie IT, there's obviously something wrong with you. Tons of women flaunt their fashion-sense and beauty with sexy Pennywise cosplay. Adorned with frills, lace, and (of course) lots of red balloons, these cosplayers genderbend the creepy, crusty clown into a totally hot piece of art. This type of sexy horror cosplay proves that you can look great, even if you're a killer clown from the depths of Hell.
When you think of Pennywise from IT cosplay, you're probably not imagining scandalous boudoir photoshoots and Instagram-worthy fashion. If that's the case, then it's time to feast your eyes on a flurry of beauteous talent that will slay your preconceived notions. Instead of leaving you absolutely terrified, these crafty cosplayers will float their way into your heart (and stay there).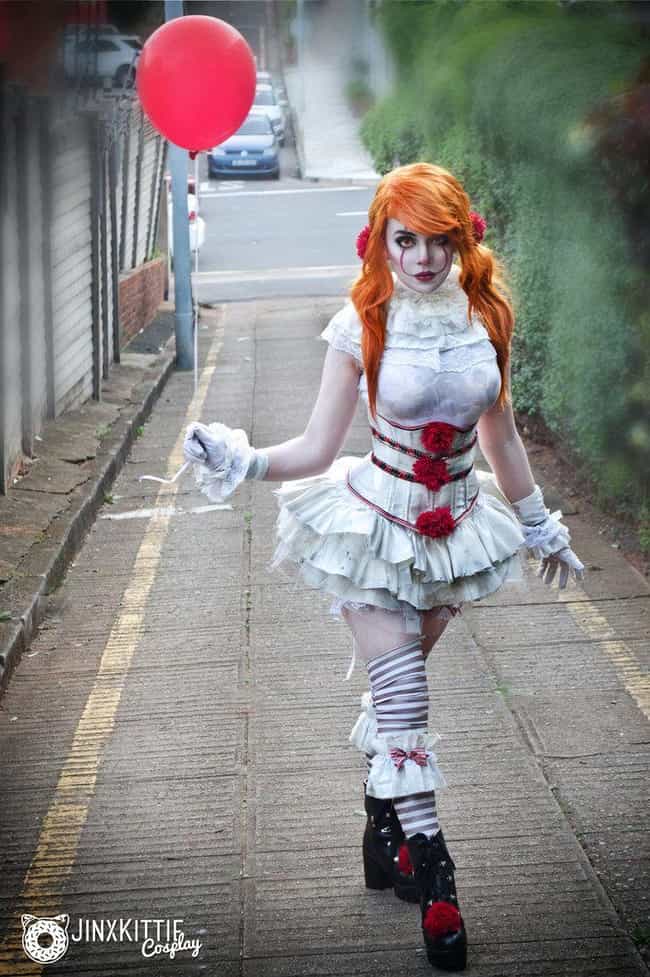 JinxKittieCosplay flaunts her beautiful, Lolita-inspired Pennywise cosplay.

Is this cosplay shockingly sexy?
An Instagram-Worthy Killer Clown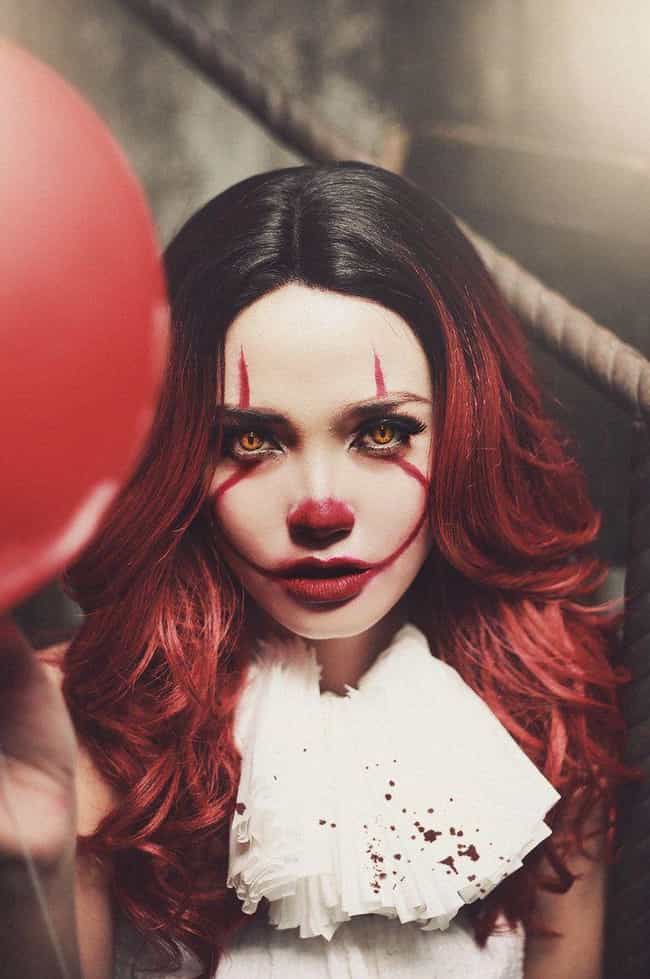 Dhee models a Pennywise cosplay that would absolutely slay on Instagram. Photo by bwaworga.

Is this cosplay shockingly sexy?
Pennywise Is Always Down To Party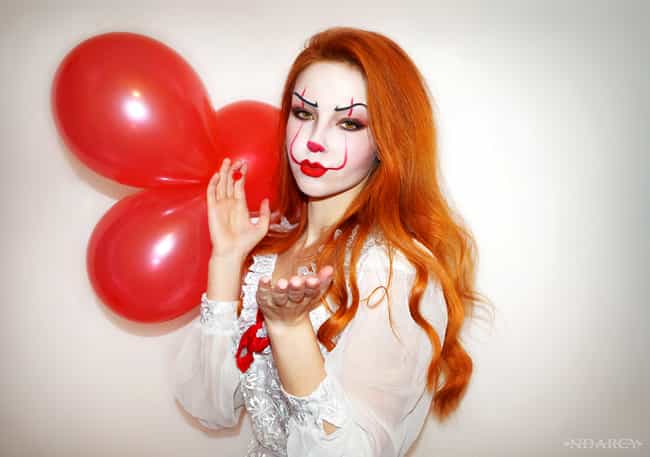 The stunning NMamontova is a perfectly framed party clown from Hell.

Is this cosplay shockingly sexy?
A Captivating Killer Clown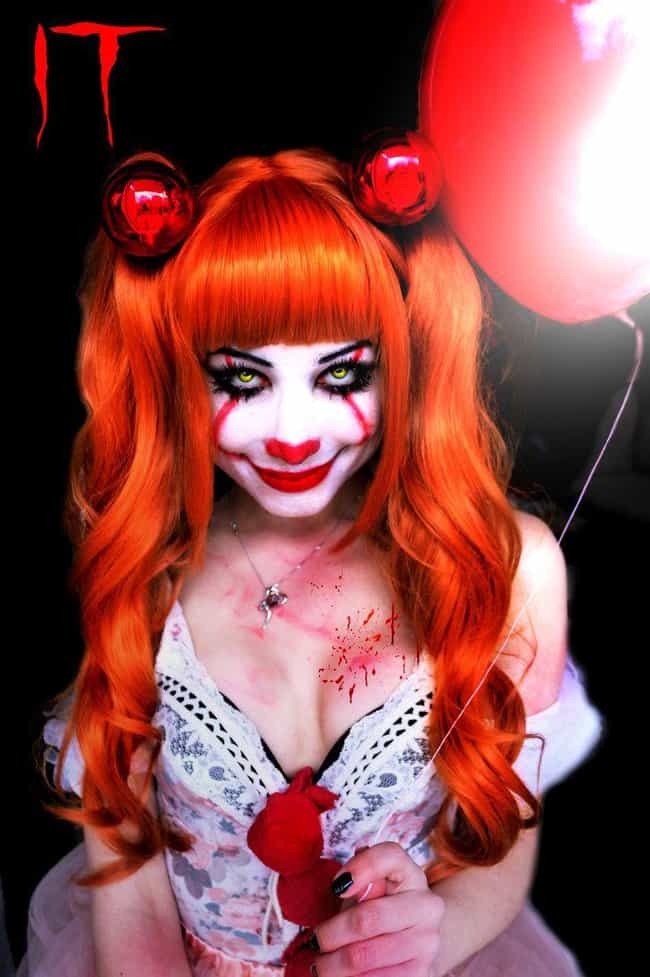 Sarina Rose struts her stuff in her DIY killer clown suit.
Is this cosplay shockingly sexy?