Total Nerd 12 Kinked Out Novels That Prove Sci-Fi Is The Sexiest Genre

75 votes
28 voters
3.1k views
12 items
Follow
Embed
List Rules Vote up the kinky books you'd most like to read.
Despite common opinion, science fiction doesn't have to be nerdy - it can actually be quite sexy. In fact, erotic science fiction is a niche market.
Usually, science fiction gets filled with commentary about our current world, with humanity living in a futuristic universe or alternate history. The authors typically point out the flaws of our society through the lens of a different space-time existence.
Sure, a lot of elements of science fiction consist of robots, artificial intelligence, and aliens, but even in the future, or in an alternate-history-world, humans have physical needs. A core need of humanity both emotionally and physically is sexual satisfaction.
As humans evolve, so too does sexuality, and usually for the kinkier. The novels below explore that theme, while remember to include the core themes of sci-fi: robots, space, AI, and aliens. Erotic sci-fi isn't just for the perverted nerd. It's for any reader who wants to read a sometimes political piece that includes sci-fi elements and some kink.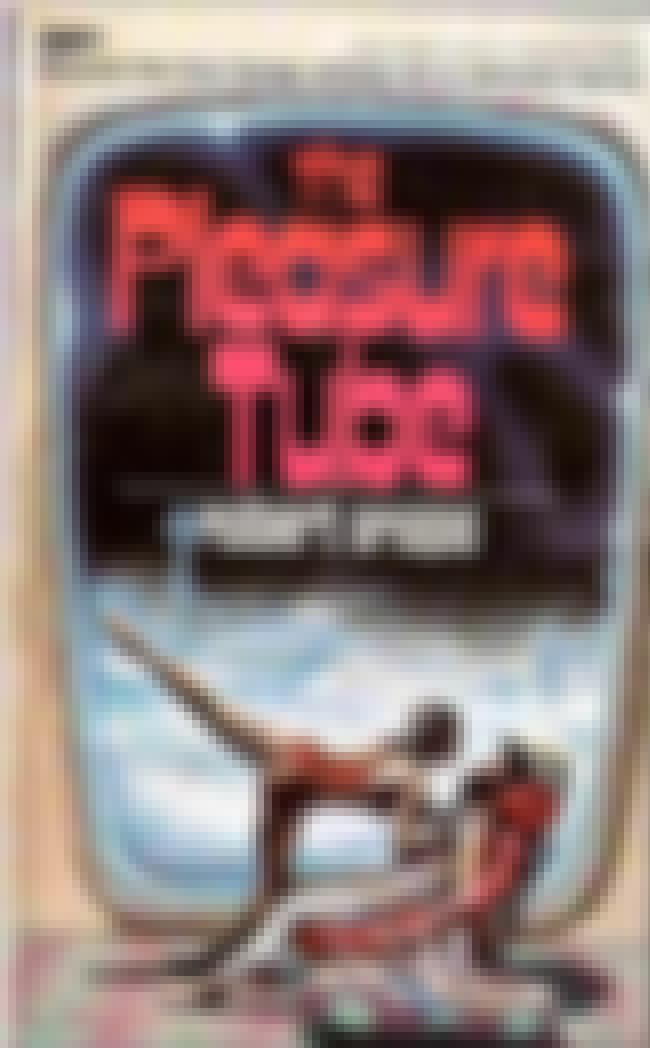 Set in the undated future, The Pleasure Tube focuses on helpless astronauts. Critics have mentioned that The Pleasure Tube has a timeless subtext, which forces readers to think about the nature of reality and what it means to be human, and for that reason, it was a well-received work of science-fiction. Although, at times it dissolves in an utterly kinky novel, best summarized by the author's epigraph quoting Plato:
"The highest pleasure of an organism consists of its return to its own true nature."

Agree or disagree?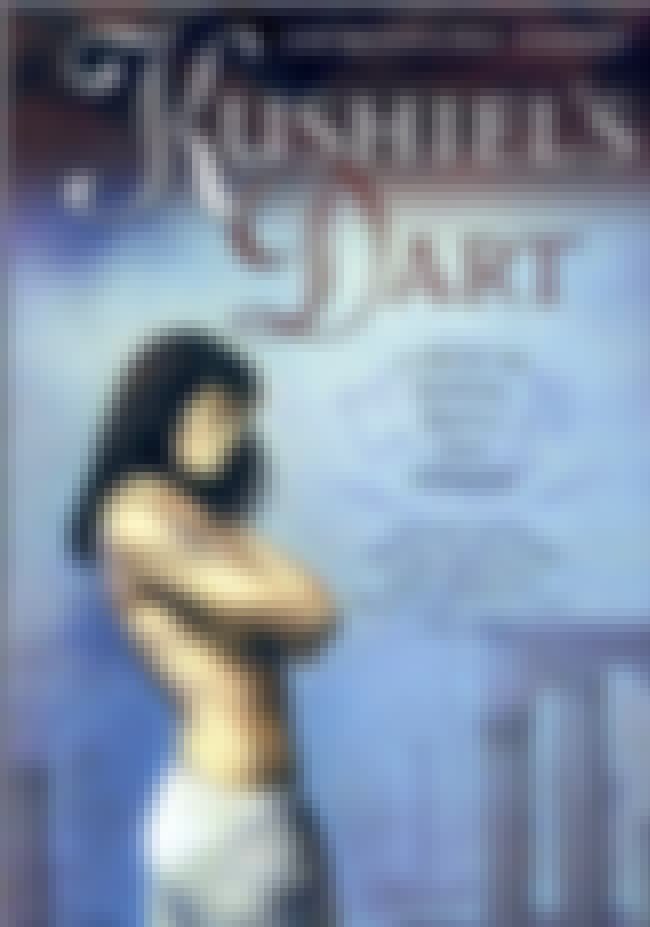 There is something about sci-fi that makes you think about what superpower you would most like to have. Well, in Kushiel's Dart, the main character, Phedre, a courtesan, has the power to derive sexual pleasure from pain. Phedre's orgasmic power comes in handy as she tries to save the world from an alternate history. As the first novel in a trilogy, the kinky chapters of Kushiel's Dart make readers come back for more.
Also Ranked
#41 on Other Books Game of Thrones (ASOIAF) Fans Will Love
Agree or disagree?
see more on Kushiel's Dart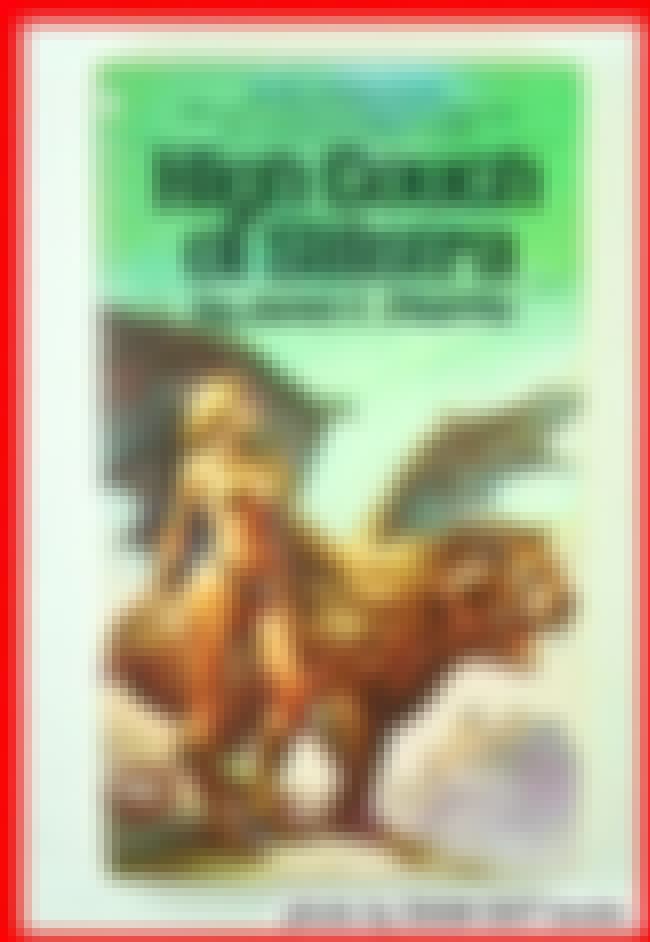 If the cover isn't enough to make you want to pick this one up, then kinky sci-fi isn't your thing. The heroine of the novel is a prostitute who is always getting kidnapped and carried off to another world. In a world of physically beautiful and the sexually gifted, the heroine of the novel is the crème de la crème of human erotic fantasy. Nonetheless, the book also seems to examine the ways that people use each other for pleasure.

Agree or disagree?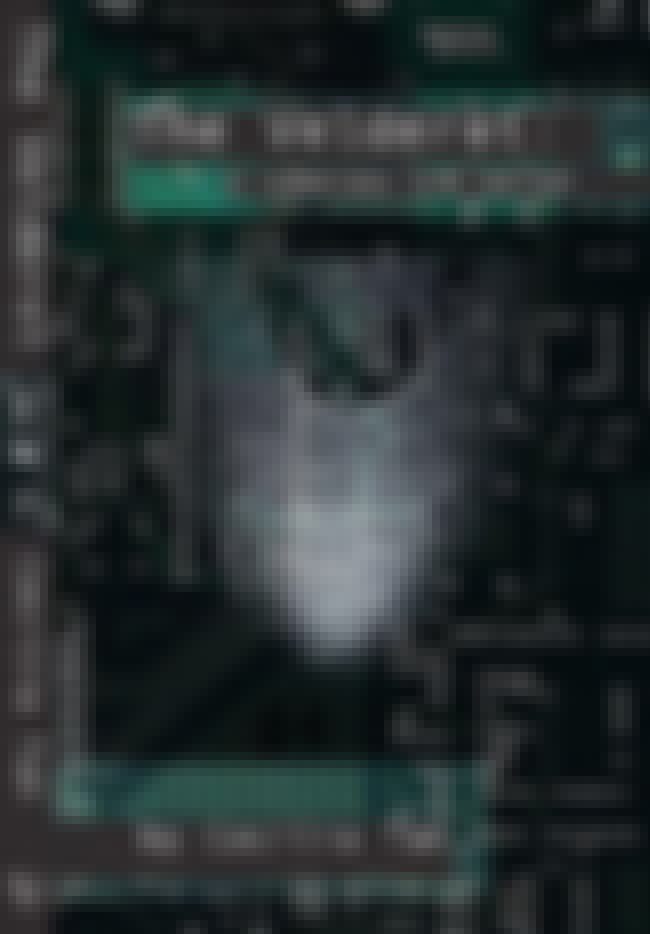 The Velderet is a kinky look at how a utopian society can spawn dystopian-craving characters. The author examines sexual boundaries and the ways that sexual exploration serves as a safe outlet between consensual partners. While it's filled with many thought-provoking concepts, The Velderet doesn't hide under the sheets; however, with its heavy BDSM themes it's basically the sci-fi version of Fifty Shades of Grey.

Agree or disagree?
see more on The Velderet