Total Nerd 12 Kinked Out Novels That Prove Sci-Fi Is The Sexiest Genre

109 votes
46 voters
7.9k views
12 items
List Rules Vote up the kinky books you'd most like to read.
We hope you love the products we recommend! Just so you know, Ranker may collect a share of sales or other compensation from the links on this page. Oh, and FYI — prices are accurate and items in stock as of time of publication.
Despite common opinion, science fiction doesn't have to be nerdy - it can actually be quite sexy. In fact, erotic science fiction is a niche market.
Usually, science fiction gets filled with commentary about our current world, with humanity living in a futuristic universe or alternate history. The authors typically point out the flaws of our society through the lens of a different space-time existence.
Sure, a lot of elements of science fiction consist of robots, artificial intelligence, and aliens, but even in the future, or in an alternate-history-world, humans have physical needs. A core need of humanity both emotionally and physically is sexual satisfaction.
As humans evolve, so too does sexuality, and usually for the kinkier. The novels below explore that theme, while remember to include the core themes of sci-fi: robots, space, AI, and aliens. Erotic sci-fi isn't just for the perverted nerd. It's for any reader who wants to read a sometimes political piece that includes sci-fi elements and some kink.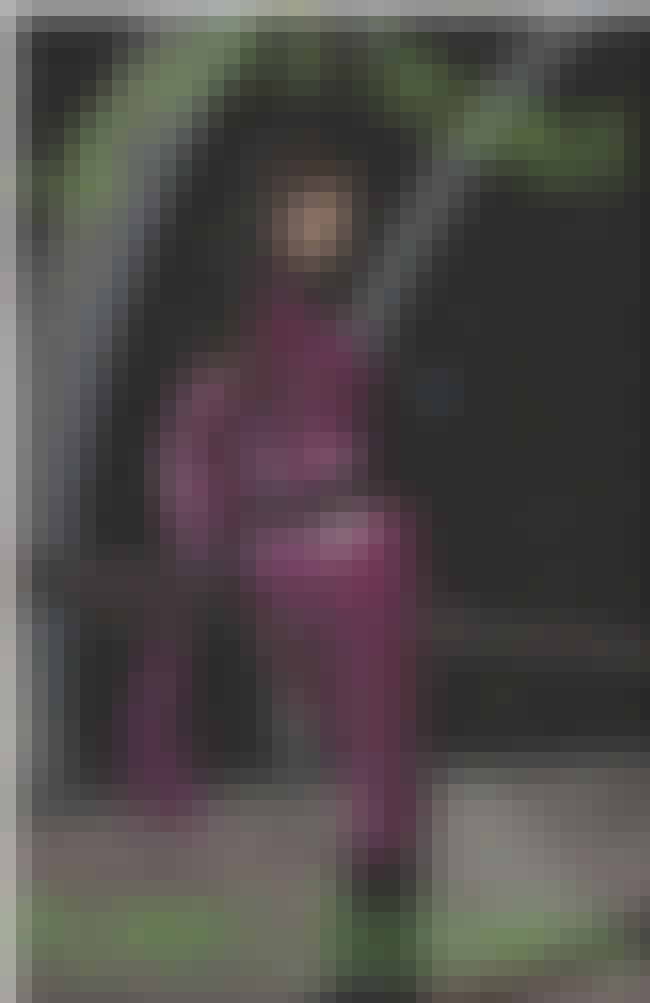 Photoshop cover art means that it's an awesome book in the worst kind of way and Spyder's Trouble doesn't disappoint. Lady Cassandra, a dominatrix, seeks to escape a world where sex has become taboo. She looks for help from her client, Spyder, captain of the spaceship Trouble. Lady Cassandra and Spyder run from their oppressively pious government, and battle purity on the spaceship Trouble.

Is this dirty?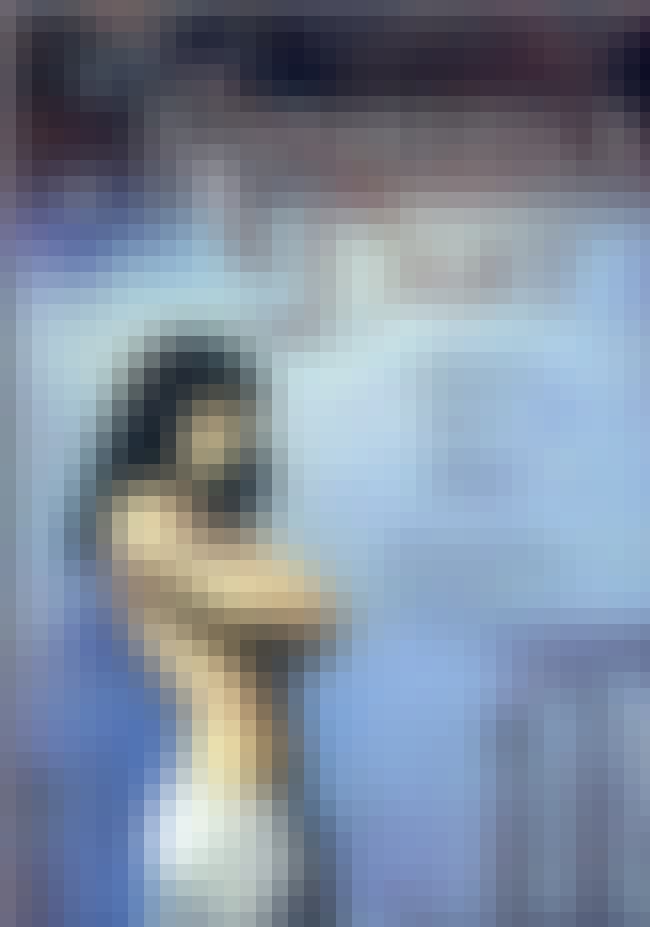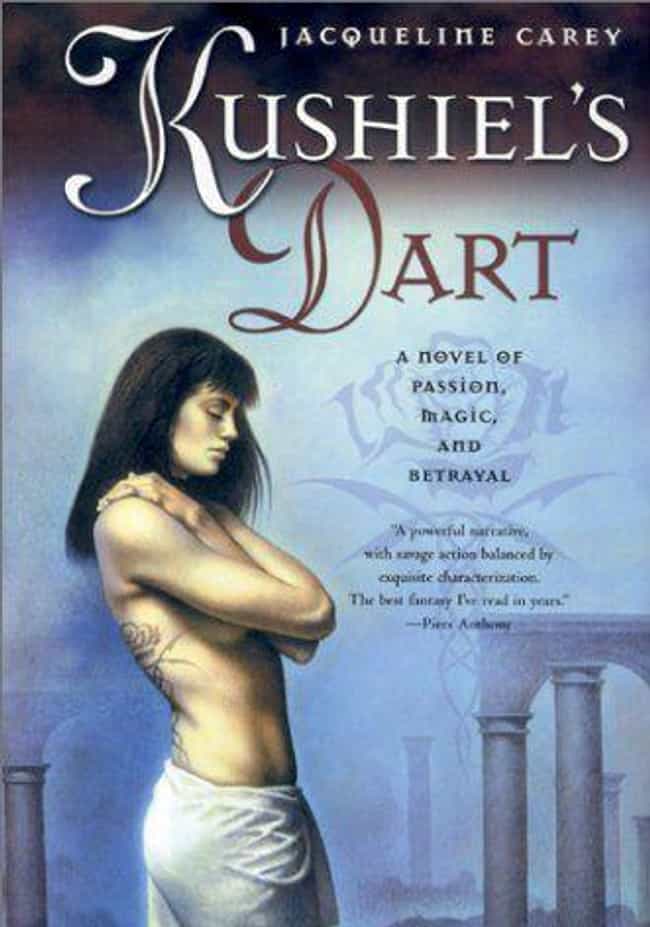 There is something about sci-fi that makes you think about what superpower you would most like to have. Well, in Kushiel's Dart, the main character, Phedre, a courtesan, has the power to derive sexual pleasure from pain. Phedre's orgasmic power comes in handy as she tries to save the world from an alternate history. As the first novel in a trilogy, the kinky chapters of Kushiel's Dart make readers come back for more.
Also Ranked
#99 on NPR's Top 100 Science Fiction & Fantasy Books
#41 on Other Books Game of Thrones (ASOIAF) Fans Will Love

Is this dirty?
see more on Kushiel's Dart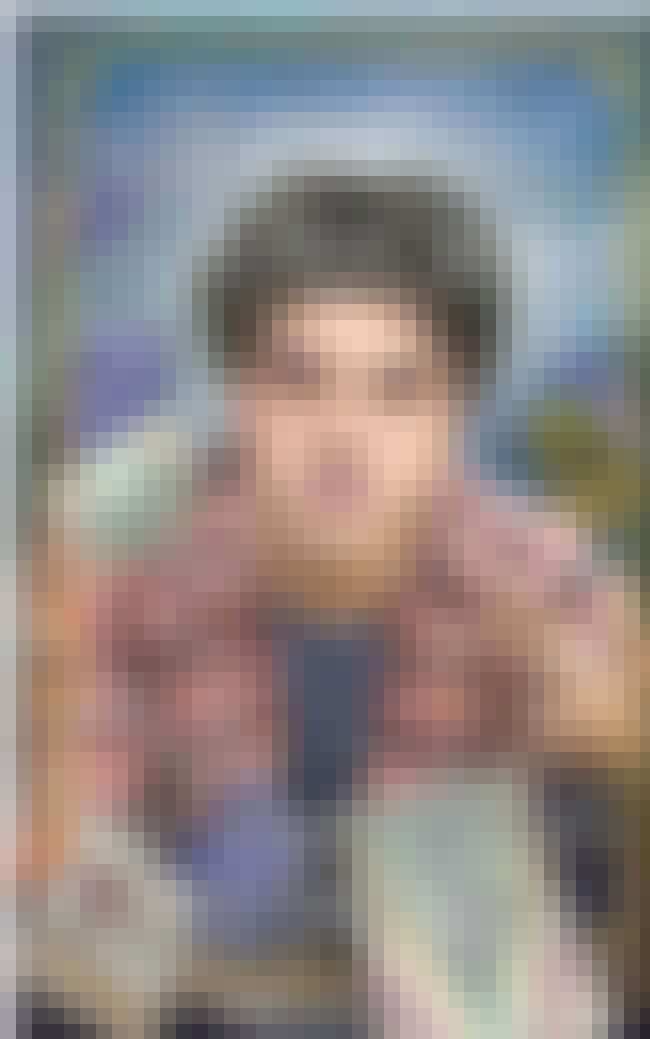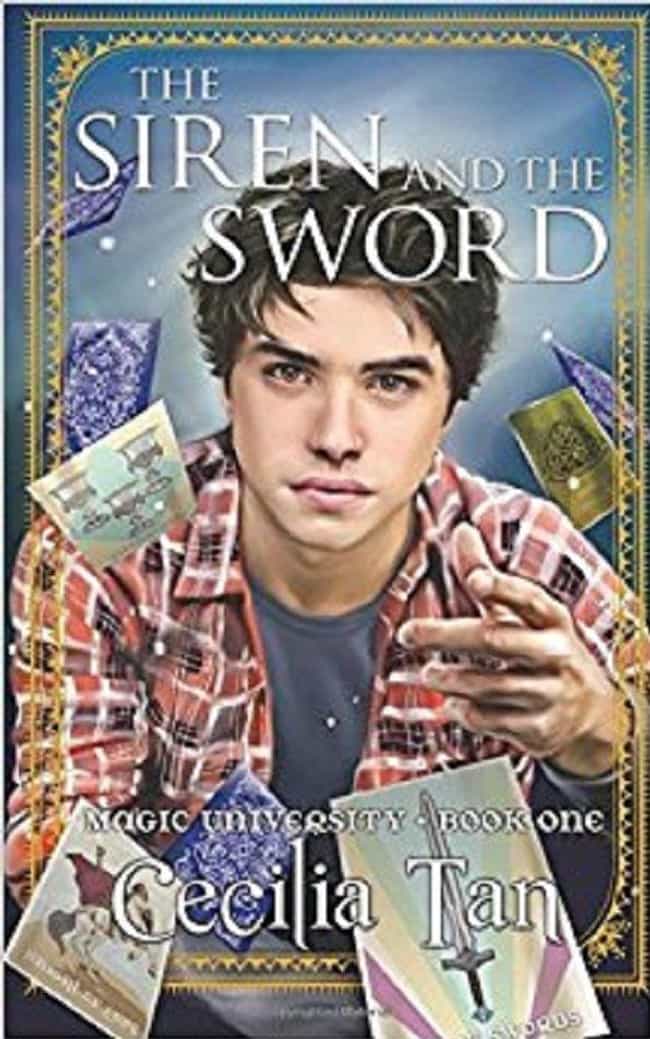 Every sci-fi and fantasy geek wanted this book to happen. At the magic school of Veritas, an obvious play on the world of Harry Potter, Kyle Wadsworth and his friends experience sexual awakenings. They learn to harness their sexual powers to battle wizards, sirens, and prophecies. Just like its more famous predecessor, the novel is part of a series, and the characters grow more powerful and knowledgeable in each book.

Is this dirty?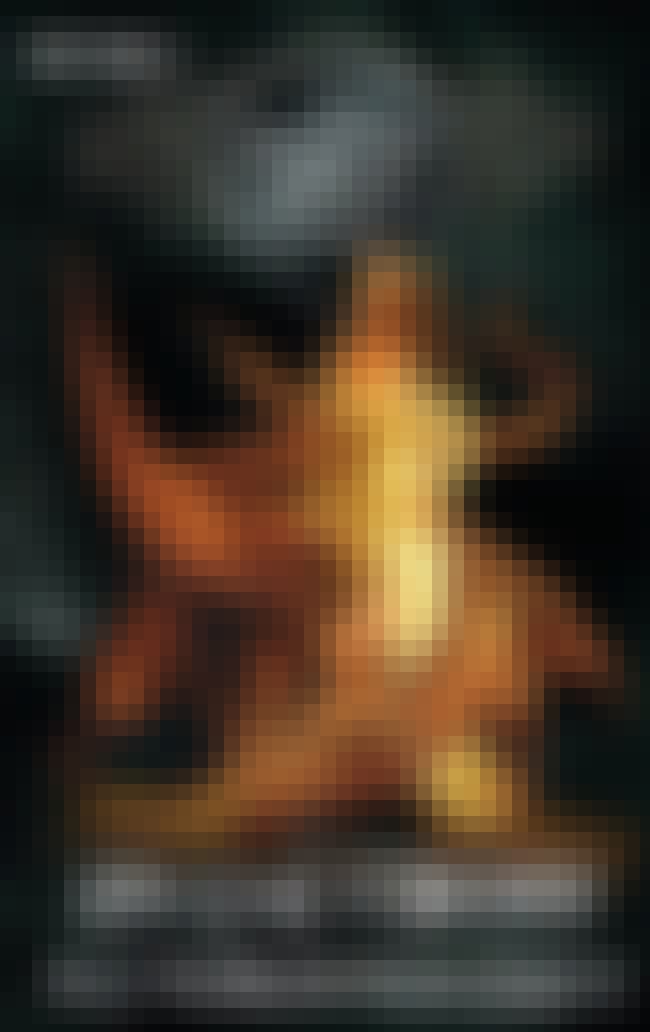 The cover of this one says it all. The women of Touched by Venom have a thing for dragons. Not only do they ride the dragons, but they also eat the dragon's eggs. After they eat the dragon eggs, they get aroused. Their arousals get satisfied by the dragons. If dragons existed outside of sci-fi, PETA would not like this novel.

Is this dirty?