Total Nerd Video Game Cosplays You Didn't Expect To Be Sexy

8.1k votes
1k voters
49.7k views
21 items
Follow
List Rules Vote up the transformations that rumbled your controller.
Video games already feature a ton of sexuality, and these sexy versions of unsexy video game characters only push that envelope further. Prepare yourself for an onslaught of photos that bring sexy back to characters you never thought could possess it in the first place. The cosplayers below got creative and blessed the world with sexy versions of unsexy video game characters, bringing new faces into the already impressive canon of sexy video game characters. If sexy unsexy video game character recreations fit your fancy, you've certainly come to the right place.
From humanized and sexualized classic kids game characters like Mega Man and Tails from Sonic, to bolder choices including Roadhog from Overwatch and Teemo from League of Legends, these cosplayers know no bounds when it comes to transforming video game title characters into hot, 3D people.
Spyro From Spyro The Dragon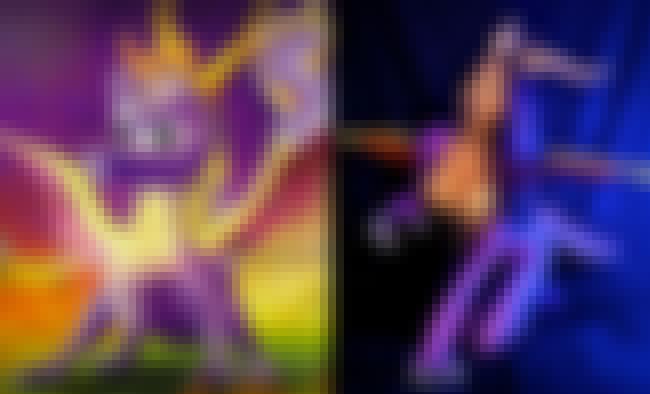 The titular character from Spyro the Dragon receives a devious makeover from MomoKurumi.

Agree or disagree?
Sub Zero From Mortal Kombat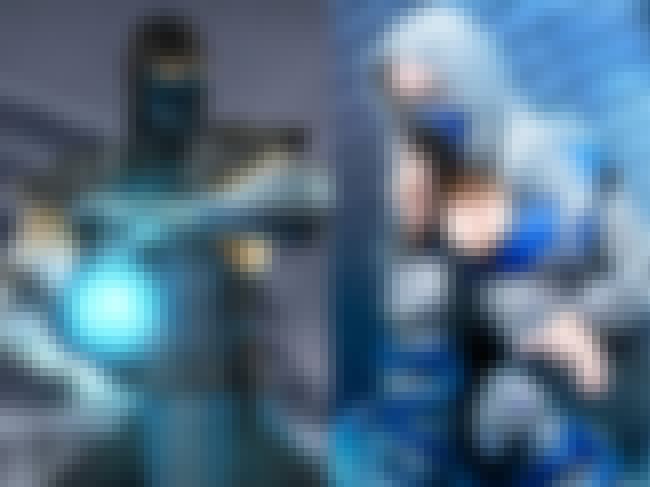 Mortal Kombat's Sub Zero (cosplaylala) never looked so icy hot! Shot superbly by Hivemind.

Agree or disagree?

Mario's Toad got a super sexy revamp with eatsleepbroadway's vogue Toad cosplay. Shot by McGinge.

Agree or disagree?
Sonic From Sonic The Hedgehog
Sexy Sonic the Hedgehog is cosplayed by nihilistique and captured magnificently by Greg De Stefano.

Agree or disagree?