Graveyard Shift
Which Shadow Person Is Most Likely To Follow You Around, Based On Your Zodiac Sign

Do you ever wonder which Shadow Person is following you through life? Shadow People are the beings you see in the corner of your eye, when you jerk your head for a better look and find one staring back at you - or fleeing for cover. They're similar to ghosts, but less akin to ethereal plasma and more like darkness and shadow, hence the name.
Each Shadow Person has different personalities that make them individuals; in a way, they aren't unlike the different traits of the zodiac. In fact, it only makes sense to properly categorize these Shadow People by zodiac sign - whether you're a Libra being watched by the Forest Shadow Person or a Pisces being followed by the Hat Man Shadow Person, each sign has the perfect Shadow Person to fit its mood.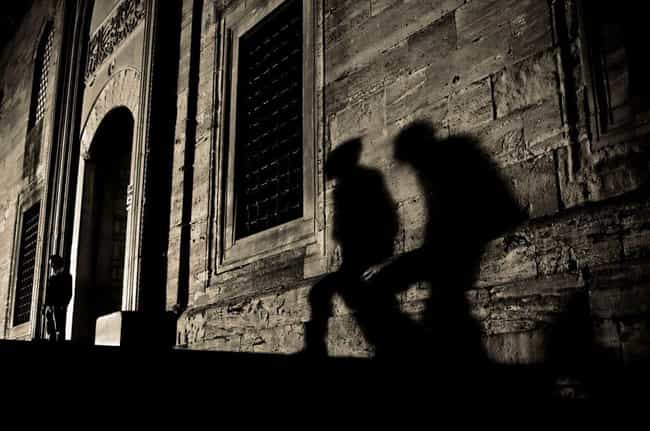 Aries can be impatient, moody, short-tempered and aggressive. This creates the perfect chance for the Aggressive Shadow Person to latch on and wait for their opening to physically attack and harm someone that rankles Aries.
Perhaps the Aggressive can also push Aries in the general direction of some of their longest-standing grudges and watch the fireworks light up the sky - for better or for worse.
see more on Aries (March 21 - April 19)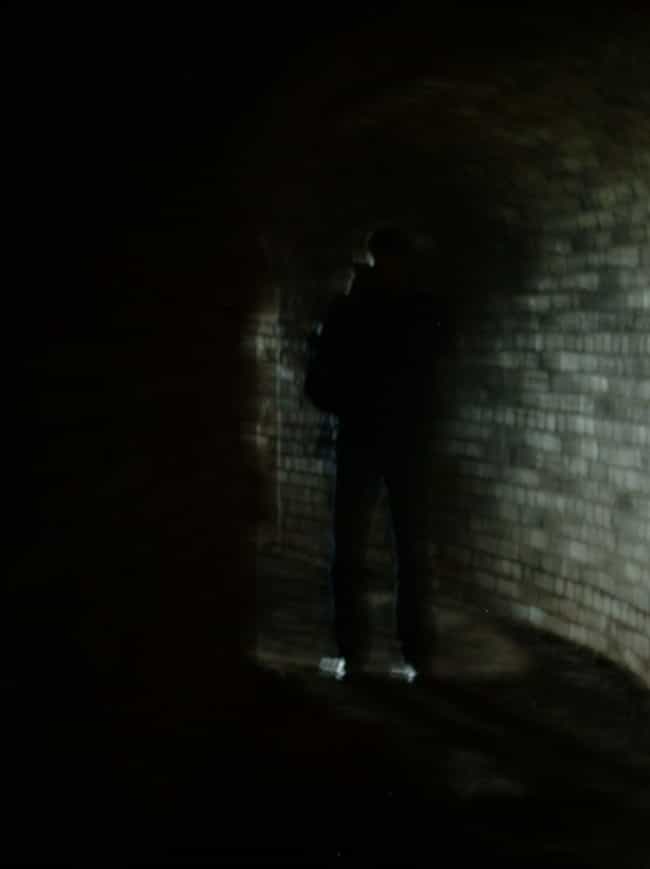 Taurus can be stubborn and possessive, making them a perfect match for the Watchmen Shadow Person. Obsessively staring at its target without concern for its feelings, the Watchmen has a creepy job to do - and will do it for as long as it takes.
Taurus might attempt to have a staring contest or lose sleep in failed ploys to rid themselves of the entity, but the Watchmen will remain unmoved and entertained. In the end, if anyone can respect that kind of possessive obsession, it's a Taurus.
see more on Taurus (April 20 - May 20)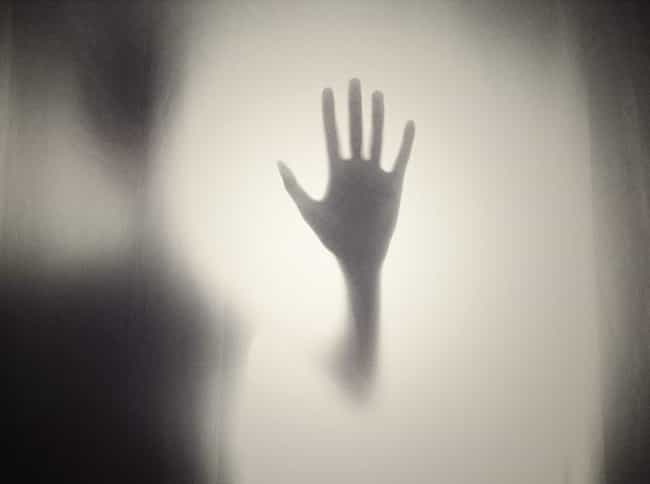 Gemini can be lazy at times, finding it easier to stay in one place at times. Then again, they also loathe repetition and are bound to crack after checking all of the channels for a third time. The Haunting Shadow Person is trapped in one location and, judging by its malevolence when spotted, it is not happy about it.
The pairing would vacillate between Haunting being happier with Gemini out of the house to do its charismatic party routine, and, on the flip side, both of them flying into rages about being trapped at home for too long. It's just as tough being a Gemini as it is a Shadow Person.
see more on Gemini (May 21 - June 20)
Cancer is pessimistic, making the Misty Black Shadow Person gravitate toward them like a moth to a flame. Misty Black is intelligent and different from all of the other shadow people in its appearance. While the others are humanoid, Misty Black looks and moves like smoke. And when it does move, it moves to Cancer's side to soak up all that tasty negativity they've got pouring out of them.
see more on Cancer (June 21 - July 22)