Total Nerd
Shameless Fan Theories

Updated May 7, 2020
6.7k votes
1.2k voters
28k views
12 items
List Rules Vote up the theories more plausible than anything that comes out of Frank's mouth.
Showtime has given us eight action packed, wildly dramatic seasons of Shameless. Throughout these eight seasons, the Gallaghers have become America's most beloved anti-heroes. We've watched them struggle to find their way out of poverty and get sucked back in every single time. They've made us laugh, they've made us cry and they've certainly made our jaws drop – from Frank's seeming immortality to Debbie's transformation into a street savvy con artist – and we're dying to know what will happen next. While you wait, you can also check out other shows like Shameless.
Fans may speculate about Shameless, but the Gallaghers are wildcards at their very core. Not even the most thought-out theories about Shameless can predict the future of the show (admit it: the methamphetamine inheritance in Season 7's finale was truly insane). While none of us know exactly what will happen in Shameless, we do know that the Gallaghers will find trouble. Some fans have managed to fill in the dots and develop theories of their own - from Carl discovering he's not actually Frank's son to Fiona realizing her true sex addiction.
These 12 Shameless fan theories may be wild, but with the Gallagher family, is anything really a shock?
Frank Is Actually Really Smart Underneath His Addiction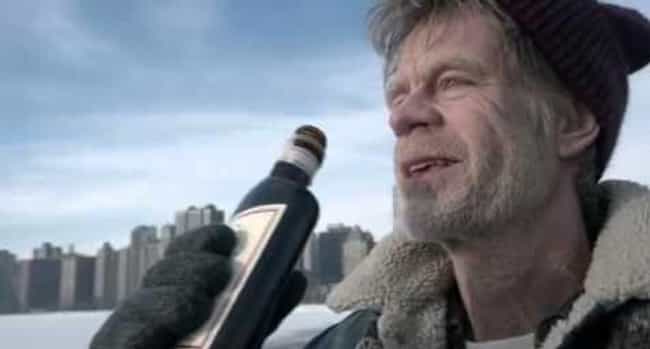 Anyone who's watched Shameless knows that Frank is well spoken. He also miraculously pulls of the most insane, ridiculous schemes without getting in any trouble. These street smarts don't just come out of nowhere. As Reddit user s3hunnagbeTYBG points out, Frank is actually really smart. In fact, the show mentioned that he made it to his junior year in college. He even knows how to play piano and Lip calls him a "genius" during his college appeal.
The fan theory states that Frank is just like Lip. He had a tough upbringing but was actually on a really good path. When he met Monica, he developed alcoholism and started abusing drugs. That's when he dropped out of college and became the Frank that we know.
Fiona Has An Undiagnosed Sex Addiction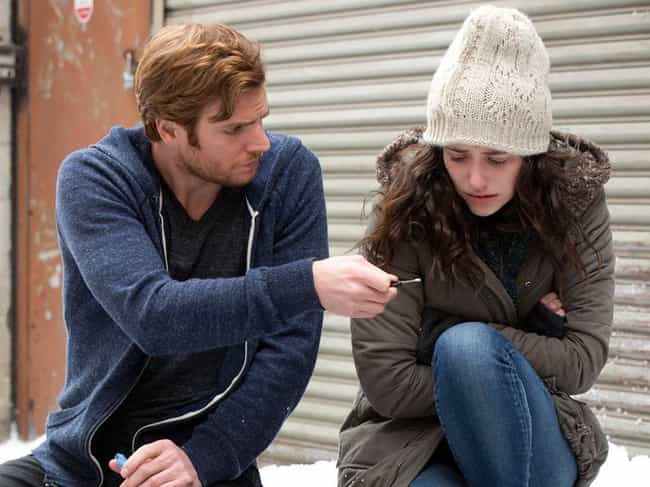 Fiona is the one Gallagher who's supposed to have it together, yet she consistently finds herself in trouble because of her relationships. This is because Fiona is addicted to sex. Her family is already prone to addiction because of Monica and Frank's alcoholism and substance abuse, and Fiona seemingly never turns down sex. Fiona even explores this topic with Robbie, who says she's just as prone to addiction as her father.
At first it seems like she's addicted to sex, but she decides she's actually addicted to "self-destruction." Surely, though, most of her self-destruction is revolved around reckless decisions made while chasing men. For instance, that time her three-year-old brother almost overdosed on Cocaine was deeply wrapped up in her risqué relationship with Robbie.
Debbie Isn't Frank's Biological Child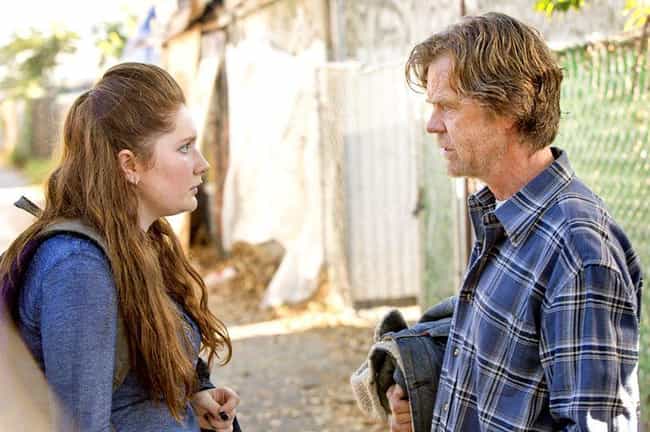 According to one Reddit fan theory, Debbie may not actually be Frank's child. Her father is Frank's brother, Clayton Gallagher. The evidence? Lip and Ian were the only Gallagher children who took a paternity test. Ian found out he was not Frank's biological child. Instead, he was a product of Monica's 1995 affair with Frank's brother, Clayton.
Both Debbie and Ian bear a striking resemblance and are the only red-headed Gallaghers. The theory alleges that Monica never ended her affair and had Debbie years later.
Carl Isn't Frank's Biological Child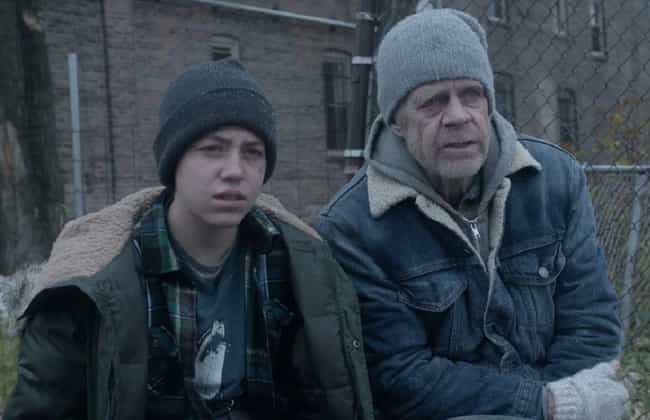 This fan theory suggests that Carl isn't actually fully a Gallagher. In the first season, Liam took a paternity test because no one believed that Frank could be the father of an African American child. It turned out that Liam was fully Frank and Monica's biological kid and that he was black because Nana Gallagher had had an affair with a black saxophone player. All of the Gallaghers are part black - except Carl.
Carl took a blood test when he was joining the army because he thought he had African American ancestors. The blood test came back as Native American rather than African American. If Carl doesn't have African American blood but Frank does, could Carl really be Frank's son?