Unspeakable Crimes

A Pre-Teen Was Brutally Tortured And Murdered Over A Lesbian Relationship - By Kids Her Own Age

In 1992, four teen girls tortured and killed 12-year-old Shanda Sharer. Melinda Loveless, 17, Laurie Tackett, 17, Hope Rippey, 16, and Toni Lawrence, 16, plotted to murder Shanda as retaliation for Shanda dating Loveless's ex-girlfriend, Amanda Heavrin. The Indiana teens picked up Shanda under the ruse Amanda was at an abandoned property near the Ohio River. After Loveless threatened Shanda with a knife, the foursome tied her up. Subsequently, the teens beat, strangled, and stabbed Shanda. They forced her into the trunk of the car and moved her to another location. The girls, minus Lawrence, then carried Shanda to a field and burned her alive.
Prosecutors maintained the motive for the murder was jealousy - the same motive identified in the 2003 'Miss Irresistible' murders. Jefferson County courts tried the four teens as adults. They accepted plea bargains to avoid the death penalty and pled guilty to counts of murder, arson, and criminal confinement. Loveless is eligible for release in 2019, after serving approximately 25 years of a 60-year sentence.

Shanda Sharer Started A Relationship With Amanda Hearvin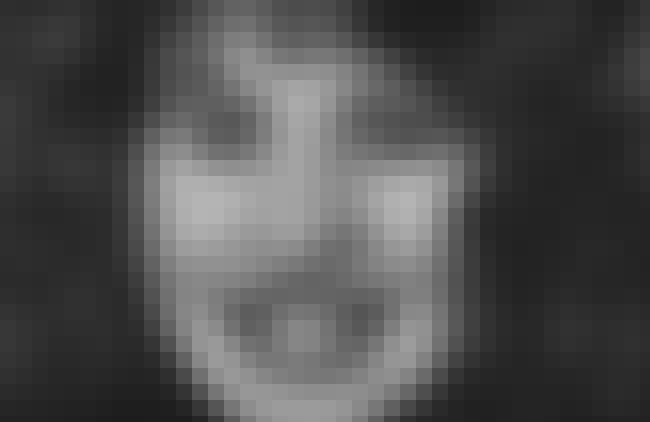 In 1991, Shanda Sharer and her mother, Jackie Vaught, moved to New Albany, IN. Shanda attended Hazelwood Junior High School where she eventually met a romantic interest, 15-year-old Amanda Hearvin. According to Shanda's mother, Shanda's grades dropped and she began to get into trouble at school.
After discovering a series of sexually graphic letters Amanda had written to Shanda, Vaught pulled her out of public school.

The Perpetrators Were Teens With Troubled Backgrounds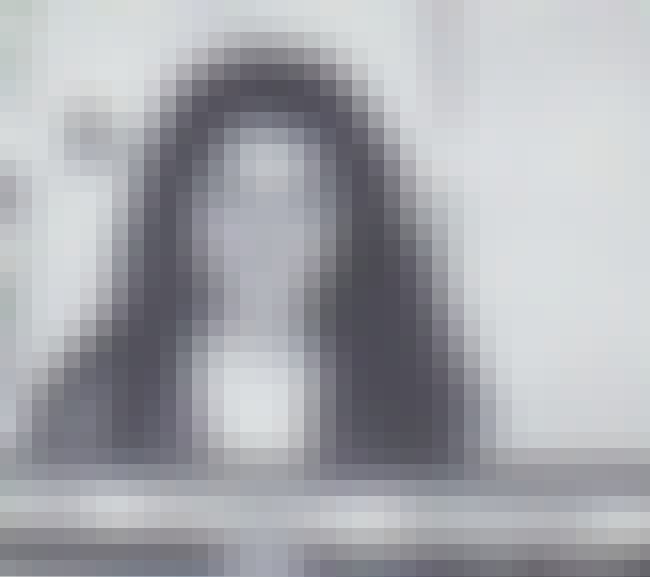 Although the courts considered the mitigating factors of the four teens' backgrounds, the Indiana Supreme Court would not overturn Loveless and Tackett's sentences during a 1994 appeal. Melinda Loveless, the 17-year-old ringleader of the girls who murdered Shanda, reportedly had a tumultuous upbringing.
Loveless's father routinely raped her mother while she and her sisters listened, and he allegedly molested each of his daughters. Laurie Tackett was also 17 years old when she helped murder Shanda. Tackett grew up in a strict Pentecostal home. Child services had to intervene when Tackett's mother strangled her for changing into jeans at school. Tackett was in and out of the hospital for committing self-harm on multiple occasions. She dropped out of high school and met Loveless in Louisville, KY.
Tackett, Rippey, and Lawrence were childhood friends from Madison. The teens engaged in self-harm, drinking, and drug use. Lawrence had previously attempted suicide after repeated sexual assaults from men. Loveless proposed her new friends help her menace her ex's new beau.
Loveless Didn't Reveal Her Plan Right Away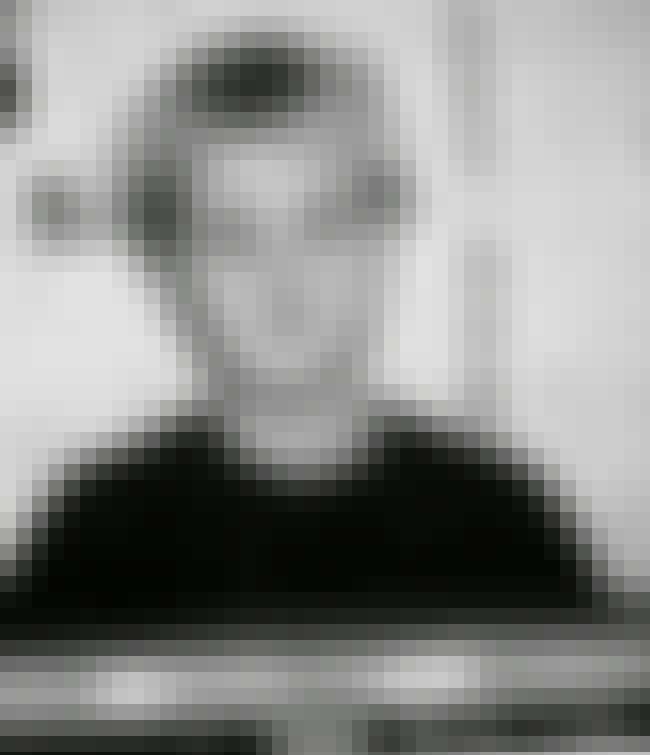 Loveless was in an on-and-off relationship with Amanda - who was also seeing Shanda. Loveless allegedly demanded Amanda choose between her and Shanda. Rejected, Loveless then threatened Shanda: "If you even try to talk to Amanda again I'm going to f*cking kill you."
When Loveless finally decided to murder Shanda, she initially told the other three accomplices they would just be intimidating the 12-year-old. She showed off a large kitchen knife and explained how Shanda had been encroaching on her girlfriend.
When they arrived at Shanda's house, Rippey and Lawrence posed as friends of Amanda's and claimed that she wanted to see Shanda at "The Witches' Castle," a rundown stone building overlooking the Ohio River. Shanda told the girls to come back at midnight when she could sneak out of the house.

They Lied To Get Shanda To Come With Them
With Loveless's plan temporarily paused, the four girls drove to Louisville to see a band play. After midnight, Tackett drove the group back toward Shanda's New Albany home. Loveless hid under a blanket in the back of the car with the knife.
She allegedly told her friends that before the night was over she wanted to both have sex with and murder the 12-year-old. They arrived at half past midnight. Shanda snuck outside to meet the girls. When she asked where Amanda was, the girls claimed that she would be meeting them at The Witches' Castle.