Unspeakable Crimes

A Pre-Teen Was Brutally Tortured And Murdered Over A Lesbian Relationship - By Kids Her Own Age

193.9k views
10 items
Follow
In 1992 a 12-year-old girl who was in a burgeoning lesbian relationship was murdered by a group of jealous killers. Each of the teen murderers played a different part but they were all complicit in the awful crime that was committed. This young cheerleader murdered by friends faced hours of torture and brutal violence before she was finally burned to death in a frozen soy bean field. The killers in this teenage murder case are all so young, and when you start reading the facts you'll wonder if Shanda Sharer would still be alive today if everyone had gone home and actually slept on their plans.
Murders committed because of jealousy are never clean, and they rarely follow any logic. The murder of Shanda Sharer is a twisted story of teenage lust and revenge. The ramifications of this sick story reached beyond Sharer and they're still carrying on to this day.
Shanda Sharer Started A Relationship With Amanda Hearvin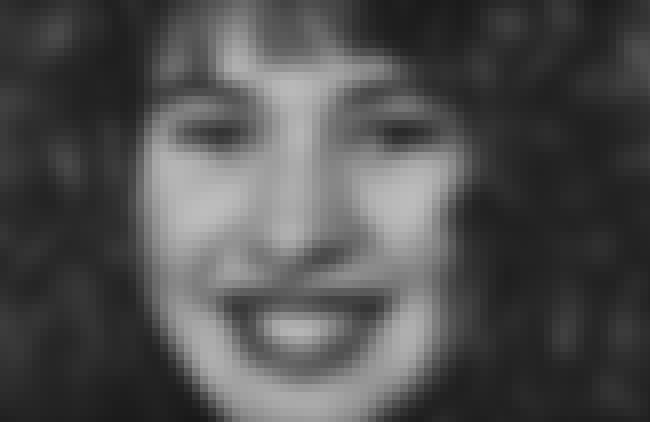 In 1992 Shanda Sharer was a 12-year-old girl who had moved around with her family across the Midwest. After her parents were divorced she and her mother, Jacqueline, ended up in New Albany, IN, where Shanda played on the girls' basketball team. According to her mother, when Sharer started seeing Amanda Hearvin her grades dropped, her personality began to change, and she grew increasingly detached from the world around her. After discovering a series of sexually graphic letters Hearvin had written Sharer her mother pulled her out of school and enrolled her in a local parochial school. Sharer's grades picked up, she made friends, and everything seemed to be going well. What she didn't know was that her daughter was still seeing Amanda Hearvin.
The Perpetrators Were All Young Girls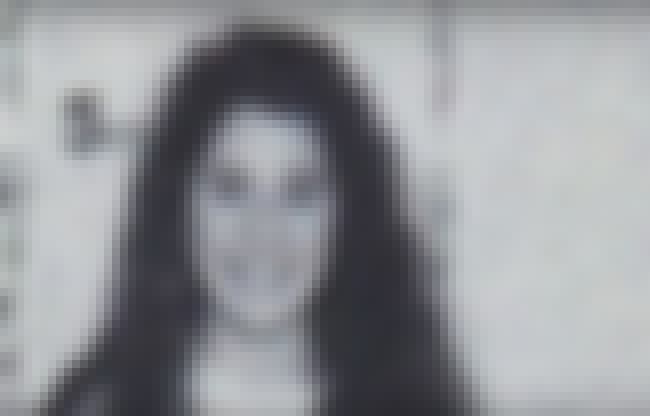 Melinda Loveless, the 14-year-old ringleader of the girls who murdered Sharer, grew up in a home that's best described as a nightmare. Her father routinely raped her mother while she and her sisters listened, and he allegedly molested each of his daughters. Loveless was in an on-again off-again relationship with Hearvin - who was also seeing Sharer. Loveless allegedly caught Sharer and Hearvin together and demanded that Hearvin choose which girl she would rather be with. After Hearvin chose Loveless she supposedly told the 12-year-old, "If you even try to talk to Amanda again I'm going to f*cking kill you."
Laurie Tackett was 17 years old when she helped murder Shanda Sharer. Tackett grew up in a strict Pentecostal home, so strict in fact that when her mother discovered that she was changing into jeans at school she strangled her daughter. Tackett was in and out of the hospital for committing self harm on multiple occasions. She finally dropped out of school and after hanging out in Louisville, KY, she met Melinda Loveless.
There's less known about Hope Rippey and Toni Lawrence, the final two members of the group. Rippey and Lawrence were friends since childhood. While Rippey was moved away from her home town for three years, Lawrence was raped at the age of 14, tried therapy, and both girls began to self harm around the same time.
Loveless Didn't Reveal Her Plan Right Away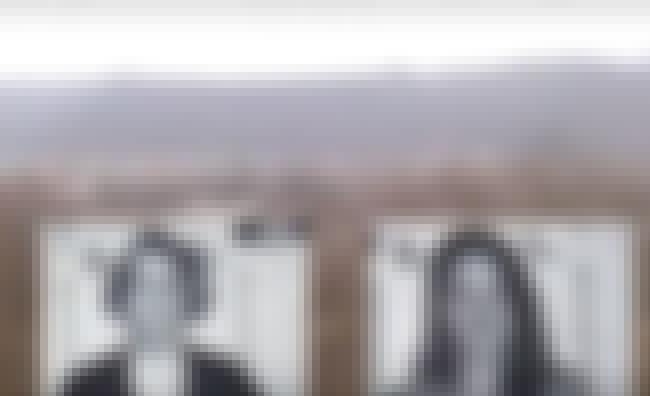 When Loveless finally decided to murder Sharer she initially told the other three girls that they would just be scaring the 12-year-old. She showed off a large kitchen knife and explained that Sharer had been encroaching on her girlfriend. This seemed to make sense to everyone so they drove to Sharer's father's house where the girl was staying for the weekend. At one point they even stopped and asked for directions. When they arrived at the house Rippey and Lawrence posed as friends of Hearvin's and claimed that she wanted to see Sharer at "The Witch's Castle," a run down stone building near the Ohio River. Being 12, Sharer couldn't leave the house, so she told the girls to come back at midnight when she could sneak out of the house.
They Finally Got Sharer Out Of The House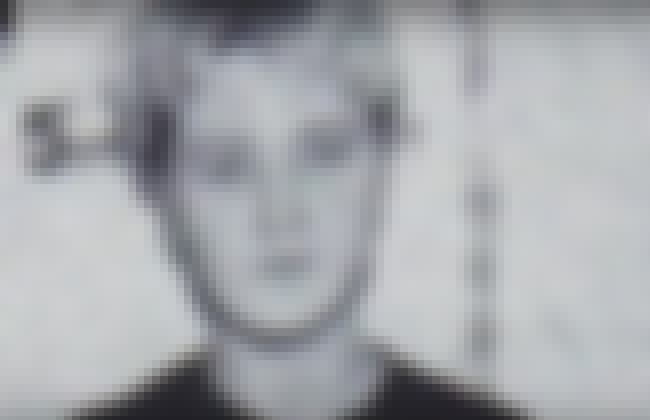 With Loveless' plan dashed for the moment the four girls drove to Louisville to see a band play. Allegedly Lawrence and Rippey met two guys at the show and had sex with them in a car while Tackey and Loveless watched the show. After midnight the girls drove back toward's Sharer's place and had Loveless hide under a blanket in the back of the car. She supposedly told her friends that before the night was over she wanted to both have sex with and murder the 12-year-old. When they arrived at Sharer's father's house half an hour after midnight, Sharer snuck outside to meet the girls. When she asked where Amanda was the girls claimed that she would be meeting them at The Witch's Castle.