Entertainment
The Two Men Who Stole Shania Twain's Heart

Shania Twain is one of the biggest country stars of all time. So, fans are probably wondering, "Who has Shania Twain dated?" There surprisingly haven't been too many Shania Twain boyfriends. She tends to play for keeps. But on this list you will find out about Shania Twain exes.
So, has Shania Twain married? Twain has been married twice. In 2011, she tied the knot with Frédéric Thiébaud, a Swiss businessman who is known as much for his good looks as his business acumen. Prior to that, she was married to Robert John "Mutt" Lange from 1993 to 2010. The two have one child together. The Shania Twain single life has been over for quite some time.
Despite a career spanning decades, Shania Twain has never been single for too long. There are reportedly only two men Shania Twain dated. She's had two main loves of her life, and if you want to learn more about the Shania Twain dating history, keep reading to see what surprises lie in store. This list details all of the Shania Twain relationships.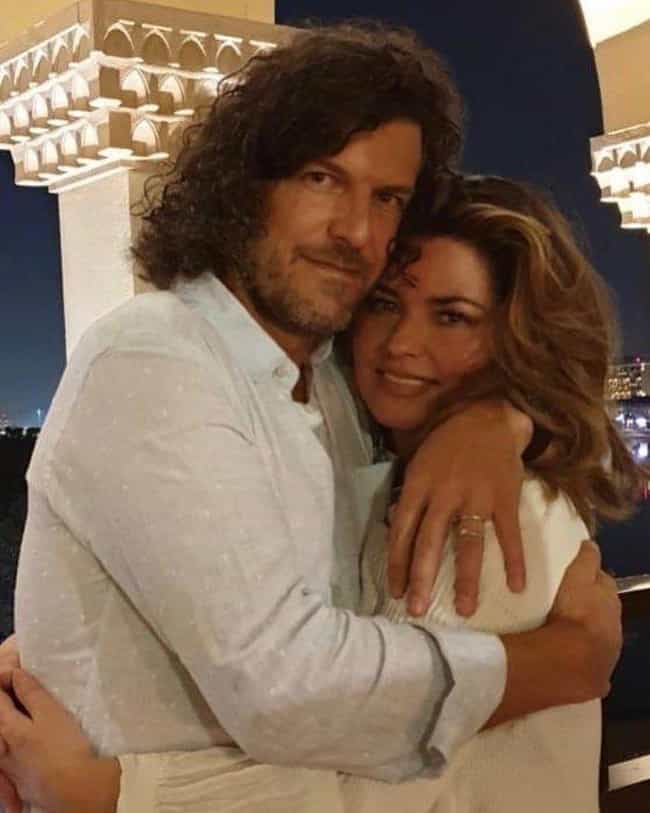 Shania Twain divorced her first husband after it emerged he had an affair with their PA, Marie-Anne Thiébaud. They filed for divorce in 2008, but it was not official until 2010.
During that time, Shania Twain got together with Marie-Anne's former husband: Frédéric. In 2010, it was reported the two were engaged. They married on January 1, 2011, in Puerto Rico. The wedding was a low-key affair consisting only of their close friends and family.
Age: 49
Birthplace: Switzerland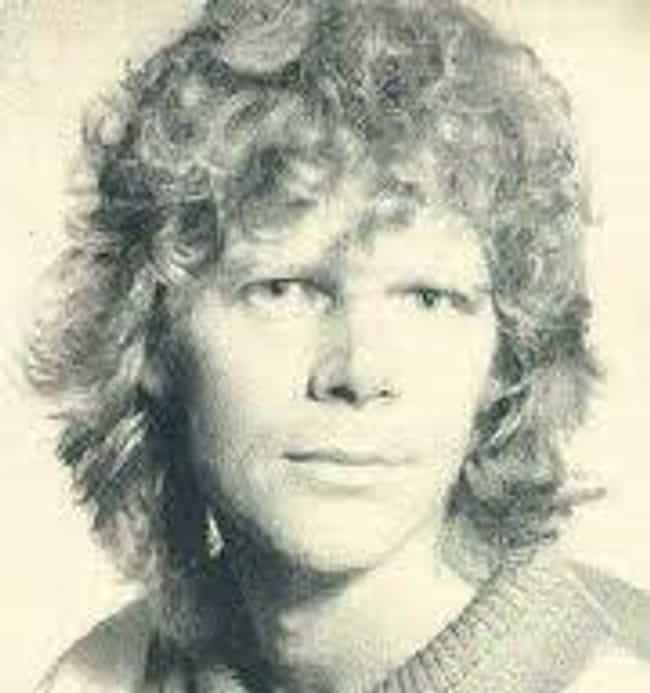 Shania Twain and Robert Lange first met in 1993 at Nashville's Fan Fair. He listened to her debut album and offered to help her launch a career. He played an instrumental role in the early days and helped Shania become the superstar she is today. They married on December 28th, 1993. In August 2001, they had a son together.
They announced in 2008 that they were separating, after it was discovered Robert Lange was having an affair with Shania's close friend.
Robert John "Mutt" Lange (born 11 November 1948) is a South African record producer and songwriter. He is known for his work in the studio and innovations in multitrack recording and producing many of rock's most famous albums. He has produced albums for, or otherwise worked with, artists such as Céline Dion, AC/DC, Britney Spears, Def Leppard, The Boomtown Rats, Foreigner, Michael Bolton, The Cars, Bryan Adams, Huey Lewis and the News, Billy Ocean, The Corrs, Maroon 5, Lady Gaga, Nickelback, and Muse. He also wrote and produced songs with his then-wife, Canadian singer Shania Twain. Her 1997 album Come On Over, which he produced, is the best-selling country music album, the best-selling ...more on Wikipedia
Age: 70
Birthplace: Mufulira, Zambia
see more on Robert Lange