Weird Nature Shark Attack Myths and Facts... Debunked!

A string of shark attacks in North Carolina has the great sea animals back in the news - and with them, common shark myths and shark urban legends. Individual shark attacks tend to make the news because they tap into our ancient fear of being attacked by an uncontrollable beast, and because they're rare enough to be noteworthy when they happen. We also just have a fascination with sharks - they're big, powerful, and pop culture tells us they're unstoppable.
Unfortunately, shark populations are being decimated around the world. Part of this is for harvesting of their parts for quack alternative medicine cures, but a bigger part is simply that whenever there's a cluster of attacks, people panic. Even so, shark attacks are incredibly rare, and fatalities from shark attacks are less common than people being killed by lightning or a falling vending machine.
Despite the lethal reputation of sharks, there are things you can do in the unlikely event a shark attacks you. Here are some of the most prevalent myths and facts about shark attacks, what to do, and how often they happen.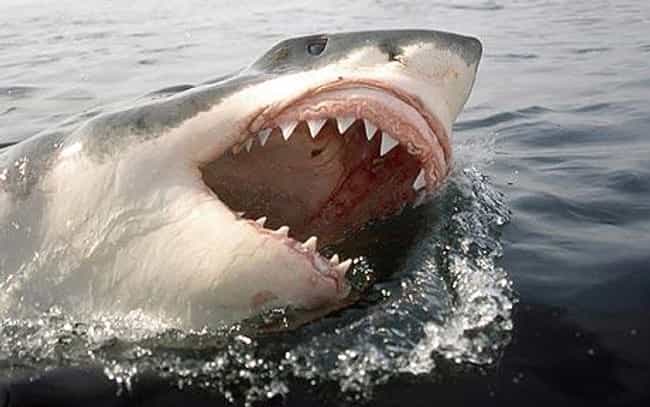 1
Shark Attacks Are Much More Common Than You Think
FALSE: Shark attacks are actually
extremely rare
. You are more likely to be struck by lightning or die falling off a roller coaster than to be killed by a shark. In 2005, for example, there were just 58 unprovoked shark attacks, and there were only three shark-related human deaths in 2014. Humans are a much greater danger to sharks, as around 100 million sharks are killed annually by people.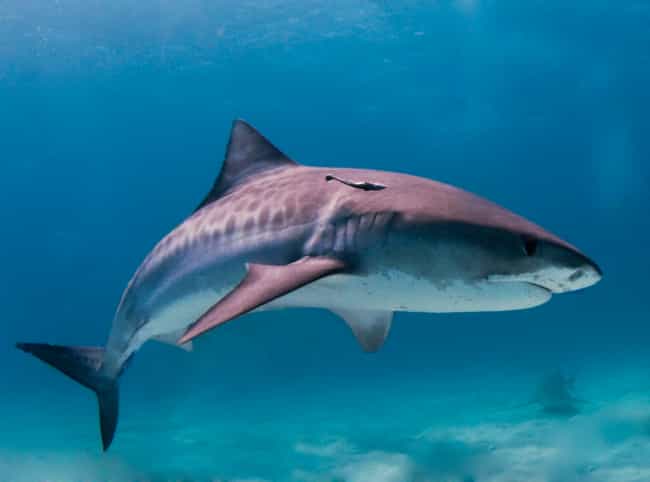 2
If a Shark Approaches, Play Dead
FALSE: Don't play dead, especially if the shark has its mouth on you. This does nothing but make the shark think it's already killed you, and you really don't want to deal with a shark that thinks it's got the upper fin – because it will start to eat you. Then you won't need to bother with playing dead, because you'll be dead.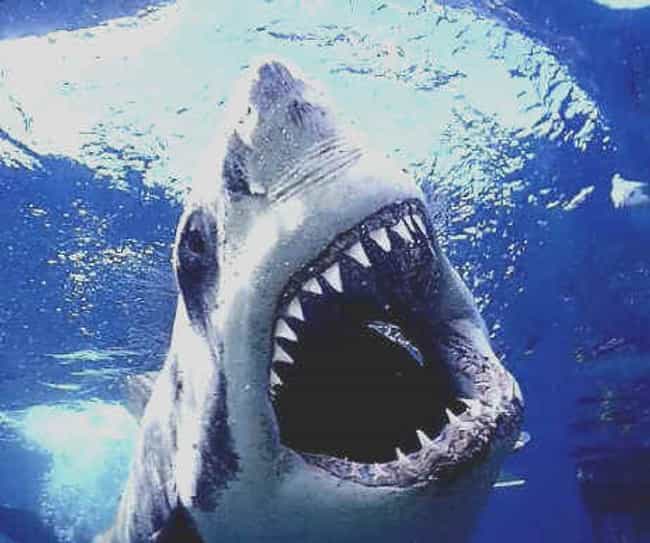 TRUE: Because of their extremely sensitive nostrils and enlarged smell areas in their brains, they have an outstanding ability to pick up the scent of blood. So, if one shark bites you, more are on the way. But this ability is sometimes exaggerated by urban legends and myths (see below).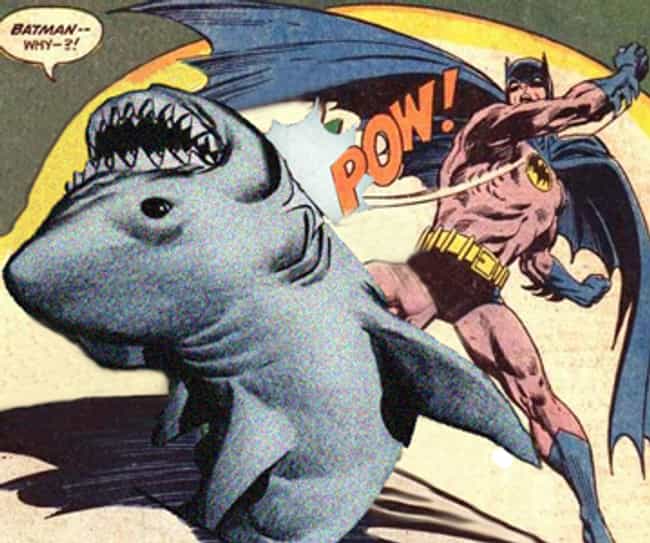 4
Punch a Shark in the Nose if It Attacks
TRUE & FALSE: Experts are divided on whether punching a shark in the nose is a good idea or not. Most say
it doesn't work
, but there are stories all over the place about
surfers
who were attacked by sharks, punched them in the nose, and got away. It could be that the person actually fighting back was what spooked the shark, but it's hard to know for sure.