Interesting
What It's Like To Be On Shark Tank, And What Happens After You Close A Deal

Updated September 20, 2018
53.8k views
12 items
Shark Tank is reality television at its finest. It's engrossing, entertaining, at times uplifting, sometimes uncomfortable, and always real. But what happens after you make a deal on Shark Tank? Is Shark Tank behind the scenes anything like what we see when the show airs? Is Shark Tank really real? The answers might surprise you.
Over the course of nine seasons, hundreds of deals have closed and millions of dollars have been invested. The show's biggest success story is the Scrub Daddy - a sponge, emblazoned with a smiley face, that softens in warm water and gets firm in cold water. Shark Lori Greiner paid $200,000 for 20% equity and then sales for the product went through the roof. Scrub Daddy's founders had $100,000 in sales before Shark Tank. After Shark Tank they earned over $50 million.
Find out what it's like to be on Shark Tank and take a swim through these interesting facts about the show.
Every Pitch Starts With 30 Seconds Of Silence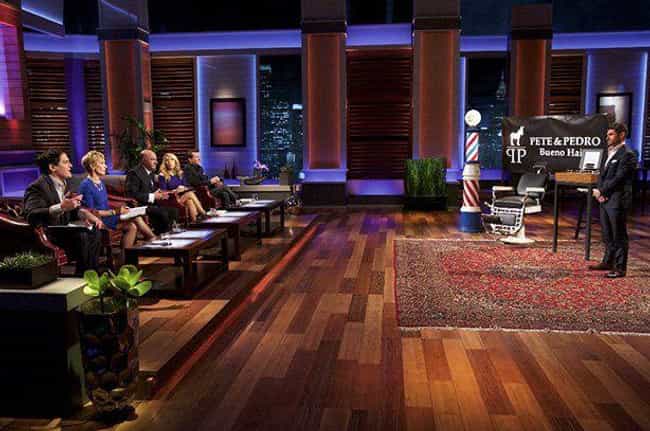 After entrepreneurs walk down the corridor and come face to face with the judges, they are required to stand in silence for 30 seconds; it's nerve-wracking and more-than-a-little awkward. This silent treatment does have a purpose beyond scaring the entrepreneurs within an inch of their lives.
The cameras are taking shots of both the sharks and the entrepreneurs so that there's footage to include between segments.
There's An On-Set Psychiatrist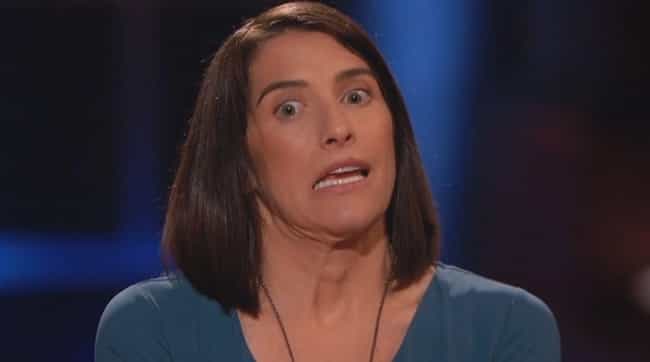 We've all seen the show; sometimes it can be brutal. Sometimes all of an entrepreneur's hopes, dreams, and money are tied up in his or her venture. Getting a "no" can be devastating. This is why it is a requirement that every entrepreneur see the psychiatrist on set after giving a pitch.
One entrepreneur was so stressed out by his meeting with the sharks that he fainted (the footage never made it to the airwaves) so a psychiatrist definitely makes sense.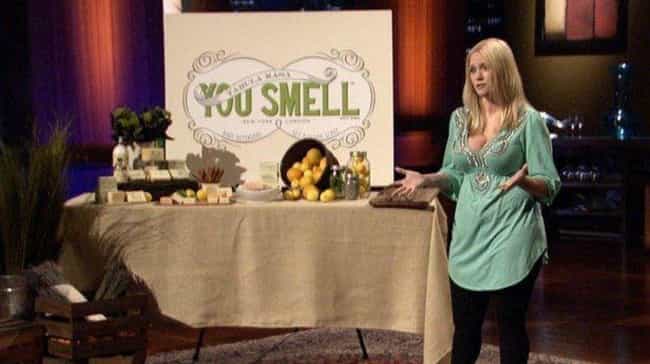 The few minutes of pitches that we see on air are just tiny fragments of what the show films. Most pitches last around an hour; some go even longer but shark Kevin O'Leary does look for pitches that get the point across clearly and succinctly in 90 seconds or less.
The lesson here? Have a lot to say about your product but be able to sum up the opportunity in a minute or so.
Not All Deals Actually Close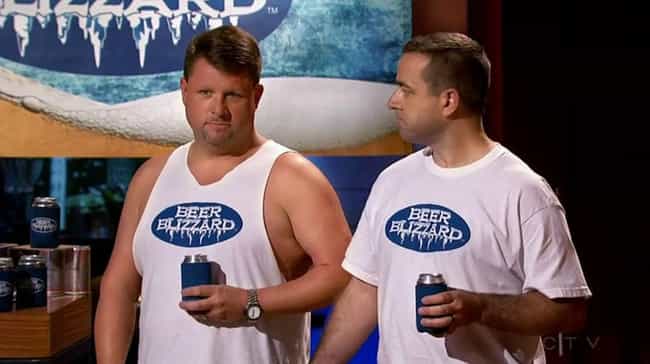 We see a lot of deals supposedly close on Shark Tank. But the close we see is really just a handshake deal. The sharks have to do their own research on the product before they sign on the dotted line. Also, some entrepreneurs aren't interested in a deal; they only want the publicity the show will provide their product.
Last year, Forbes investigated and found that out of 237 deals, 30% of the deals changed, 27% of the deals remained the same, and 43% of the deals fell apart.