Entertainment
Shaun Cassidy Shows and TV Series

All Shaun Cassidy shows list, featuring TV series created by Shaun Cassidy, with pictures from the show when available. Series and programs made by TV creator Shaun Cassidy are listed below alphabetically, with additional information such as when the show first aired and what network it aired on. What are all of the Shaun Cassidy TV creations? This series list includes any shows that Shaun Cassidy co-created and maybe served as an executive producer on.
List shows include Invasion, American Gothic and many additional shows as well.
This list of television shows features programs produced, written, and adapted by Shaun Cassidy. This list answers the questions, "What shows did Shaun Cassidy create?" and "How many shows has Shaun Cassidy created?"
These shows may not have all aired in the same country, but they were all created or co-created by Shaun Cassidy. (6 items)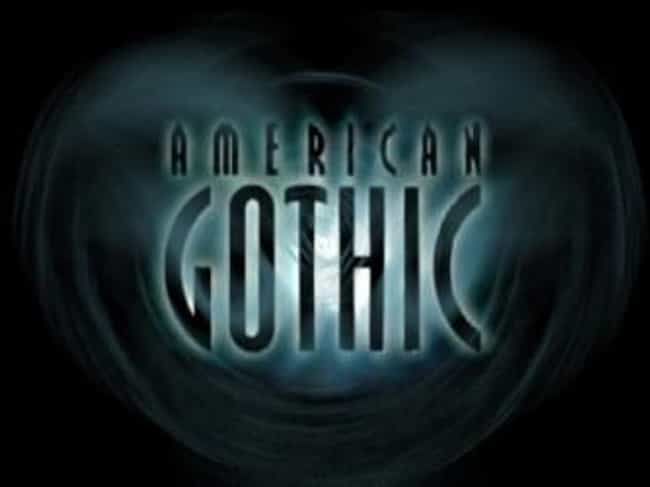 American Gothic is an American horror series created by Shaun Cassidy and executive producer Sam Raimi. The show first aired on CBS on September 22, 1995, and was cancelled after a single season on July 11, 1996. ...more on Wikipedia
Actors: Gary Cole, Lucas Black, Paige Turco
Premiered: 1995
Number of Seasons: 1
see more on American Gothic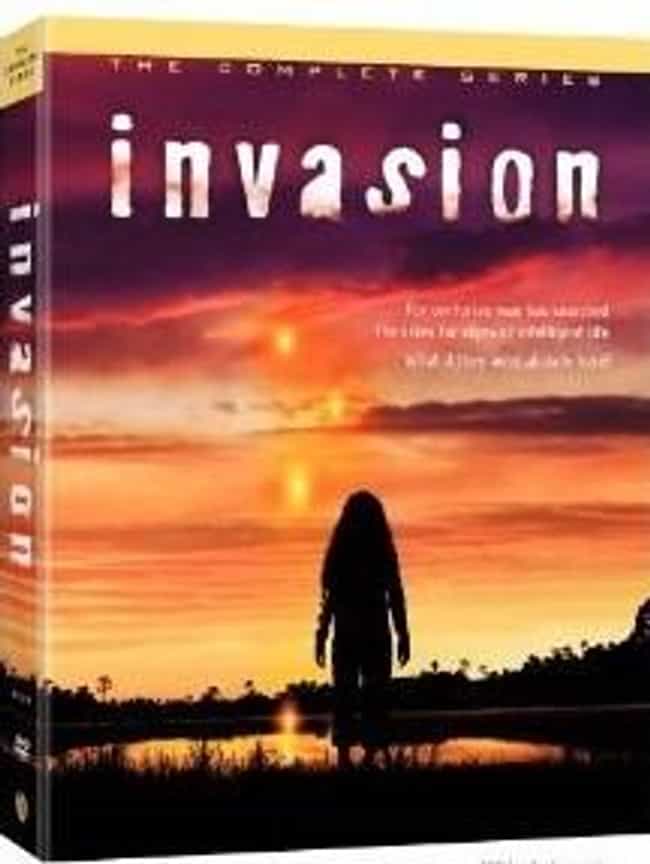 Invasion is an American science fiction television series that aired on ABC for one season beginning in September 21, 2005. Somewhat similar to Invasion of the Body Snatchers, the show told the story of the aftermath of a hurricane in which water-based creatures infiltrate a small Florida town and begin to take over the bodies of the town's inhabitants through a cloning process. The show was produced by Shaun Cassidy Productions and Warner Bros. Television. Due to Hurricane Katrina in 2005 and the aftermath in the southern United States, early on-air promotions were quickly pulled by ABC. The advertising then switched emphasis completely to the alien invasion aspect of the series, while the ...more on Wikipedia
Actors: William Fichtner, Eddie Cibrian, Kari Matchett
Premiered: 2005
Number of Seasons: 1
see more on Invasion
Players is an American crime drama that aired on NBC from 1997-1998. Co-created by Law & Order creator Dick Wolf and cult favorite Invasion creator Shaun Cassidy, the series starred Ice-T, Costas Mandylor, Frank John Hughes, and Mia Korf. It was produced by Wolf Films in association with NBC and Universal Television. ...more on Wikipedia
Actors: Ice-T, Andrea Roth, Costas Mandylor, Frank John Hughes, Mia Korf
Premiered: 1997
Number of Seasons: 1
see more on Players