Places/Travel
Shay Mitchell of Pretty Little Liars Ranks Her Favorite Travel Destinations

List Rules Shay counts down her favorite tourist spots
Be sure to tune-in to Pretty Little Liars on Tuesdays at 8pm ET/PT on Freeform, the new name for ABC Family!
When she isn't on the set of the hit show Pretty Little Liars, Shay Mitchell loves to travel. The actress known as Emily Fields has managed to zigzag the globe, giving her a ton of insight into which places are worth visiting and stand above others. On this list, Mitchell names her favorite travel destinations, and it wasn't easy! Check out the spots the actress considers the best places to visit. Some choices may surprise you!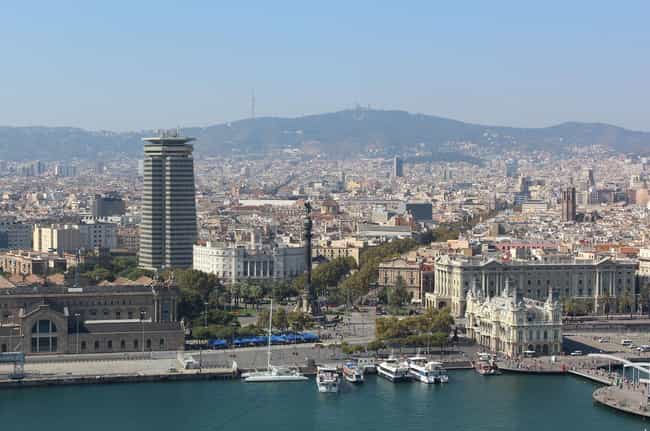 "I had the best time restaurant hopping and dancing every night of the week!"
Located In: Catalonia, Spain
Area (km sq.): 101.9
see more on Barcelona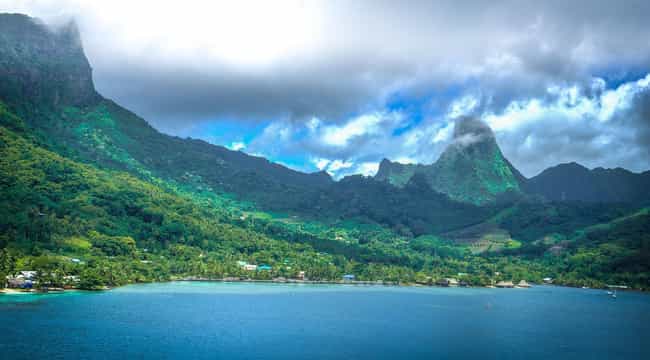 "Talk about stunning 360 degree views, everywhere you turn is gorgeous! It is impossible to be in a bad mood in Tahiti!"
Located In: Windward Islands, French Polynesia
Area (km sq.): 1048.0
see more on Tahiti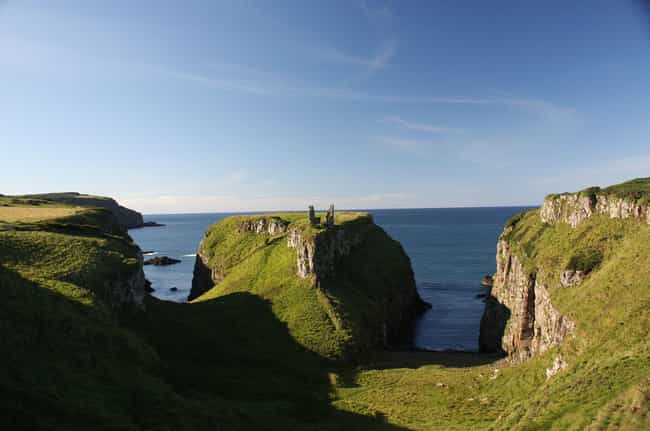 "I was completely blown away by the greenery and country side of Ireland and the people there were so kind."
Located In: Europe
Area (km sq.): 84421.0
see more on Ireland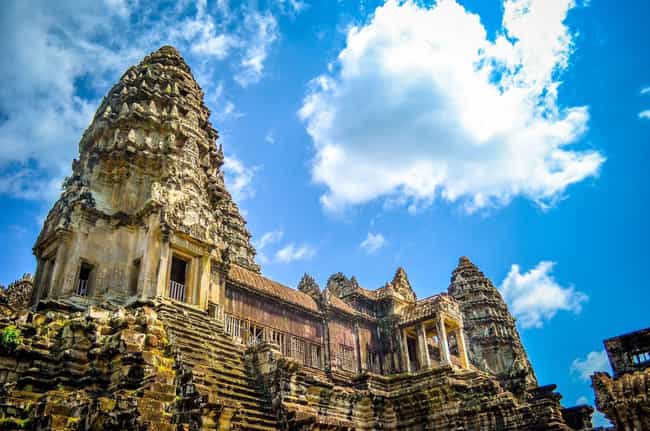 "Without a doubt Cambodia changed me as a person. Of course everywhere will 'change' you, but after leaving Cambodia, I felt such an immense change in my mind and energy and I can't wait to go back."
Located In: Asia
Area (km sq.): 181035.0
see more on Cambodia